You love tattoos but don't want them forever. Moreover, you wonder how the tattoo will look on you and if it will have any side effects on the skin? When in doubt, why not go for long-lasting temporary tattoos.
Temporary tattoos for adults are a unique way of getting your style inked on your body. With millions of designs available around the world, the body becomes a canvas to get your imagination drawn as you desire. From motivational quotes to mom-dad tattoos to lovers getting their names inked, the possibilities for design are endless.
And as these tattoos keep fading with time, ultimately the natural skin takes over.
Benefits Of Long Lasting Temporary Tattoos For Adults
The best advantage of long-lasting temporary tattoos for adults is that they let you experiment with the designs and you do not get bored with one design. If after some time you want to have a new tattoo, you always have scope to ink it.
As the tattoos fade off, you don't have to bother much about the possible skin issues (in case of sensitive skin) that might pop up in long term. And the best thing is that if it's a badly done tattoo, you need not bear it forever.
Though you can get any design of your choice for a temporary period, we have picked few very interesting designs to help you choose the one.
#1: Grunting Demon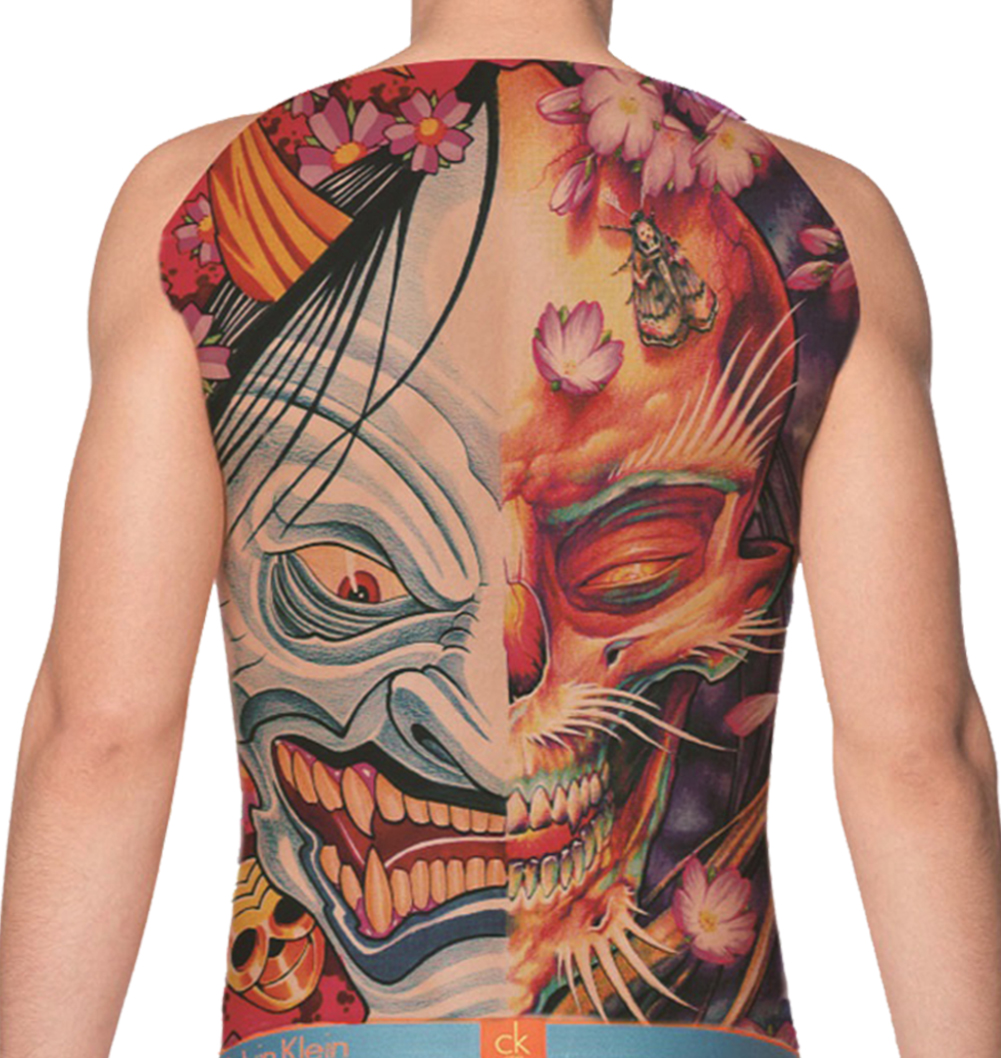 A very peculiar fullback design, this one is showing a demon divided facially into two parts. One part is a skull and other has skin with demon laughing. With no particular meaning of its own, this design is the symbol of a rocking and naughty personality of the bearer.
#2: Fish Up On Sleeves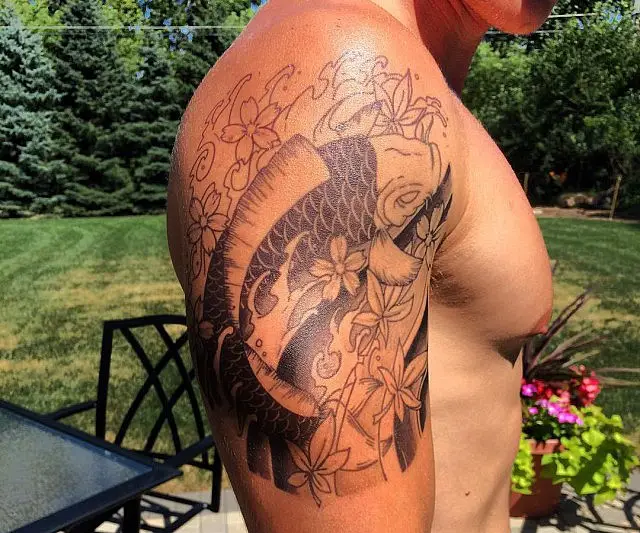 This design has a big Koi fish taking a turn among delicate flowers and carved in a black and white format with no colors. It indicates a dynamic attitude of the person with his hatred for stillness.
#3: Flowers on Hands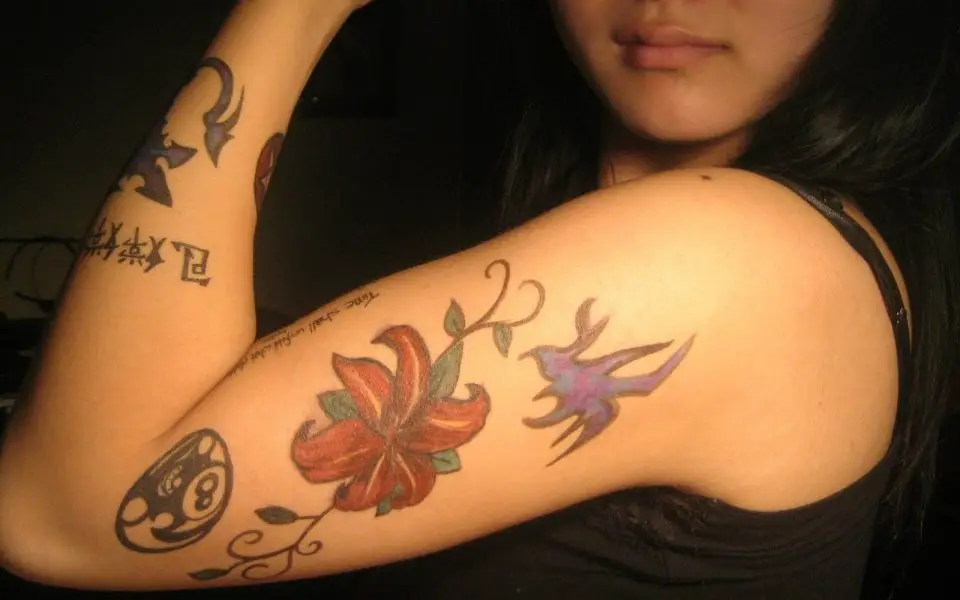 For the beginners, this simple flower on the armband is a good start. This indicates a love of delicacy and softness by the tattoo lover. You can choose your own design elements for such quick to get a long lasting temporary tattoo.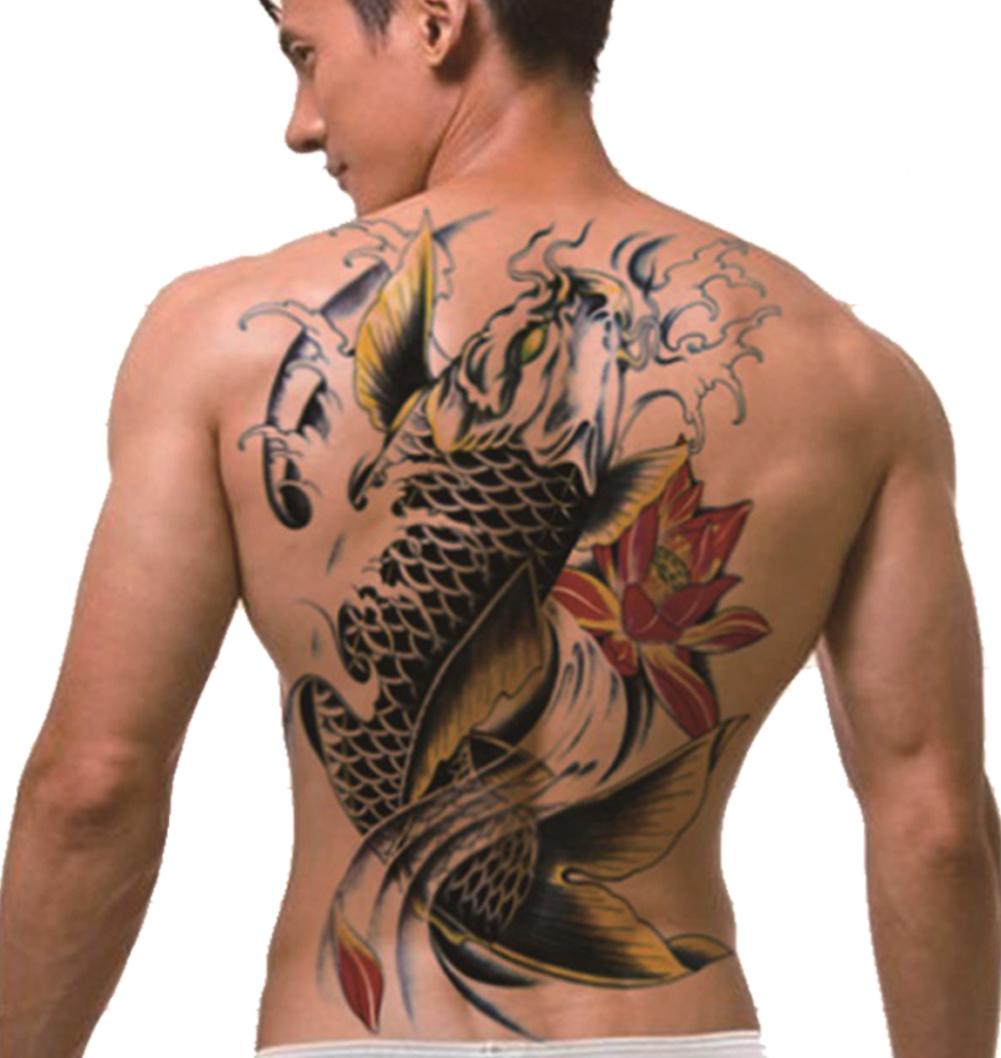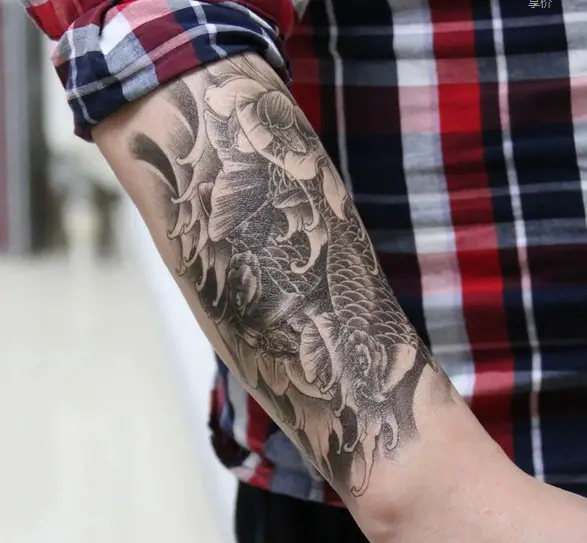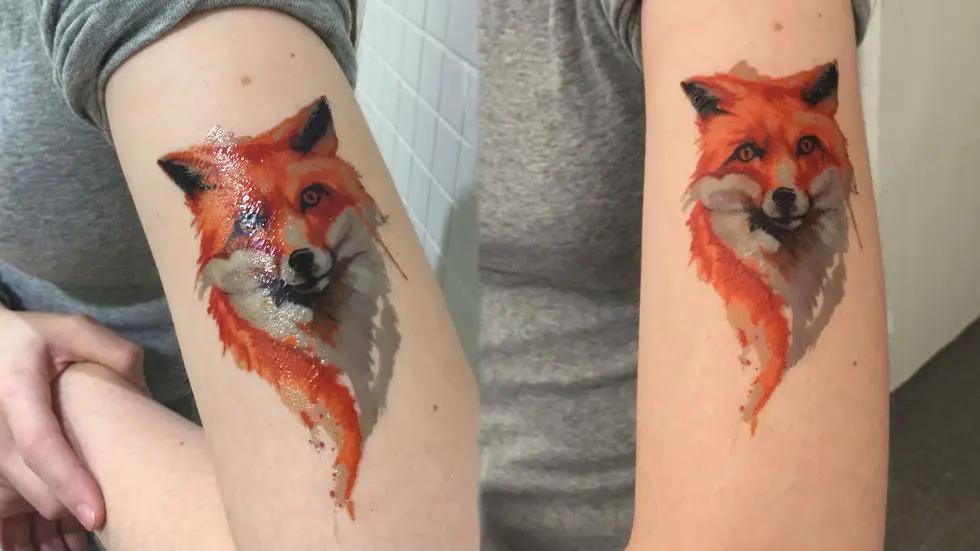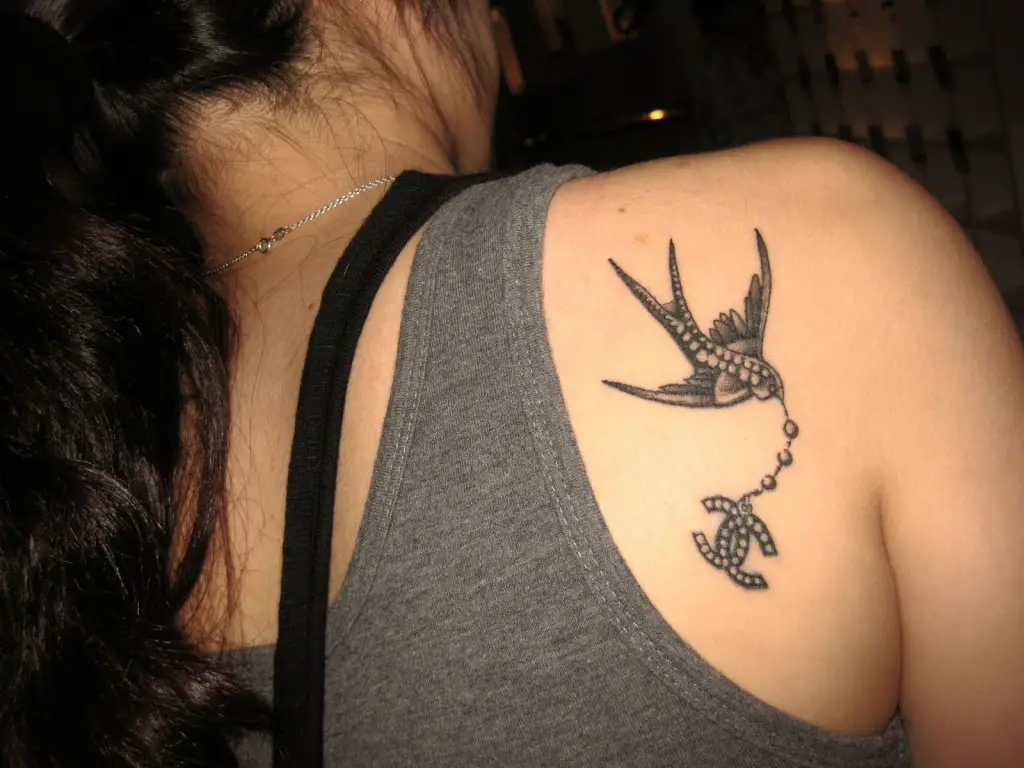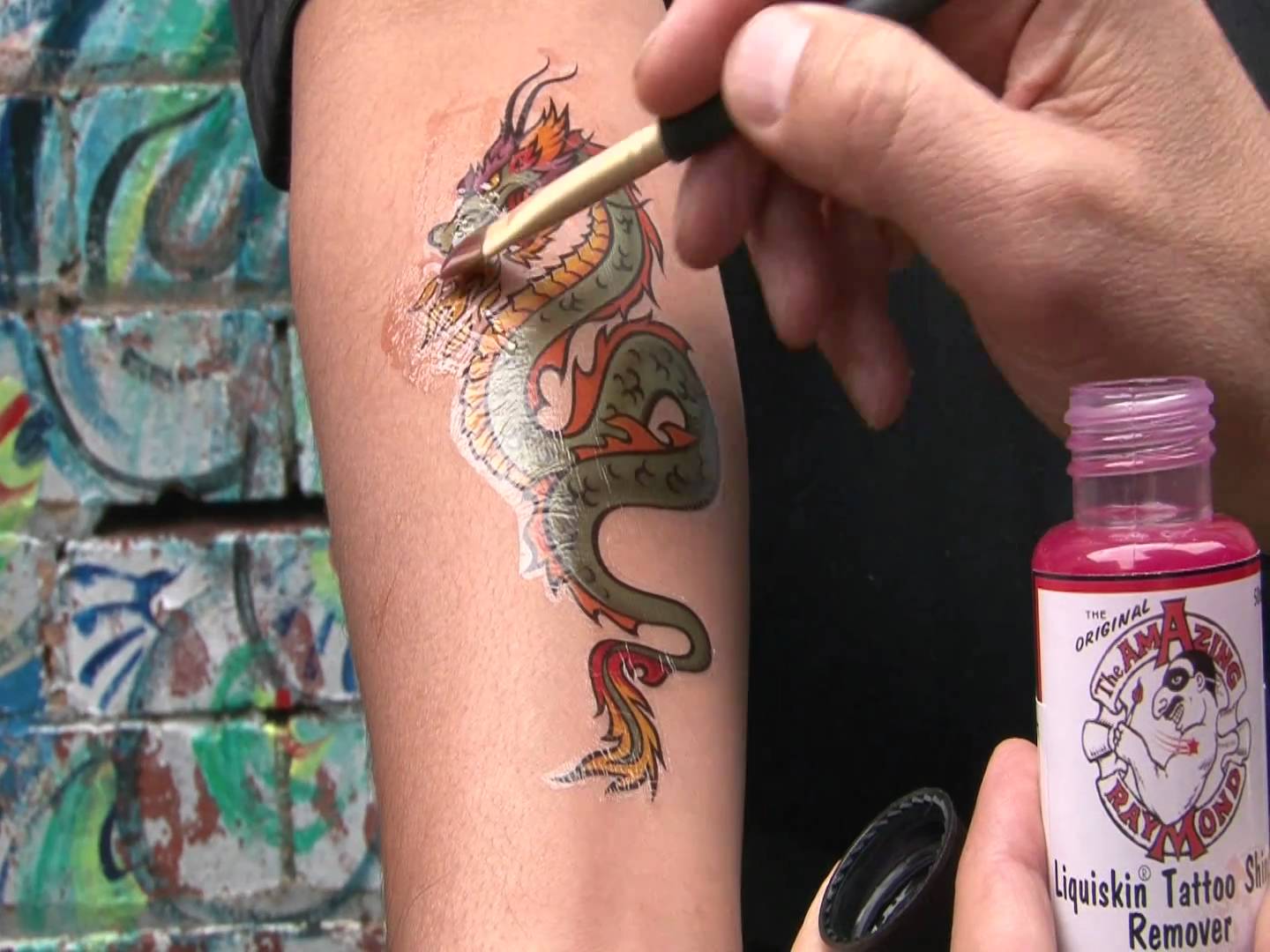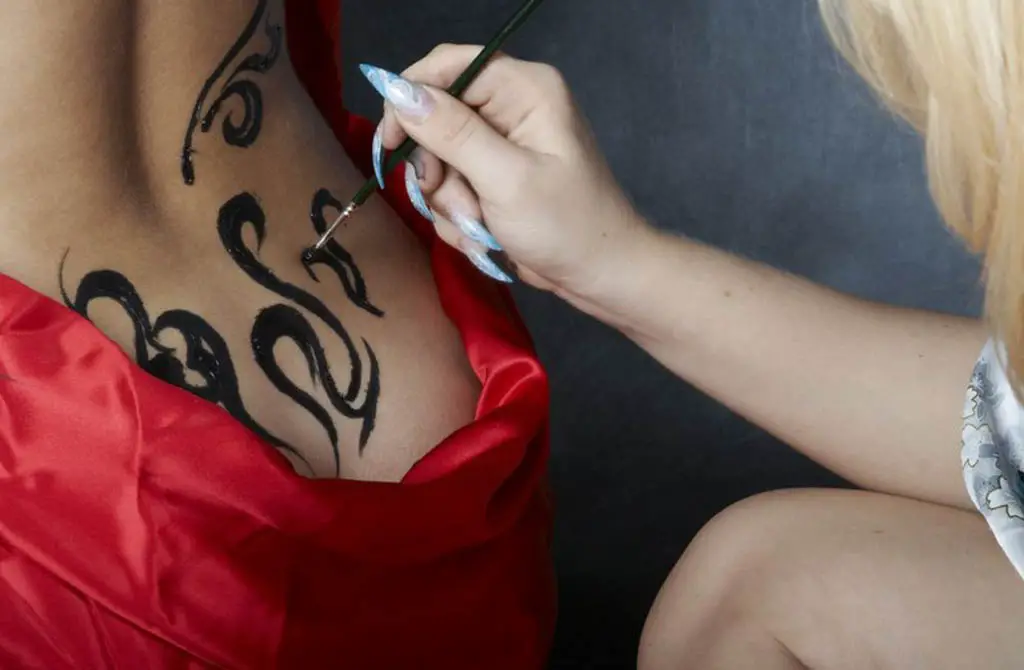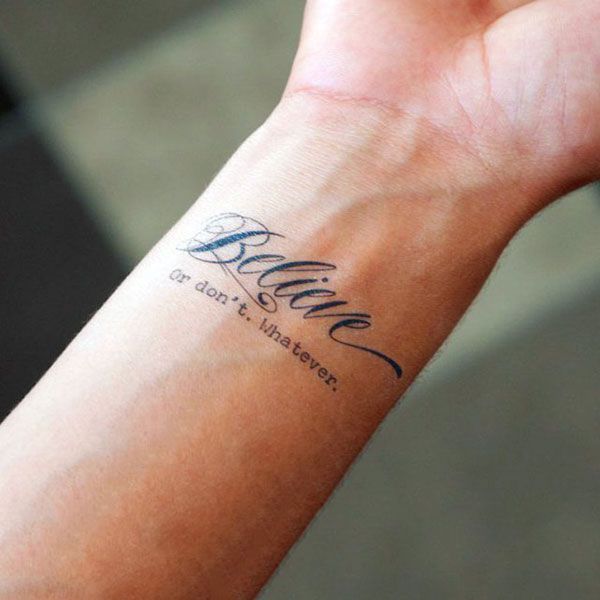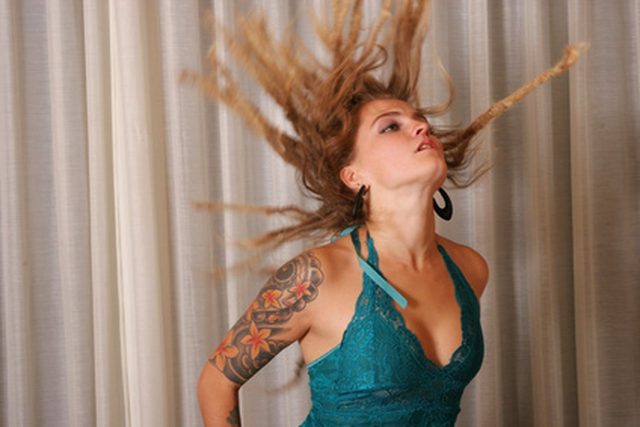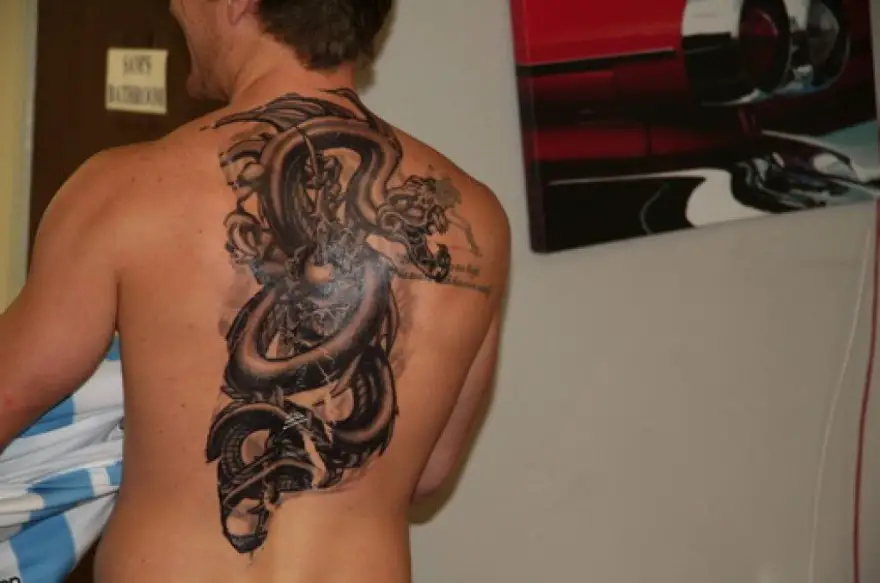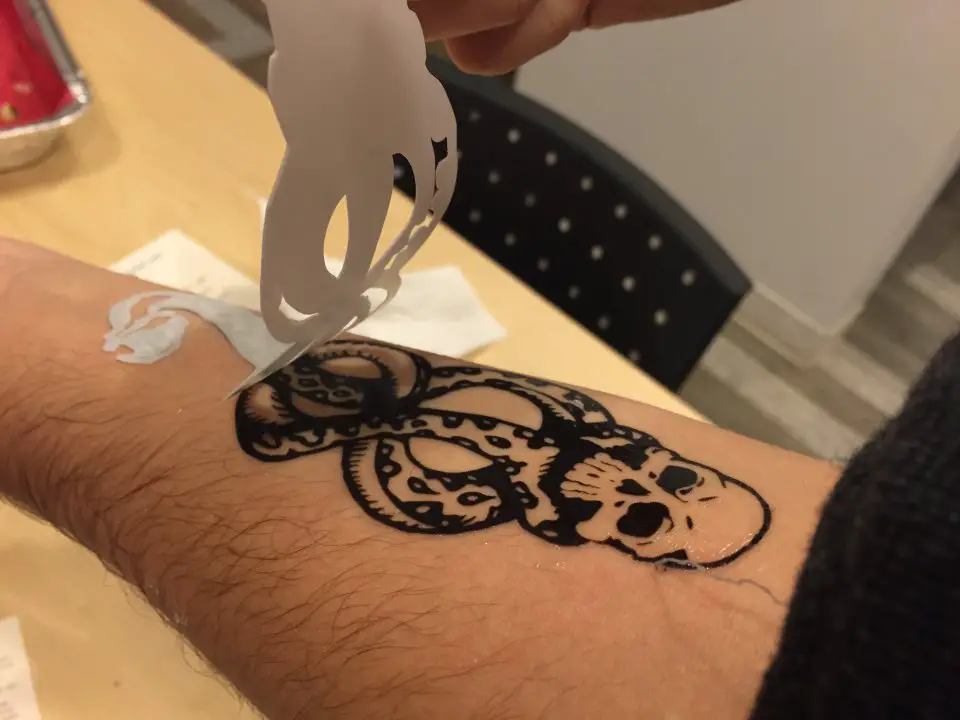 With the biggest benefit of temporariness, these tattoos are very popular among tattoo lovers across the globe. If you don't want a particular design for the rest of your life, keep changing them with long-lasting temporary tattoos for adults.