#31: When Style Meets Confidence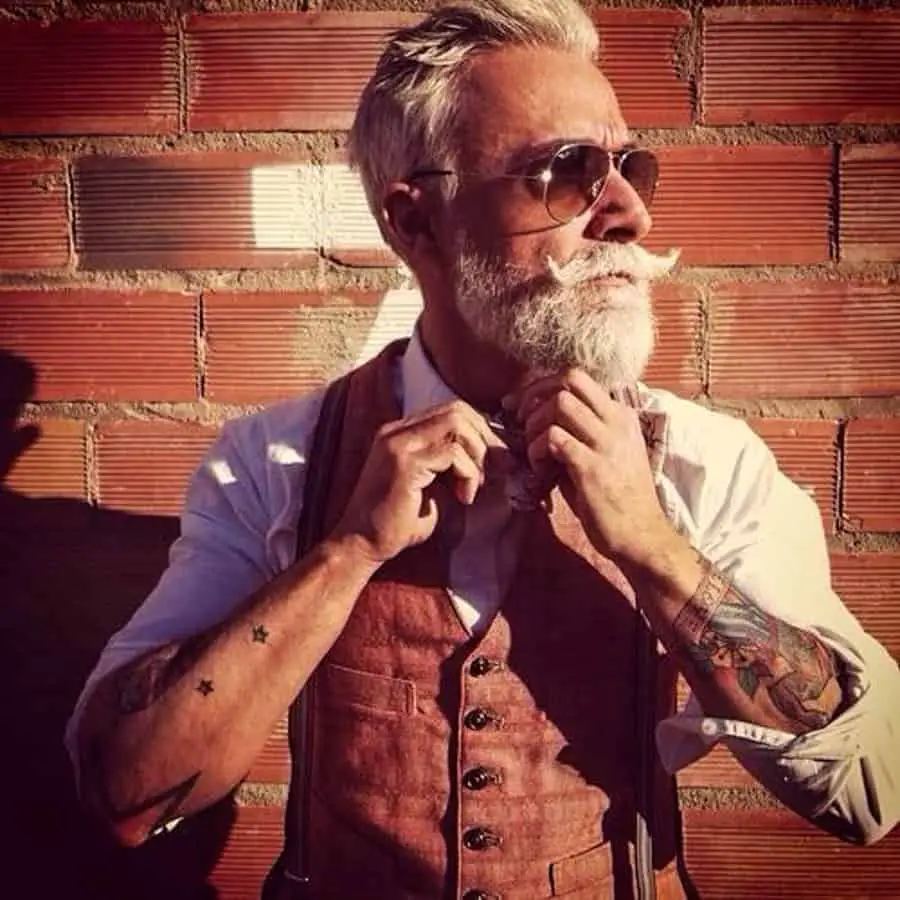 Everything about this tattooed senior spells out confidence. From his swag to his clothes and from his charm to his attitude. And to top it off, his image is polished by those smooth arm tattoos.
#32: Old Man with Tattoo on Right Side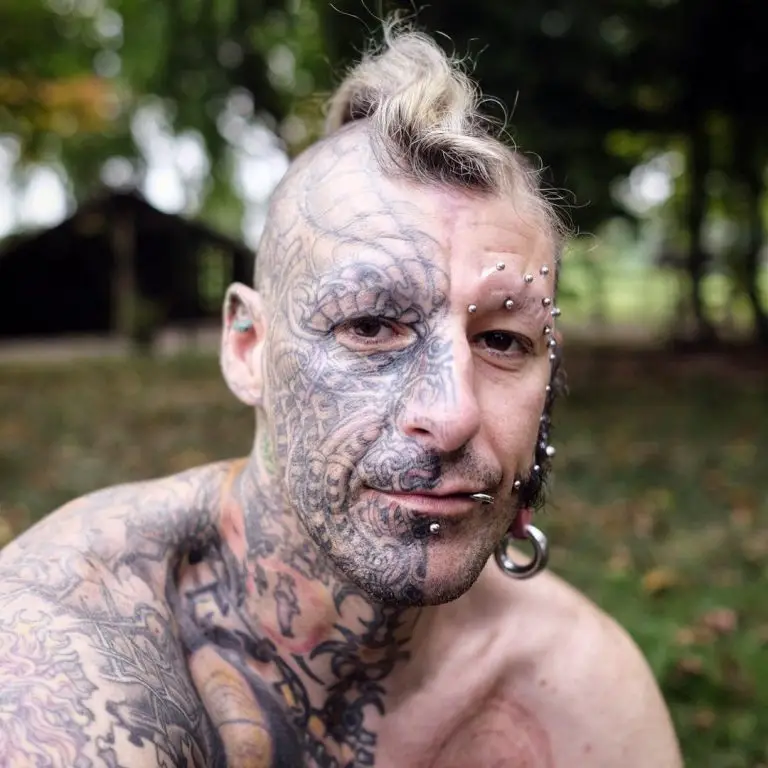 Having half of his upper body tattooed completely, this old fellow is no push over. Displaying an intense set of designs, this guy is definitely extreme with his style.
#33: Kickback, Relax, and Retire
When you retire, you may want to keep this photo as an inspiration. For this old man with tattoos all over him is a good example of enjoying your retirement in style.
#34: Sexier with Age
Saving the best for last. This hot lady may have a set of grey hair, but it doesn't take away her strong sexual appeal along with her elegantly carved ink.
Age will never be a hindrance to your tattoos. It will never prevent them from looking cool. The secret lies in taking care of yourself and your pierced art like these old folks did. Young or old, people will always look more awesome with excellent tattoos inked on them.