Quotes and one-liners are often compelling enough to engrave them forever in your mind and sometimes on your body, quite literally. Although there are infinite designs available for tattoos around the world, some designs and types have a universal appeal and quote tattoos are number one in that category.
When you have a quote you love so much, you want to have it forever. The subject matter of the quote is actually representing the persona and belief system you live by.
TATTOO QUOTES FOR MEN TO INK THE EXPRESSIONS
Though there is no limit to the designs inspired by quotes, some areas always score above the rest in this domain too. If we go by popularity, verses from the holy book of Bible, Quran, or even holy 'Shlokas' from Indian mythological literature are loved by tattoo enthusiasts. Popular quotes by famous personalities are also extremely popular among the tattoo lovers across the world. Let's check out 17 tattoo quotes for men to ink now.
#1: BLOOD RED QUOTES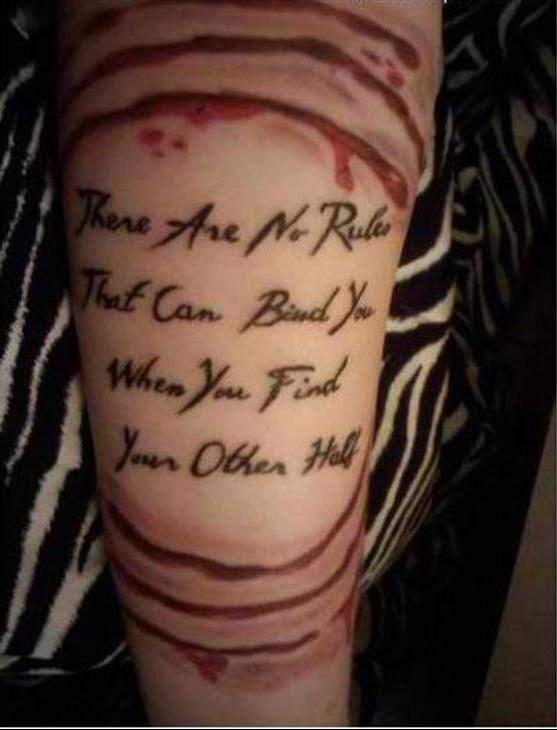 This design is visibly enclosed in blood-stained horizontal lines. It depicts the deep involvement of the bearer with the quote. It shows that the quote is very close to the person's heart. So much so that he wants to get himself inked with it.
#2: HOLY VERSES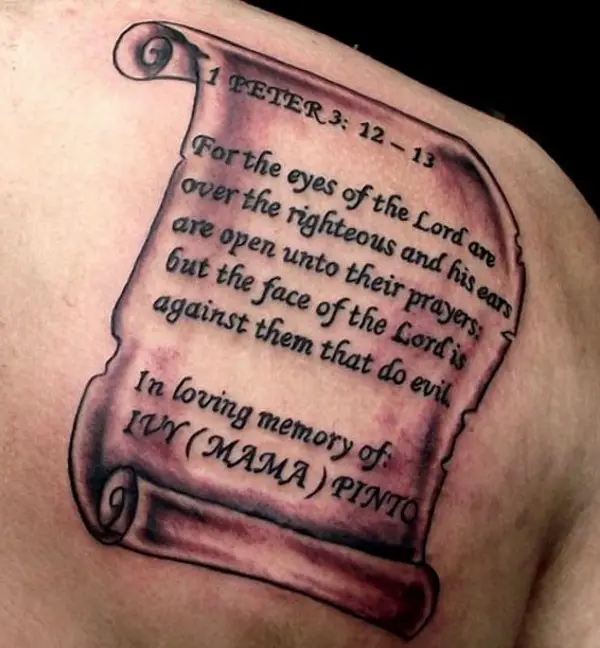 This design represents deeply religious attachment of the bearer and his faith in the almighty. Irrespective of the quote written, this style is primarily chosen for holy quotes from the religious texts. Written in the style of a chronicle, it is peculiar and unique in itself.
MEANINGFUL MOTHER AND SON TATTOOS
#3: BICEPS TATTOO QUOTES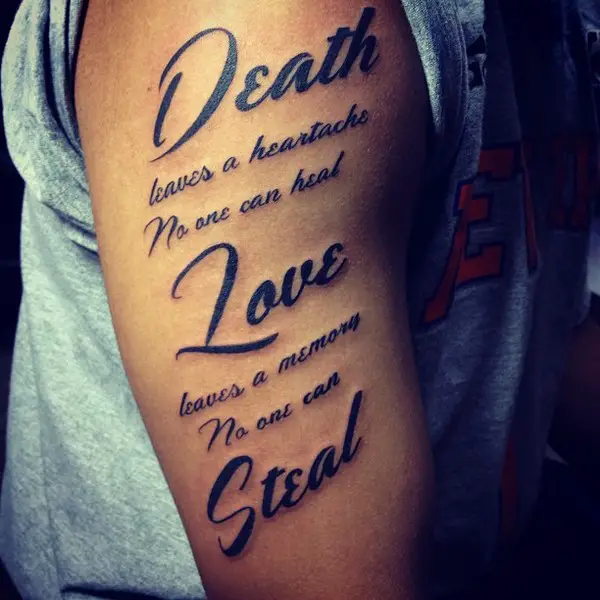 The location of this design gives a sense that the bearer wants it to be visibly loud. Inked on the outer biceps, it represents the quote the bearer has true faith in. Getting the words inked requires deep attachment to the text and this design is a testimony to it.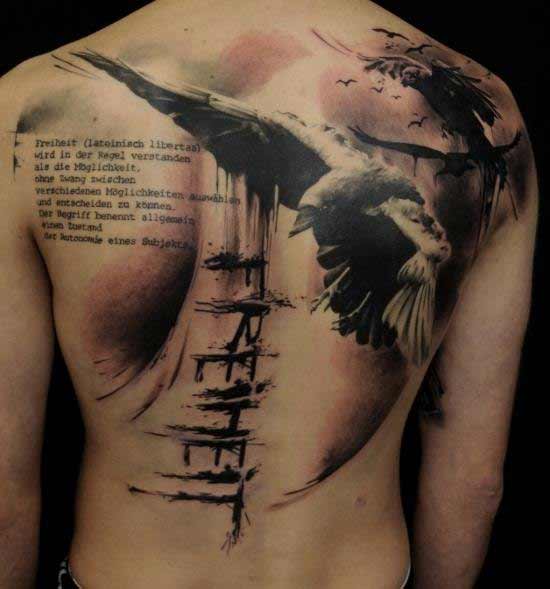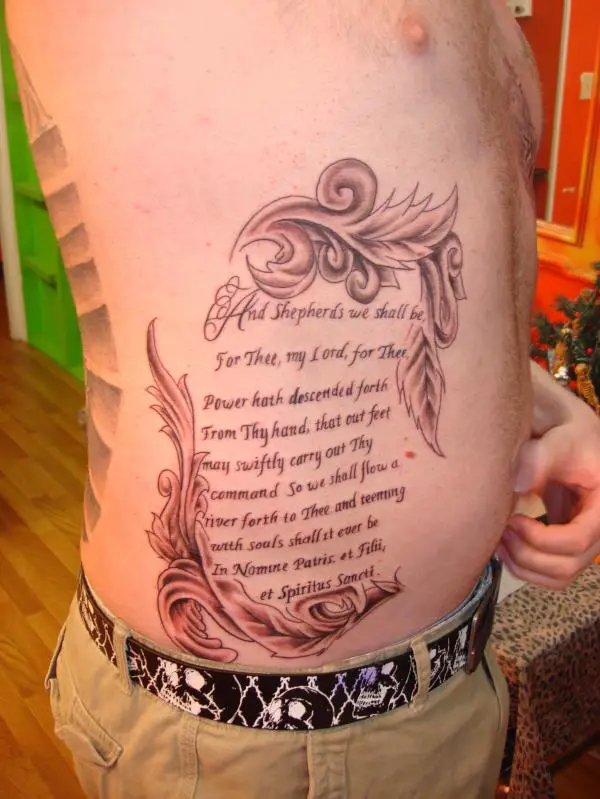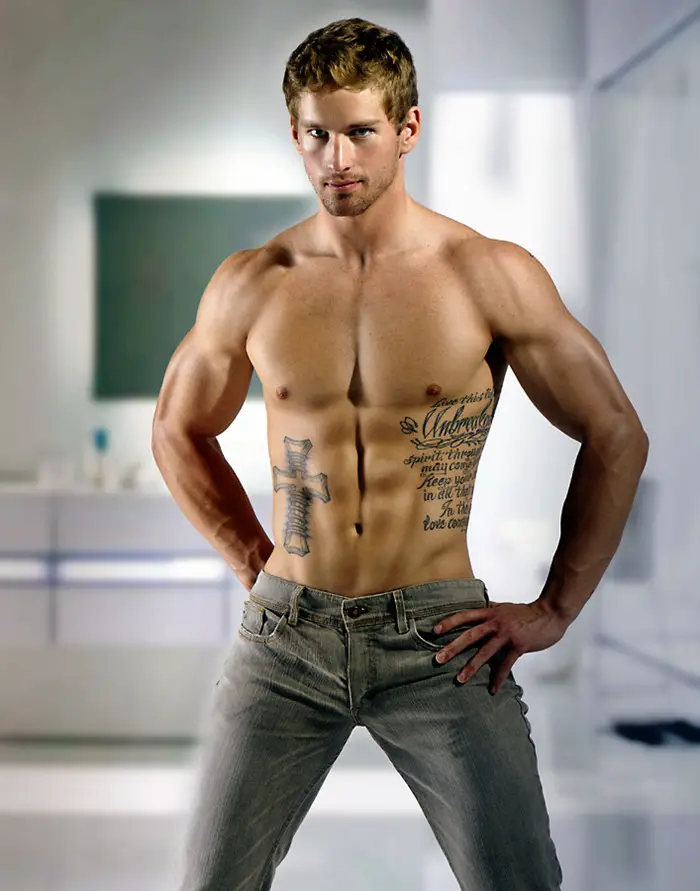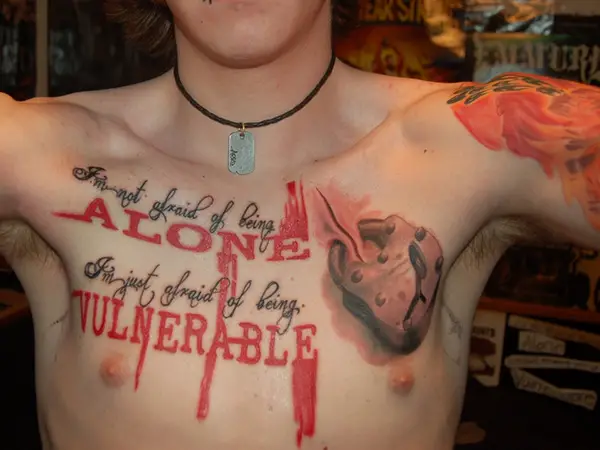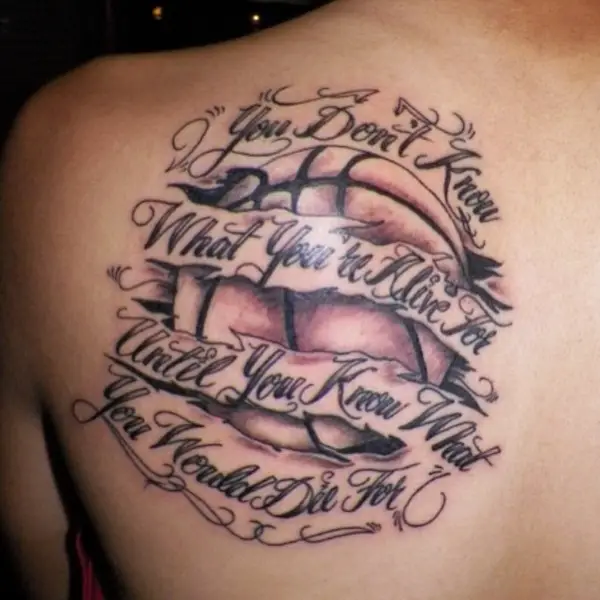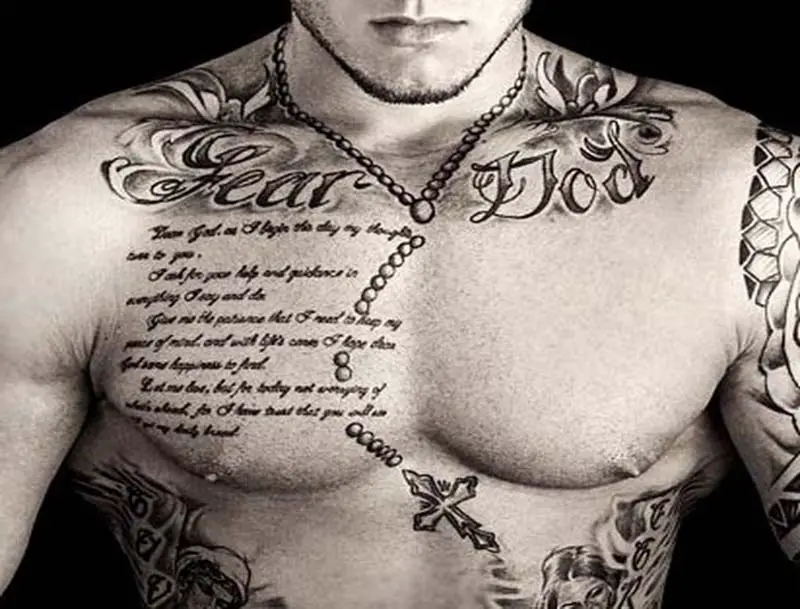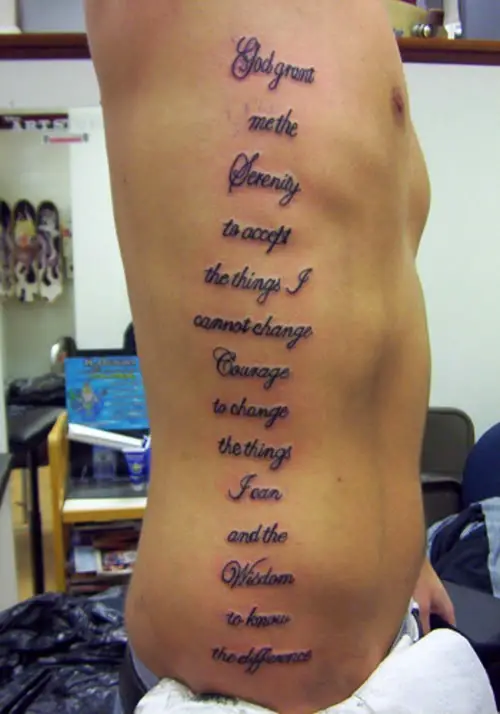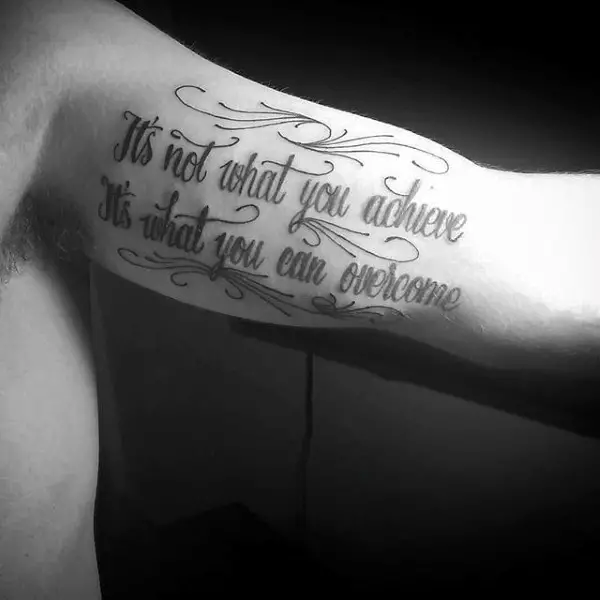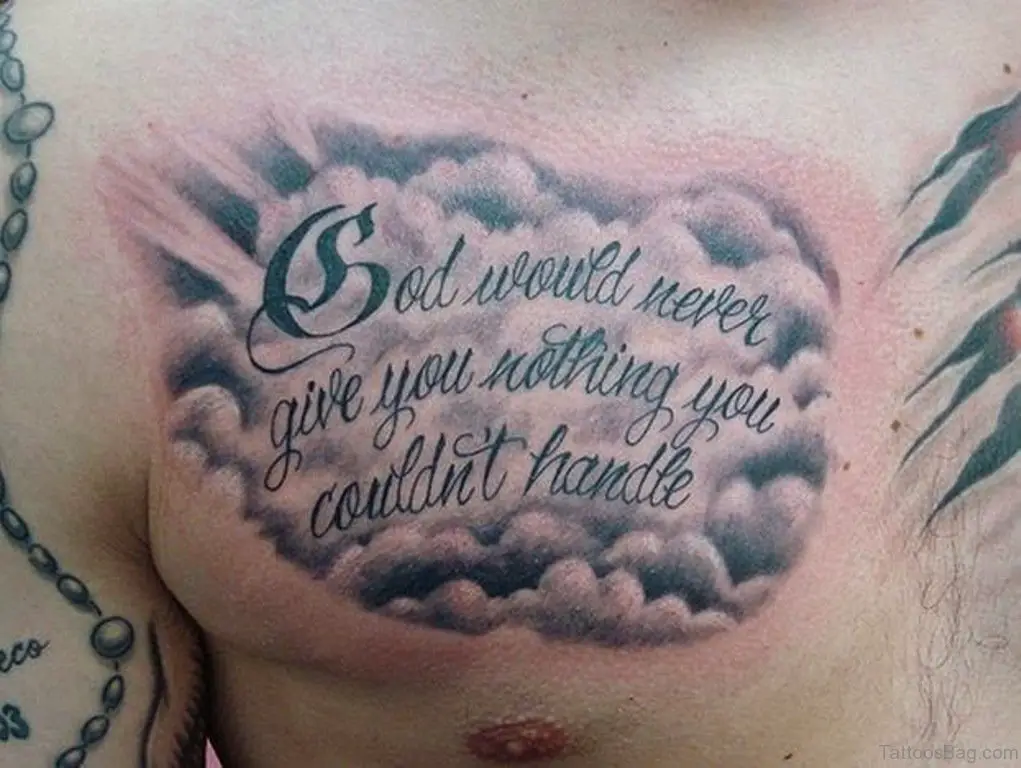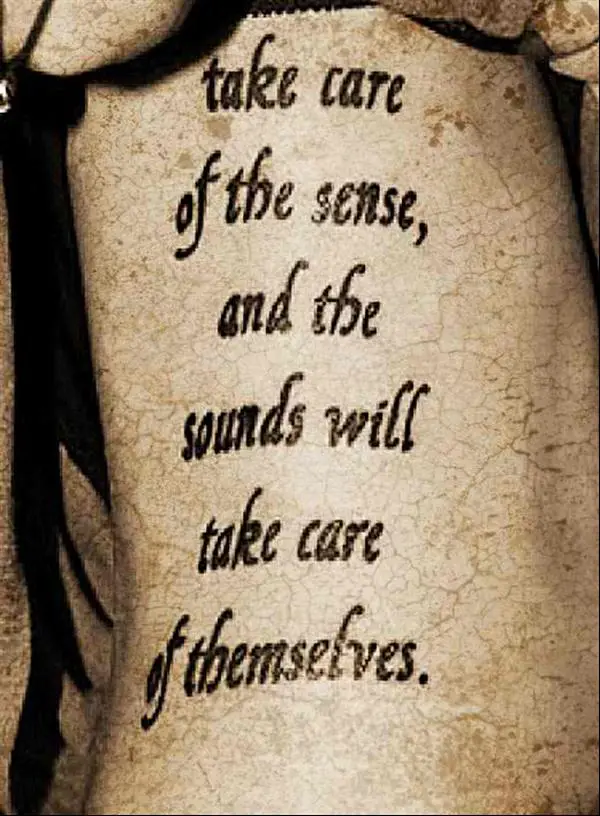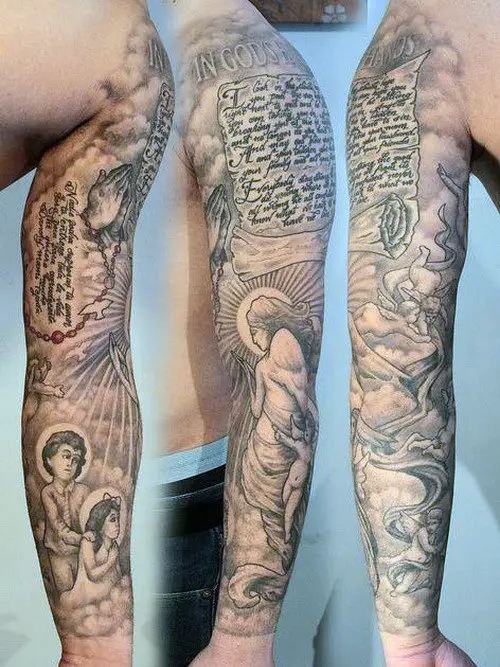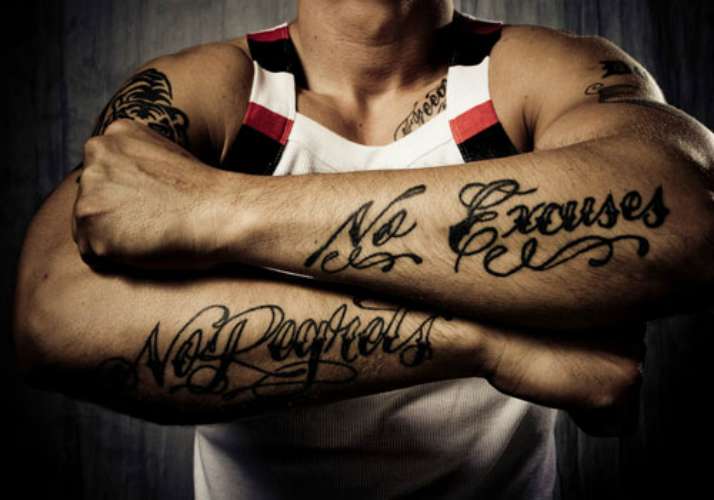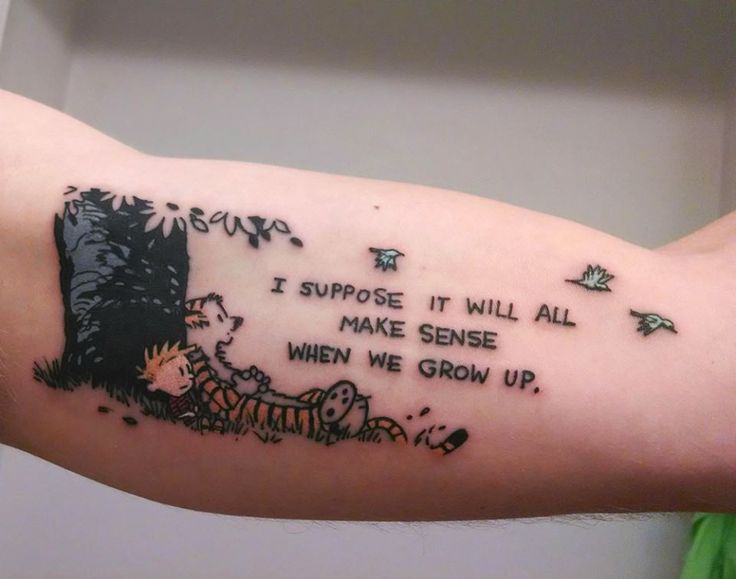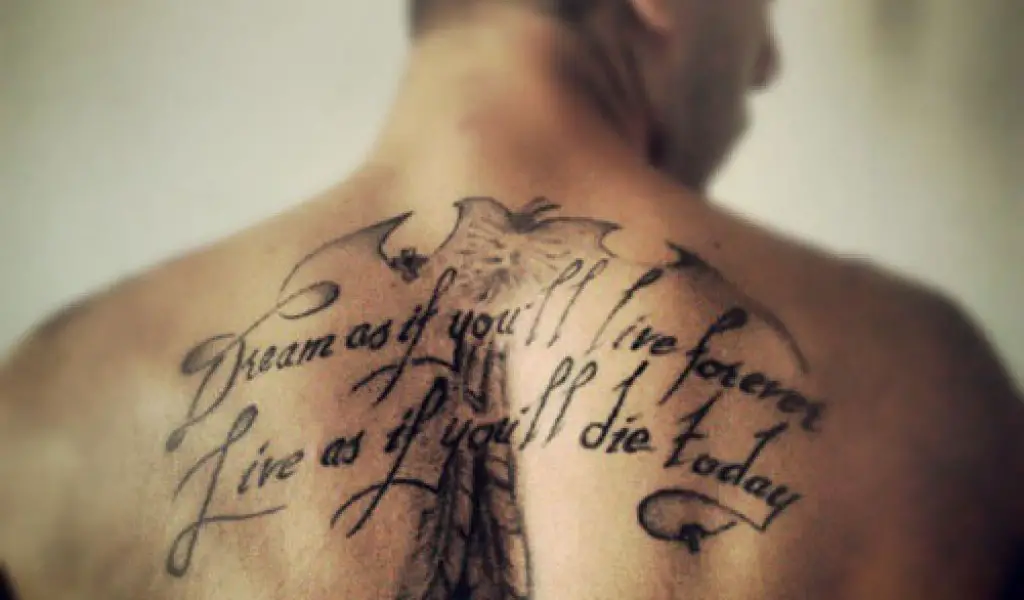 With infinite choices of quotes available for tattoo enthusiasts, just decide the location and get that personal favorite inked on you. After all, this lets you wear your opinion on your sleeves quite literally.