Are you in need of a wrist cover up tattoo? Tattoos are a great medium to express your deepest feeling about somebody or to wear your life mantra on your sleeves. However, the veterans in this field say, 'Think before you ink'. A person can get a tattoo inked being in a certain age or relationship but might regret it later for numerous reasons. One might find it difficult to get rid of the permanent tattoo done sometime back. And while you can hide a rib or chest tattoo, it is difficult to cover up a tattoo on the wrist unless you undergo the needle again.
How to Get An Amazing Wrist Cover Up Tattoos?
However, not all cover up tattoos come out to be a great decision. So when you decide on a wrist cover up tattoo, make sure you choose the perfectionist. Check the previous work of the tattoo maker and start only when you are confident enough. Have a detailed discussion of the cover-up design, colors and if possible, ask for an exact image printout. Believe us, a pro artist can do wonders. And to give you an idea, we have listed 20 wrist cover-up tattoos that are as fresh as a new one.
#1: Feathered Paw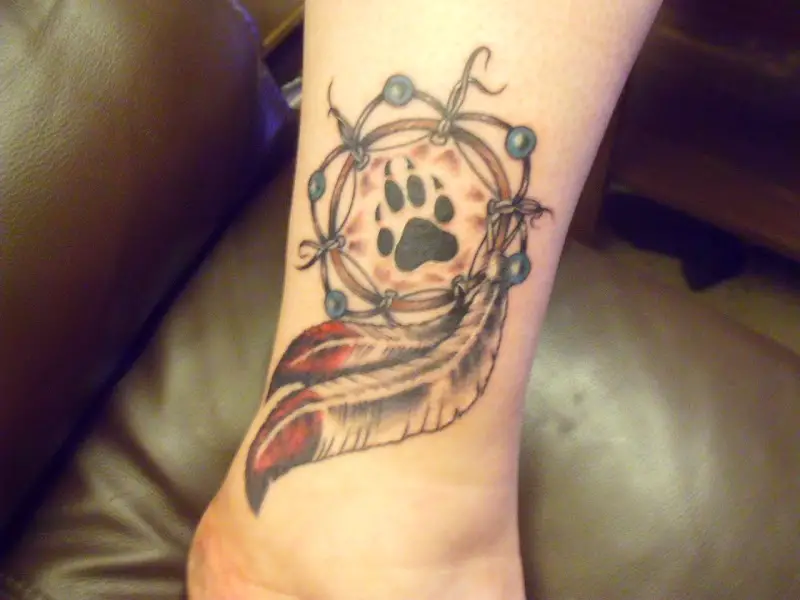 With a paw in the middle (Possibly a carnivore) of a ring studded with two delicate feathers, this dreamcatcher design is unique and depicts two extremes together. This might be representative of nature with extremes. Light feather with deadly paw is an amalgamation of best of two and shows strength along with softness. Moreover, it seems best to get a solid cover up for the previous design.
#2: Black Flower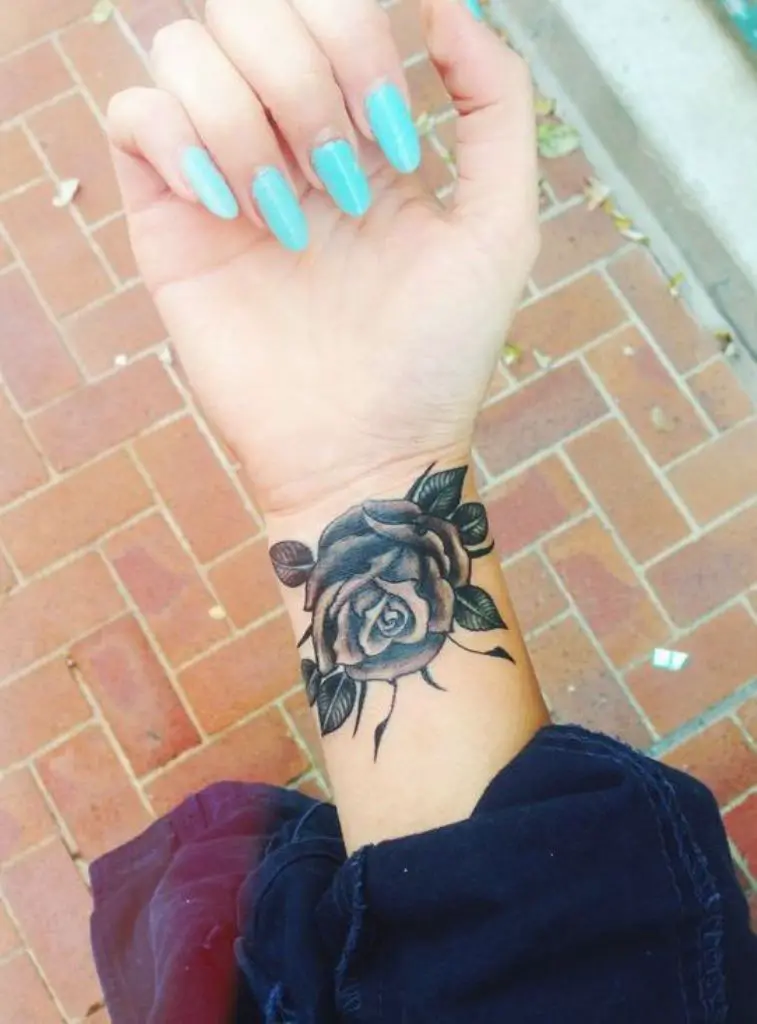 Black has a power to cover up everything. So this black rose seems to be a good wrist cover up tattoo. Although exposed, this one covers the wrist completely and looks like a strong style statement while covering the already done tattoo.
#3: Henna Pattern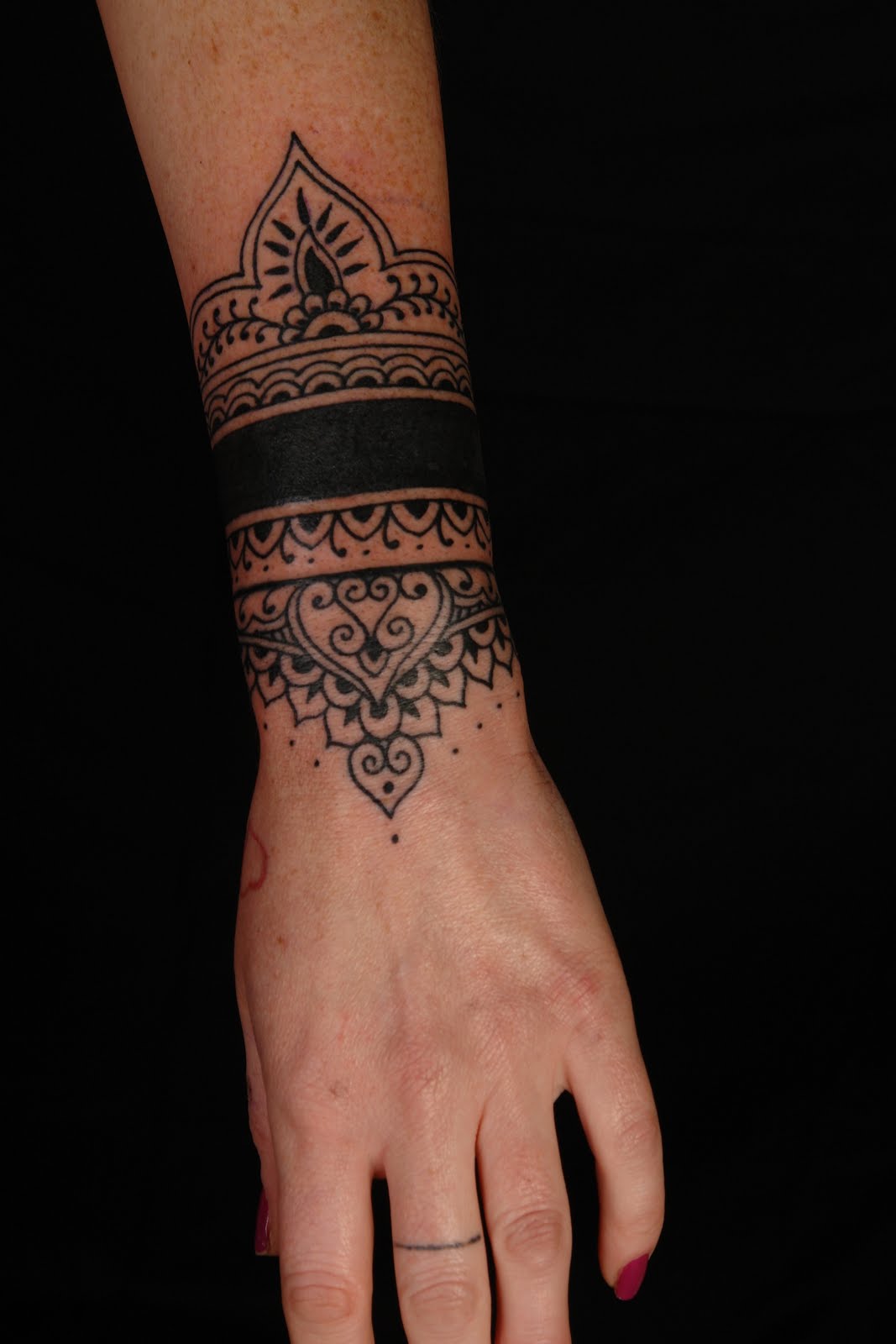 This design is similar to the traditional henna designs. With crown-like structures covering the wrist and beyond, this design is very much loved around the world for a soft and delicate look. It looks like the thick black strip has covered a previous tattoo. However, what is interesting is how smartly the artist has used the entire design.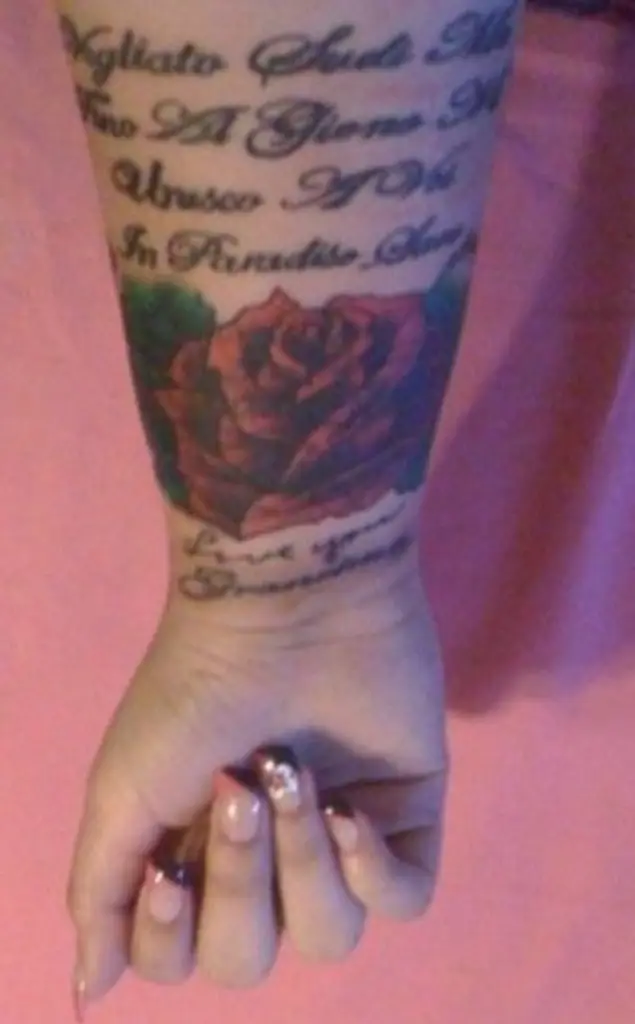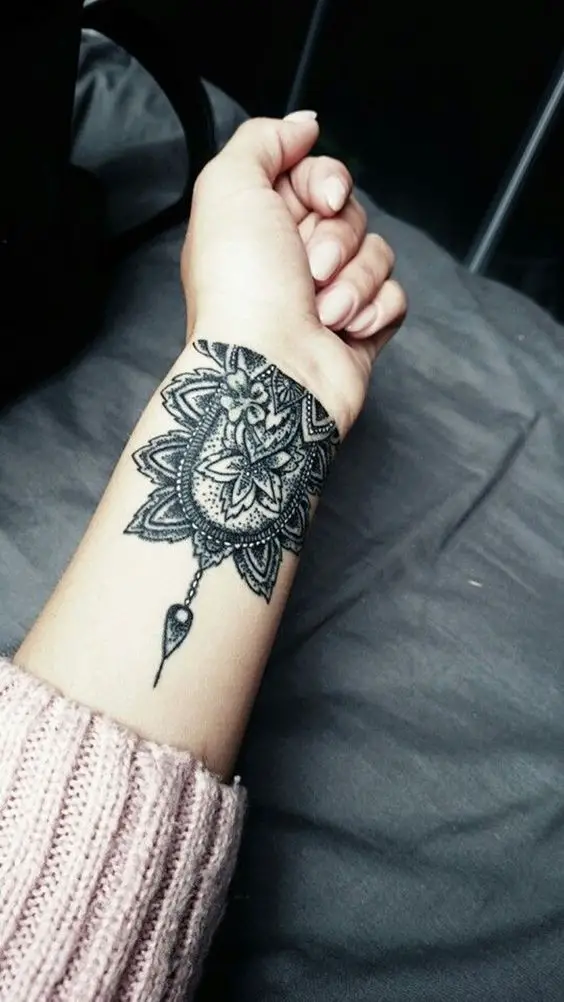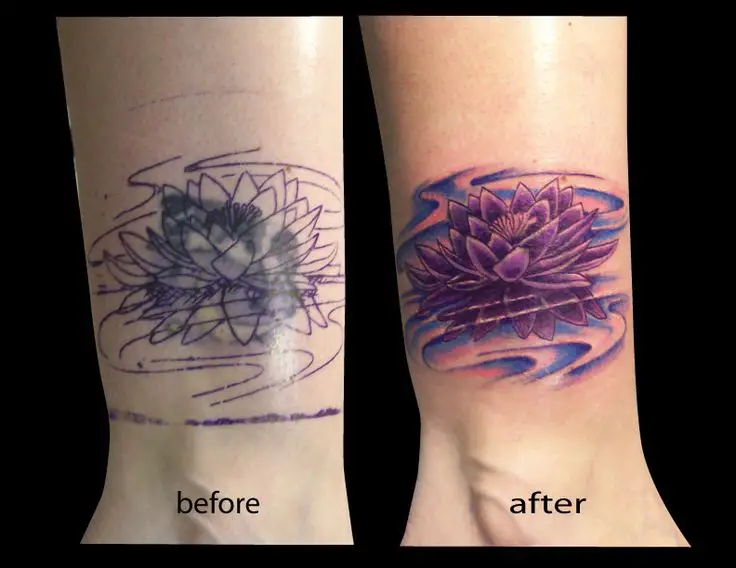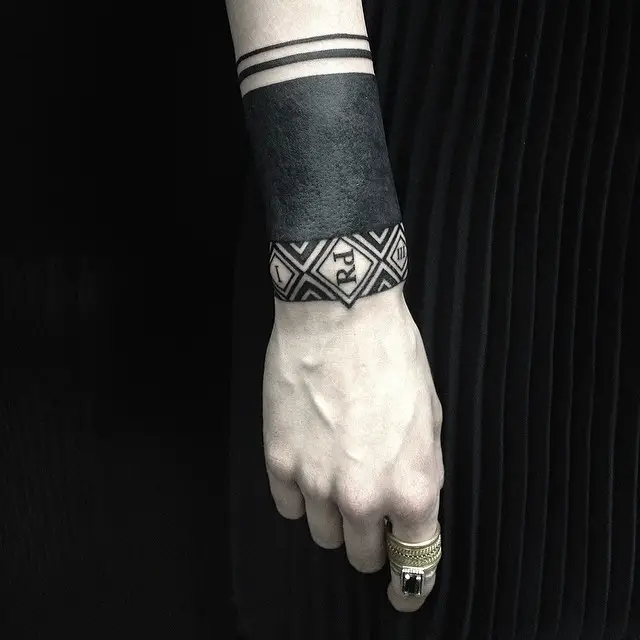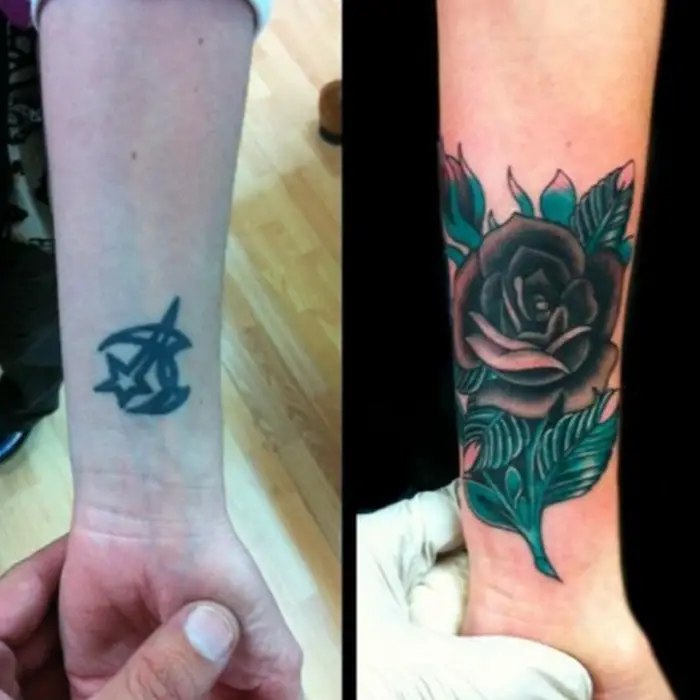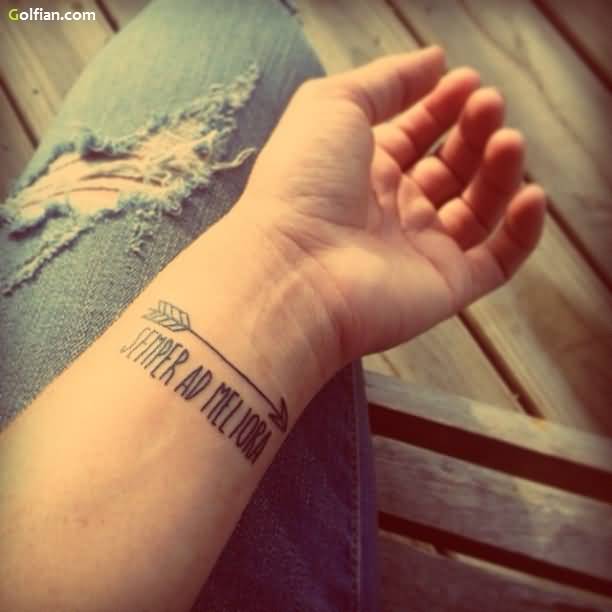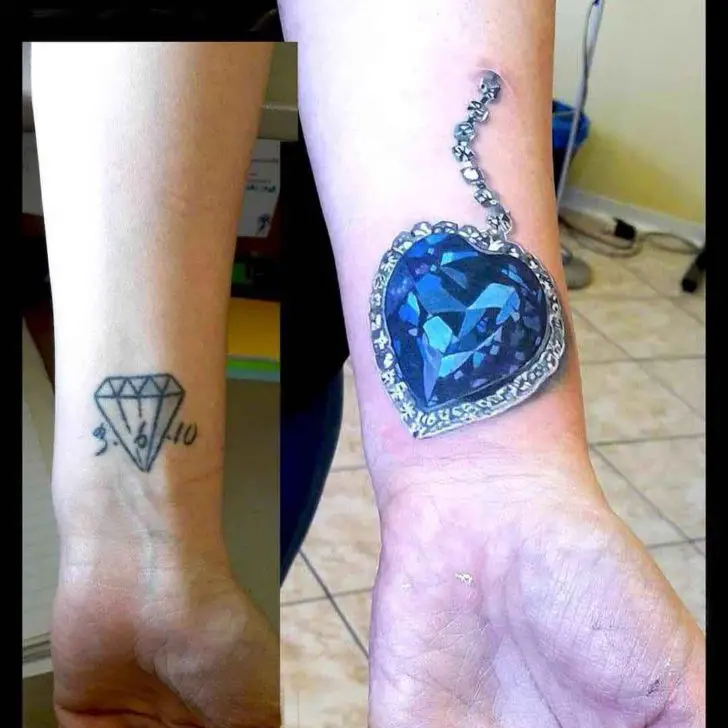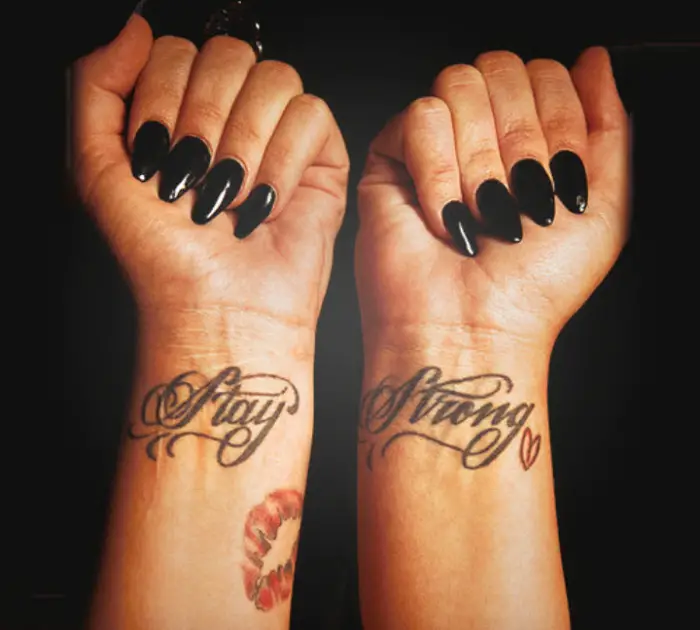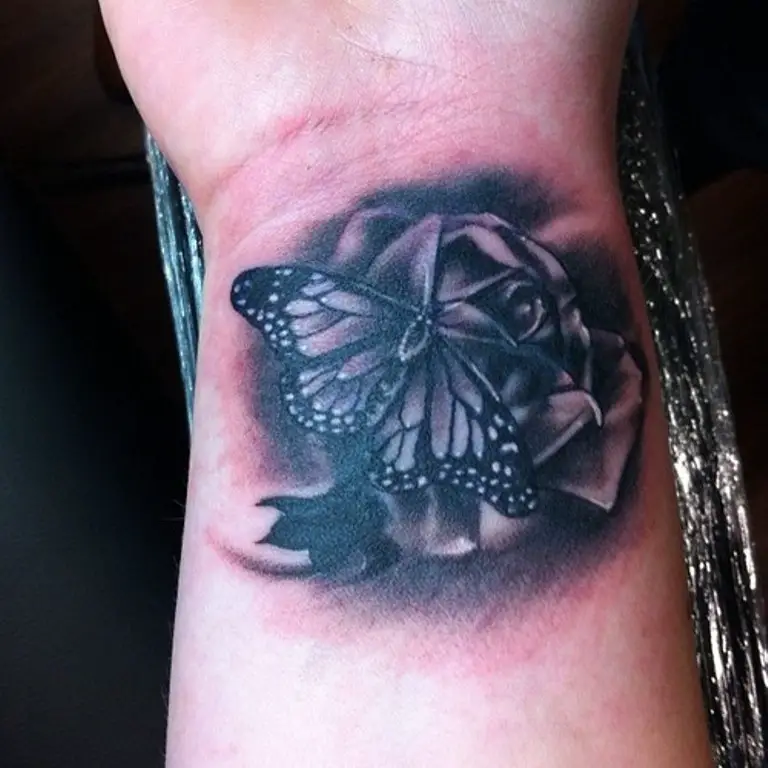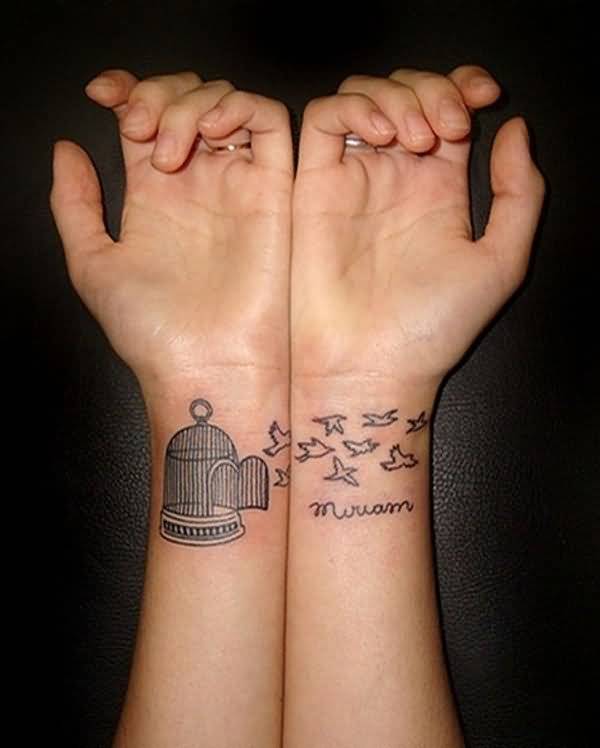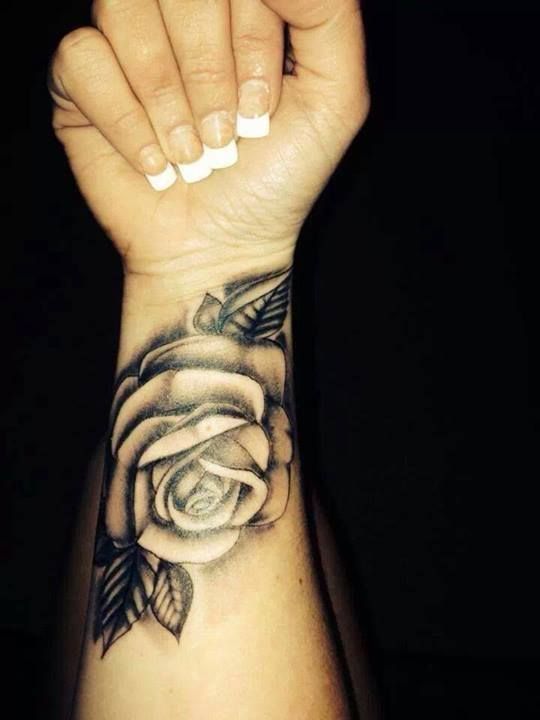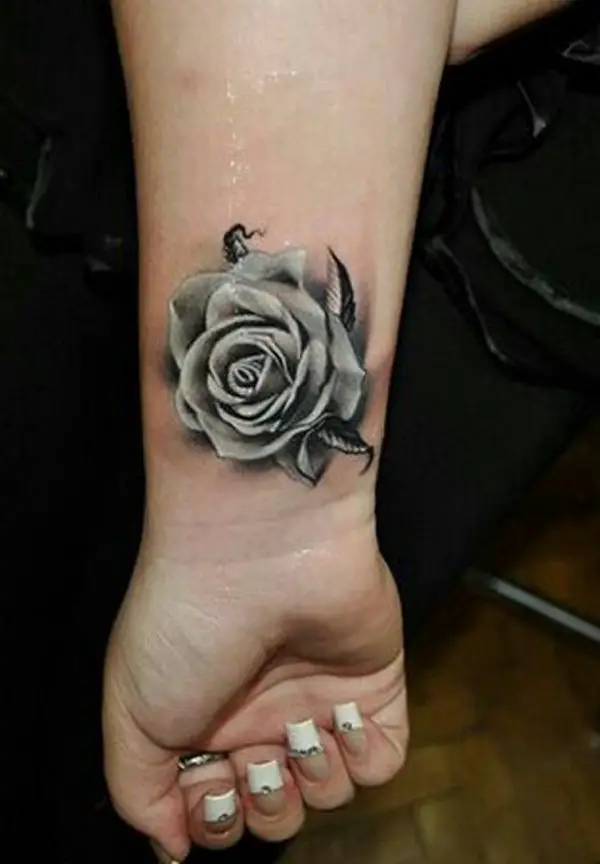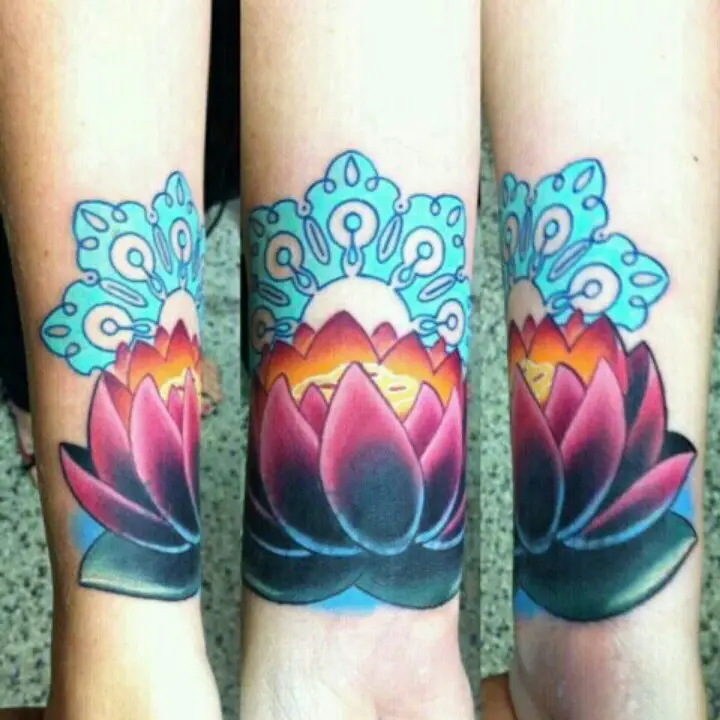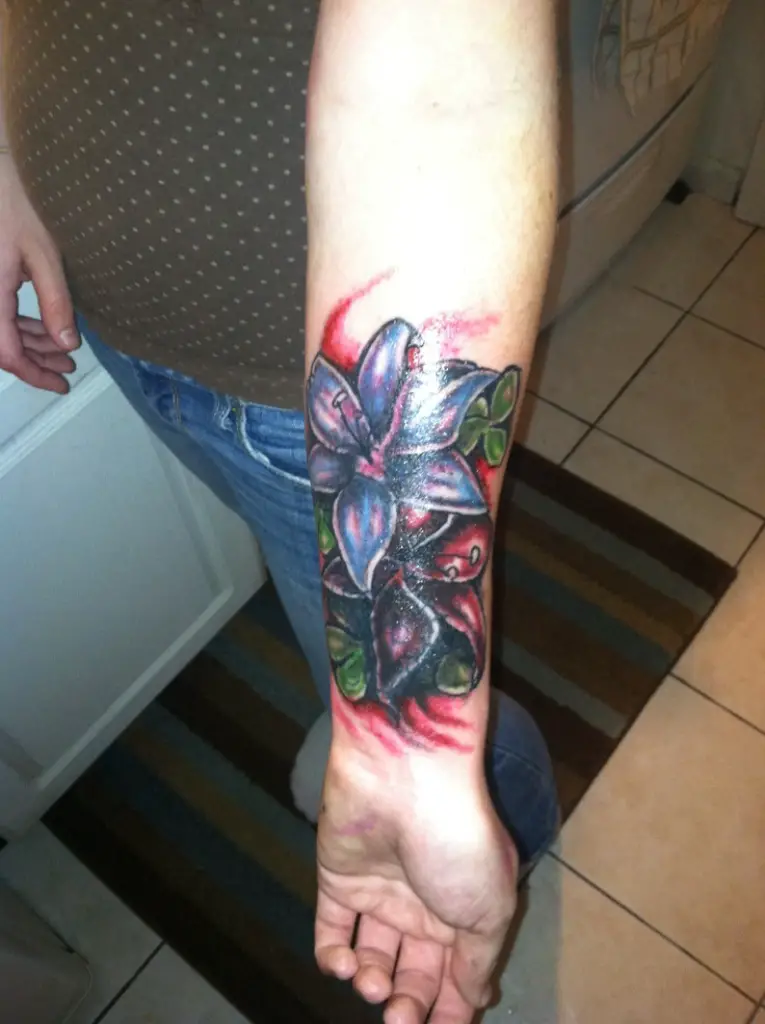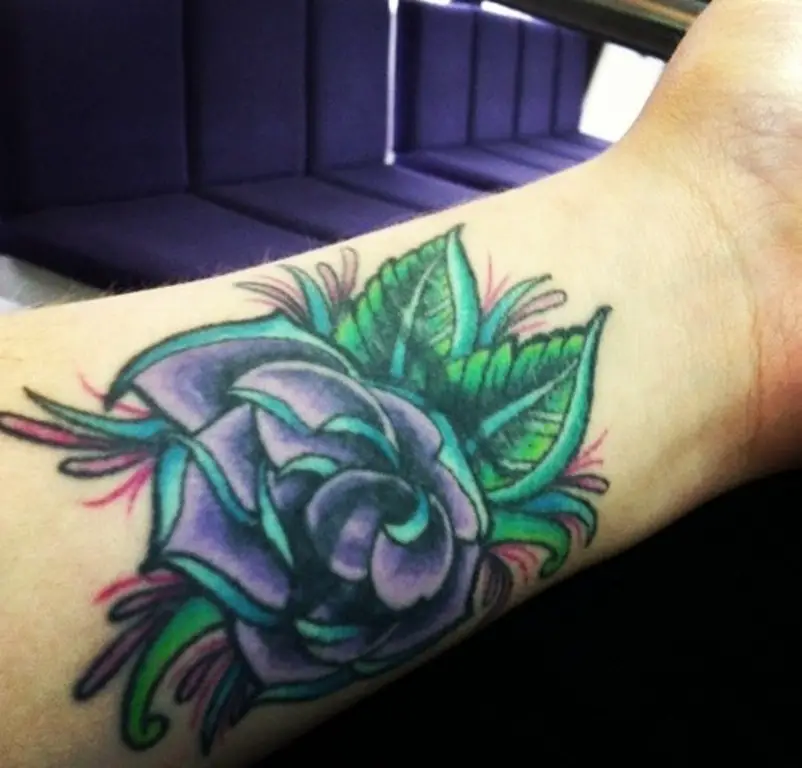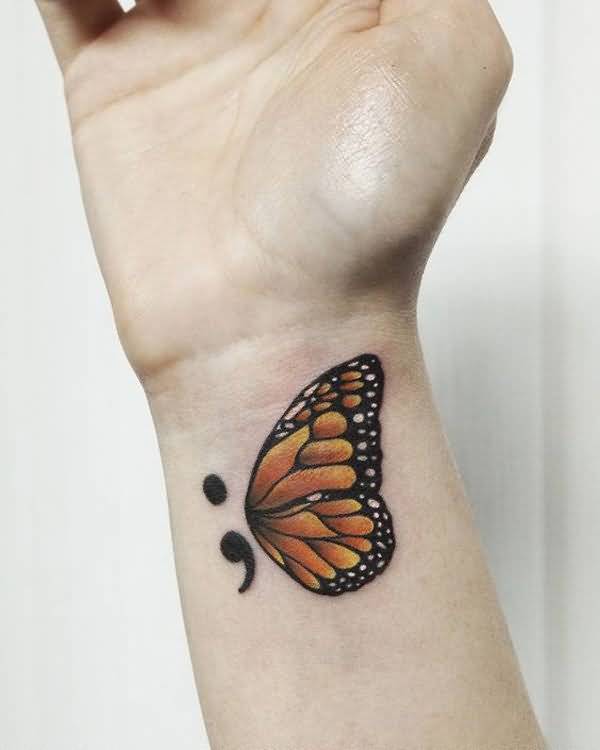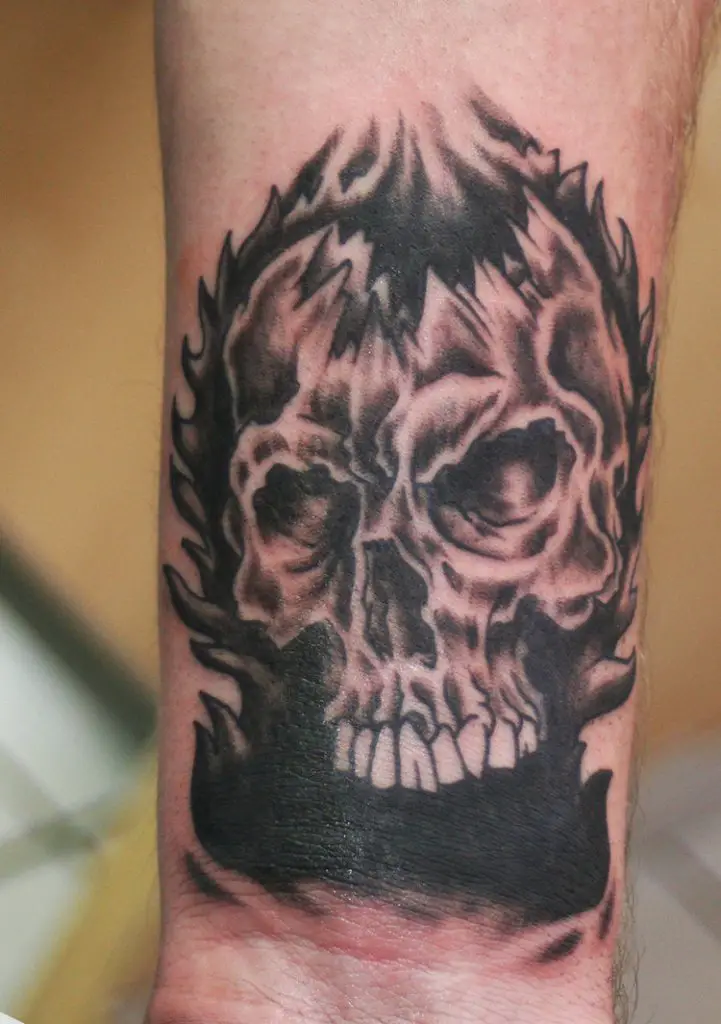 Numerous cover-up options across the world are available to turn your wrist into a canvas and leave the feeling of past behind. With a little creativity and a lot of perfection, it isn't tough to have a complimenting wrist tattoo.