Belt tattoos can be a great presentation of various cultures and myths. They have an amazing ability to make your body attractive in no time. For those planning to have tattoos and go with the trend, belt tattoos can be a great choice.
These tattoos also come at a cheap rate. You'll have relatively less pain when you illustrate them on your body. The versatile pattern and unique designs made these tattoos the centerpiece of many.
Below, you will have numerous belt tattoo designs and ideas. They will take you on a tour of Myth, Conception, Sports, Cartoons, and many more. So, without further do, let's start exploring.
Garter Belt Tattoo
The garter is a kind of stripe for women. It is worn on the thigh under the wedding dress. It's a tradition to show the feminine of a bribe. The garter belt tattoos are popular and designed with lots of flowers.
1. Garter of flowers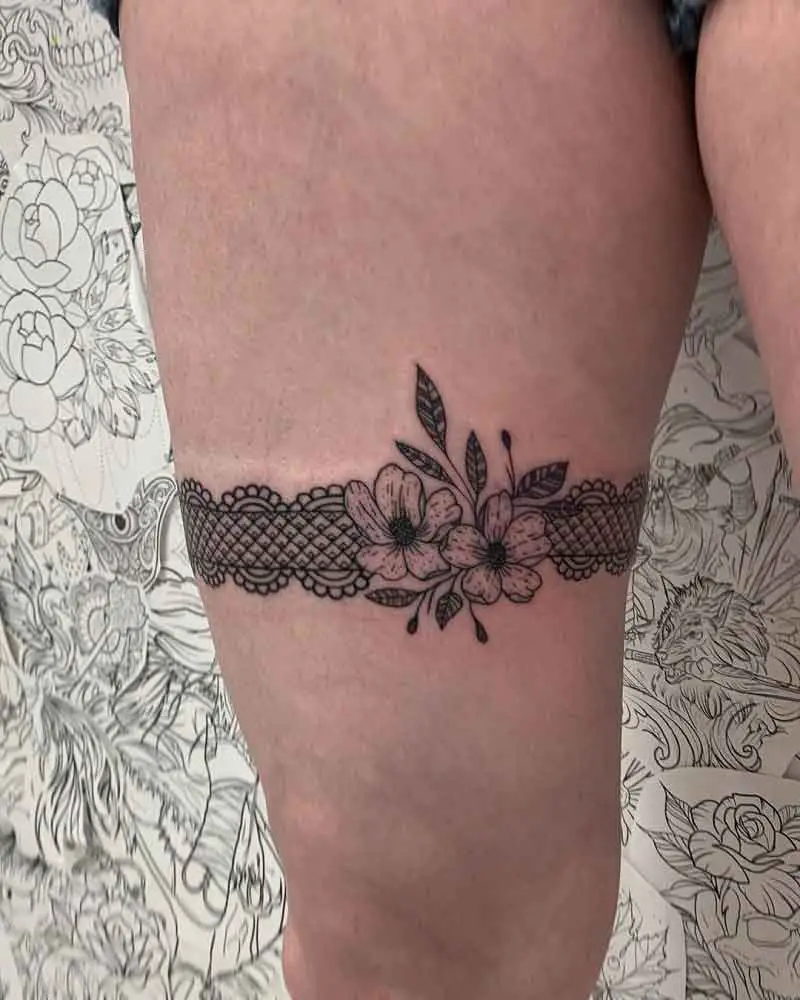 Two flowers join the garter of a new bribe. It comes in a dark color and suits nicely with a black bikini. If your complexion is white, you'll likely suit it perfectly.
2. Garter of virginity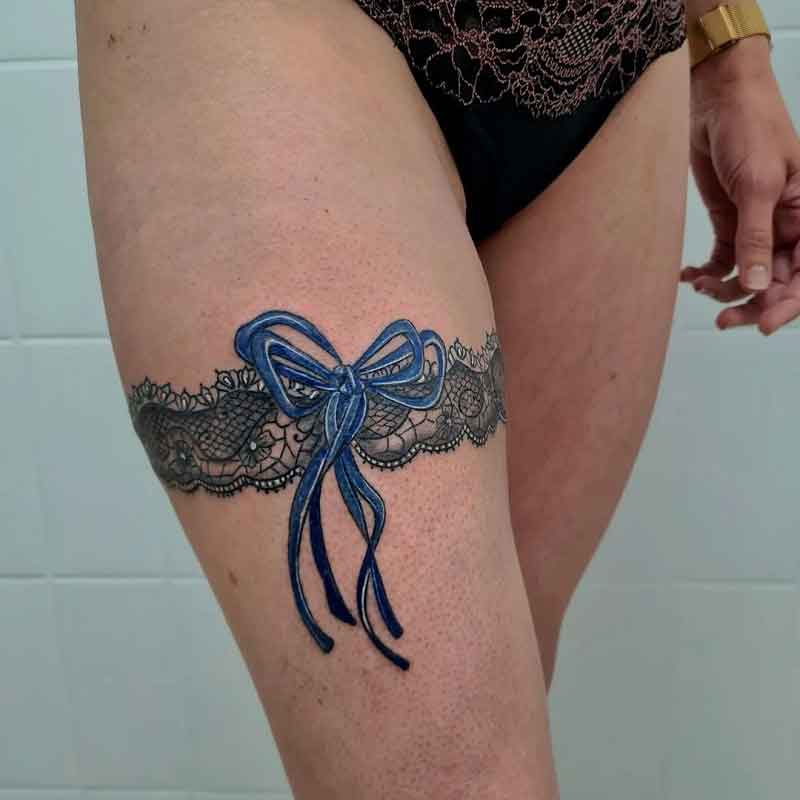 With its fragile knot, this garter will look awesome on any woman's thigh. The ribbon protects the woman's chastity with its bluish complexion. By untying the knot, the groom can have the bribes' virginity.
3. Ritual garter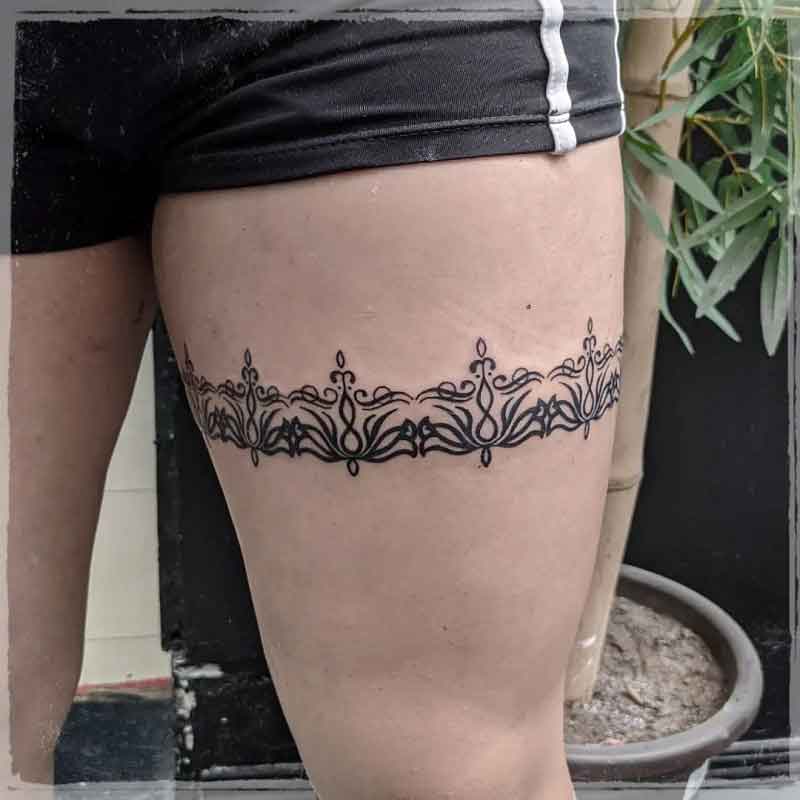 The straight line of various designs makes this garter look more traditional. It also comes in dark colors and is suitable for any white skin. The pure illustration of it makes it seem ritual.
Orions Belt Tattoo
Orions in the sky are nothing but a bunch of stars with great stories and mythology. They are visible worldwide; you don't need a telescope to see them. An Orion belt tattoo reflects the great mythology of Greek with its fascinating designs.
4. King of hunter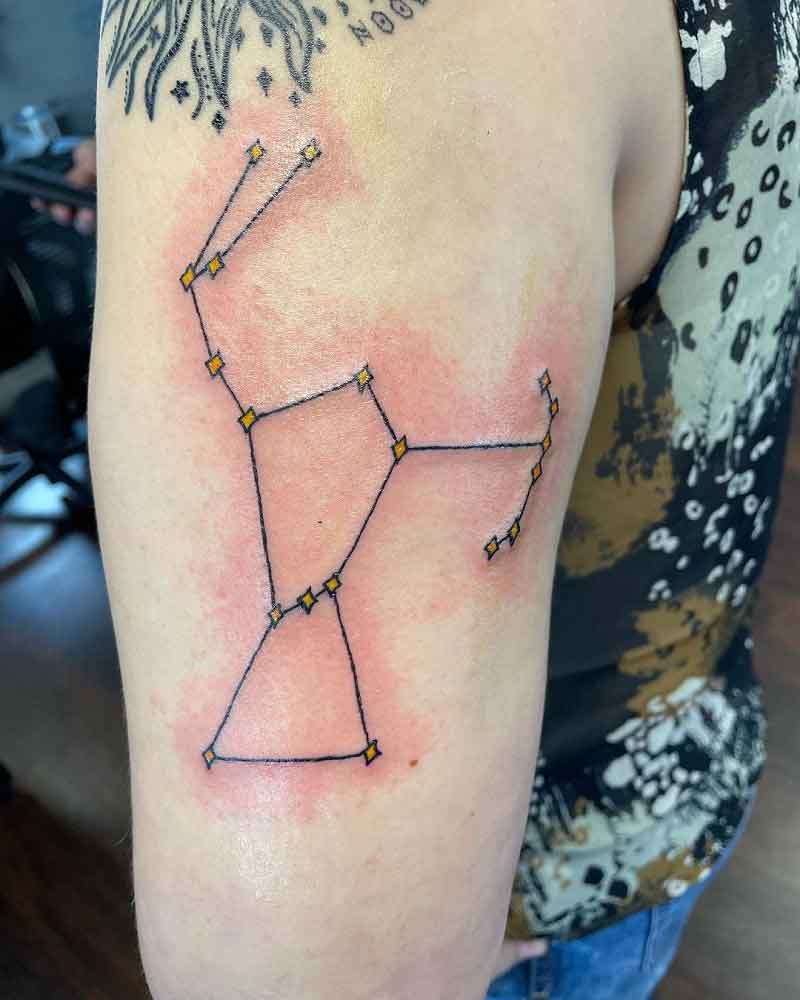 In Greek mythology, Orion is a figure of a great hunter in the sky. They see a king named Orion, holding his sword with pride. This illustration of Orion is also reflecting that great king.
5. Hunter of myth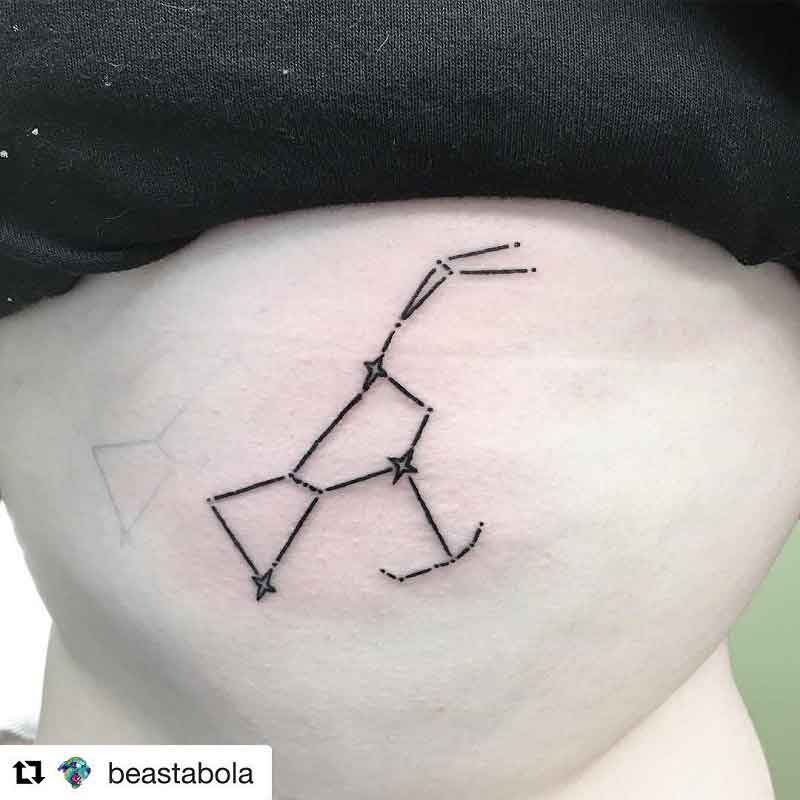 This Orion belt tattoo comes in a bit small shape with dark color. Orion was a good hunter from an early age in Greek mythology. This small tattoo indicates that little Orion with extraordinary hunting skills.
6. Night of heaven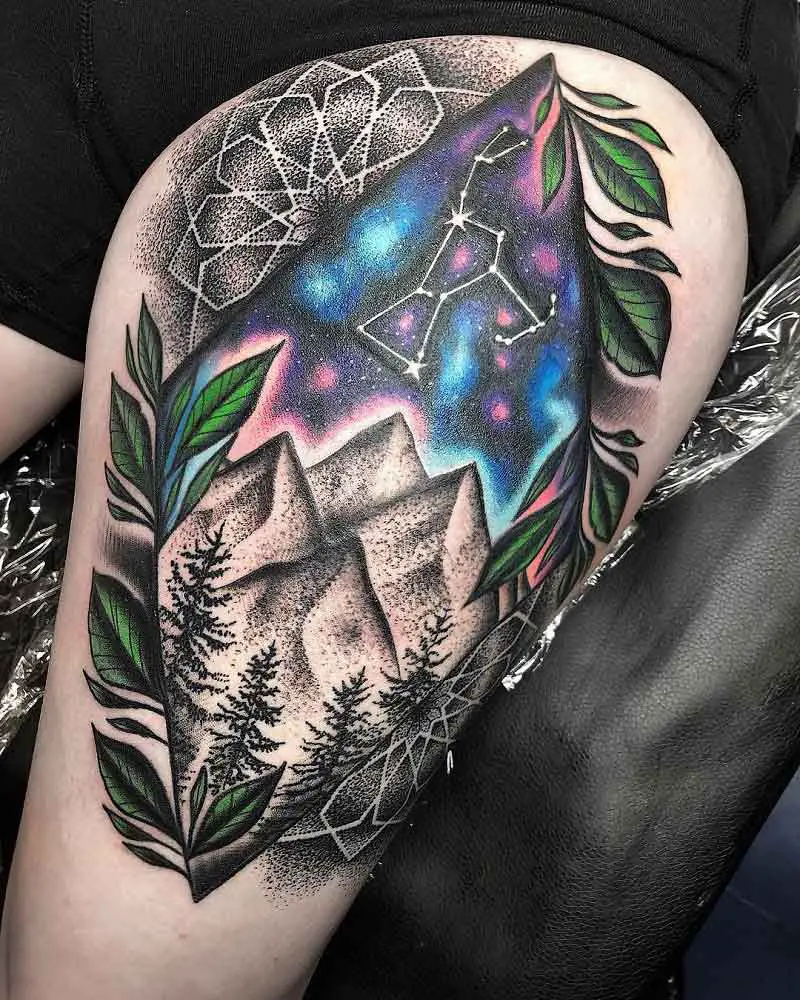 This tattoo is illustrated in a more glamorous way. You can see a dark night with mountains and bushes and the bluish sky with Orion. Apparently, it's the night in heaven, and Orion is also visible.
Black Belt Tattoo
Black belt tattoos are not only simple illustrations of black belts. They appear in some unique designs and are able to catch the attention of anyone at a party.
7. Belt of skull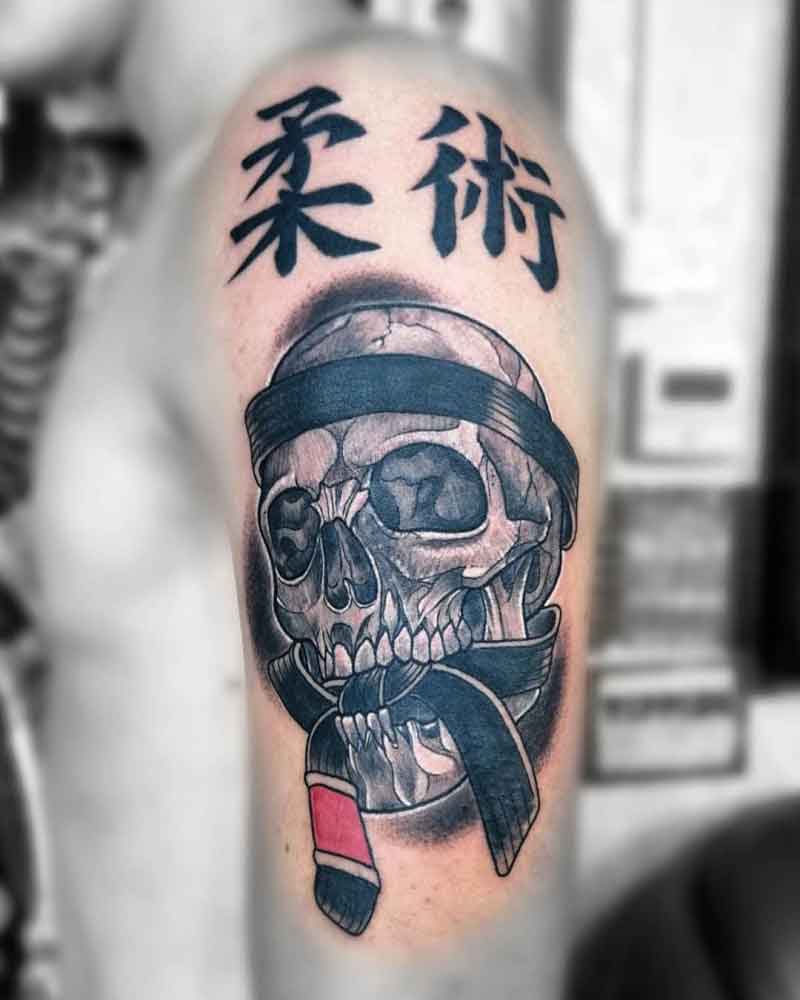 This black belt tattoo ties a skull with its tight stripe. One in the head and the other in the teeth hold this skull to do something stupid.
8. Eternal knot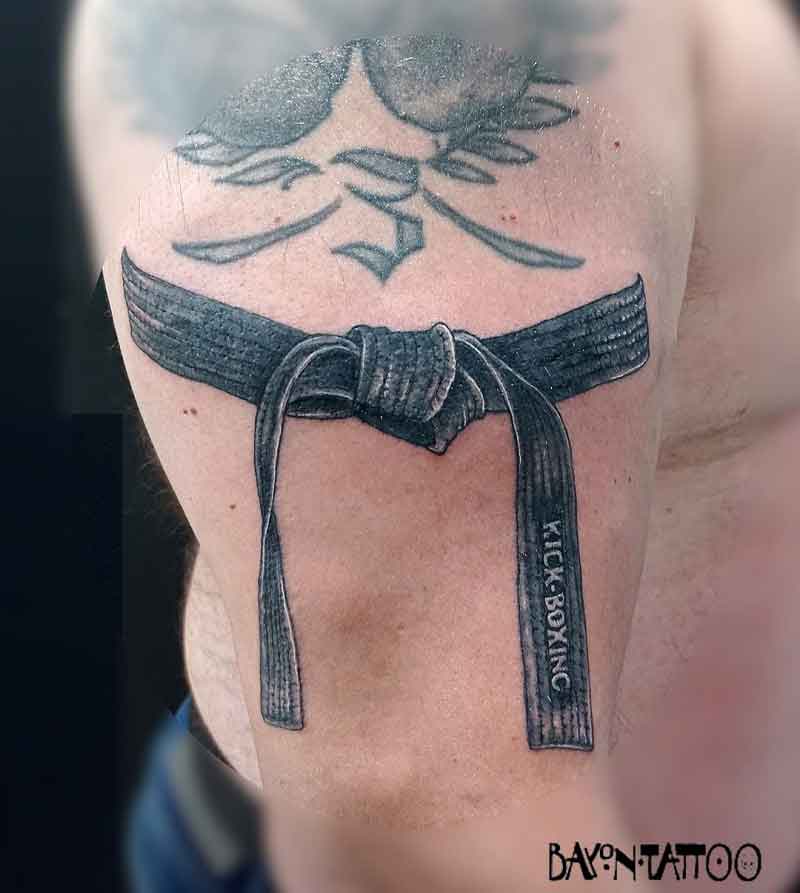 This belt's knot looks so tight that it will hold the belt tight for an eternity. You will get some sketches of leaves on the top of this tattoo. The belt appears bigger to attract some attention.
9. Knot of a legacy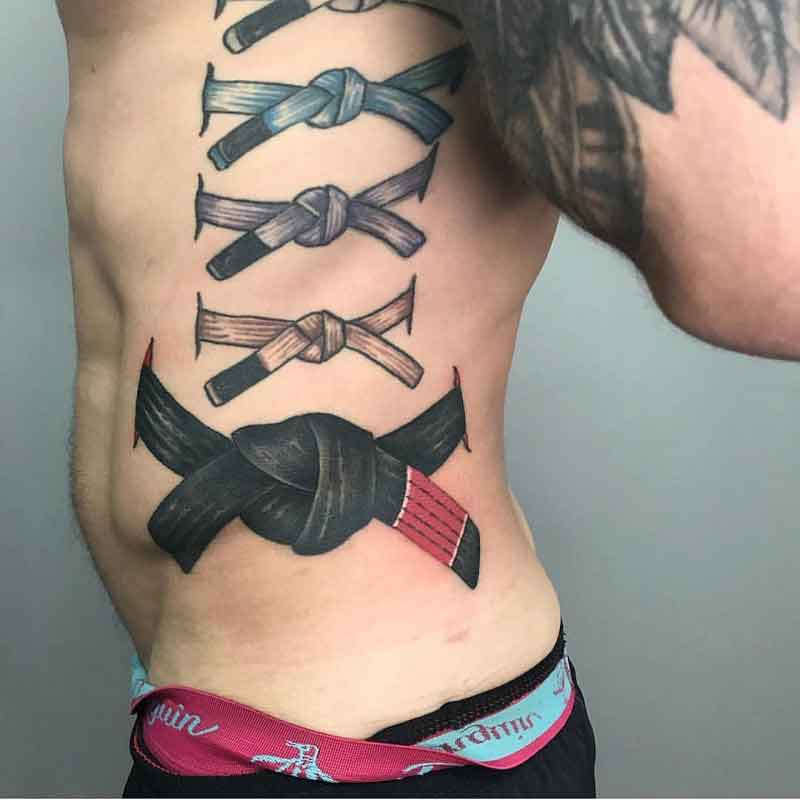 Three small knots in a row and a bigger one underneath make this tattoo a knot of a legacy. The smaller knots are sketched in pale color, whereas the bigger one comes in a black and red combination.
Jiu Jitsu Belt Tattoo
Jiu Jitsu is a kind of martial art popular in Japan. The players wear a kind of belt in this game called a jiu-jitsu belt. A jiu-jitsu belt tattoo will certainly impress you, even if you are not a big fan of martial arts.
10. Common stipe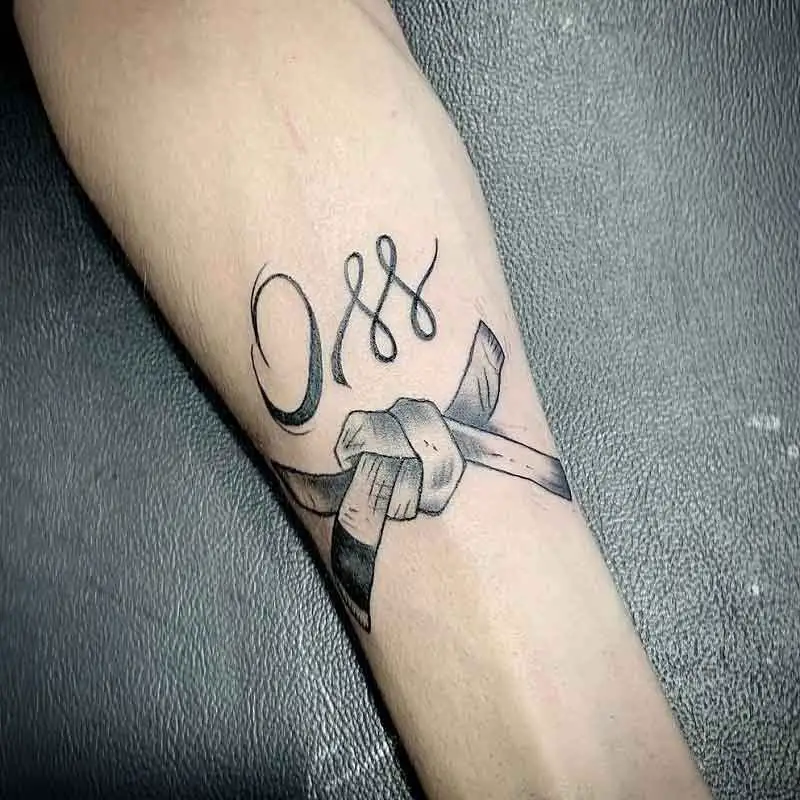 Beginner-level players simply wear this common stripe with an OSS sign in this game. However, you must have that talent or potential to earn this belt. It's the first pride of a martial arts player.
11. Belt of a samurai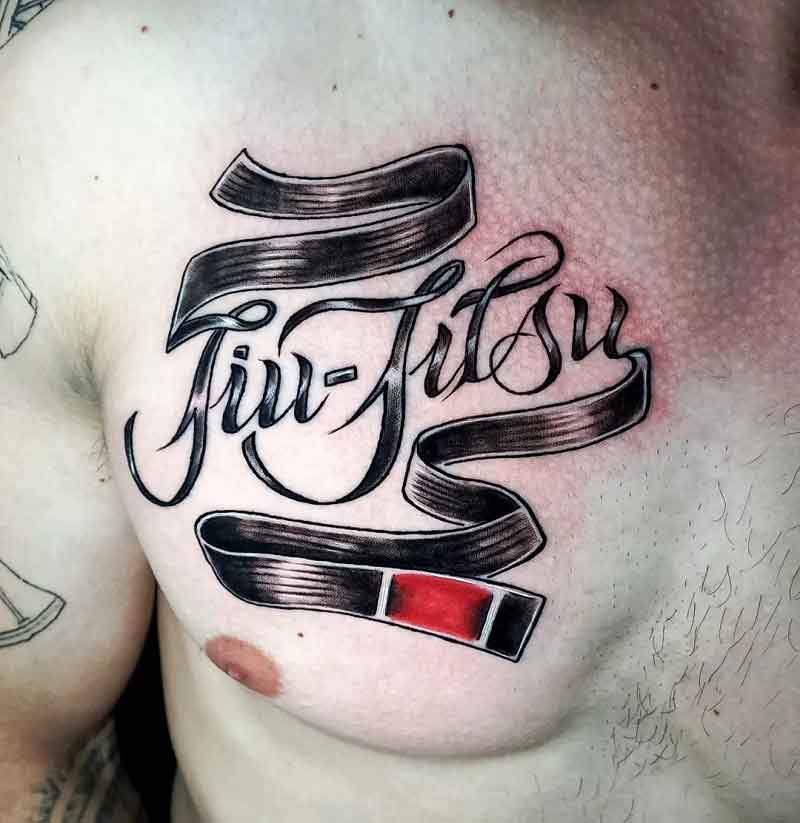 The black jiu-jitsu belt is only for senior players and coaches. You can wear this belt tattoo if you think of yourself as the most experienced person in life. A little red sketch also appears in the belt here.
12. Belt of endurance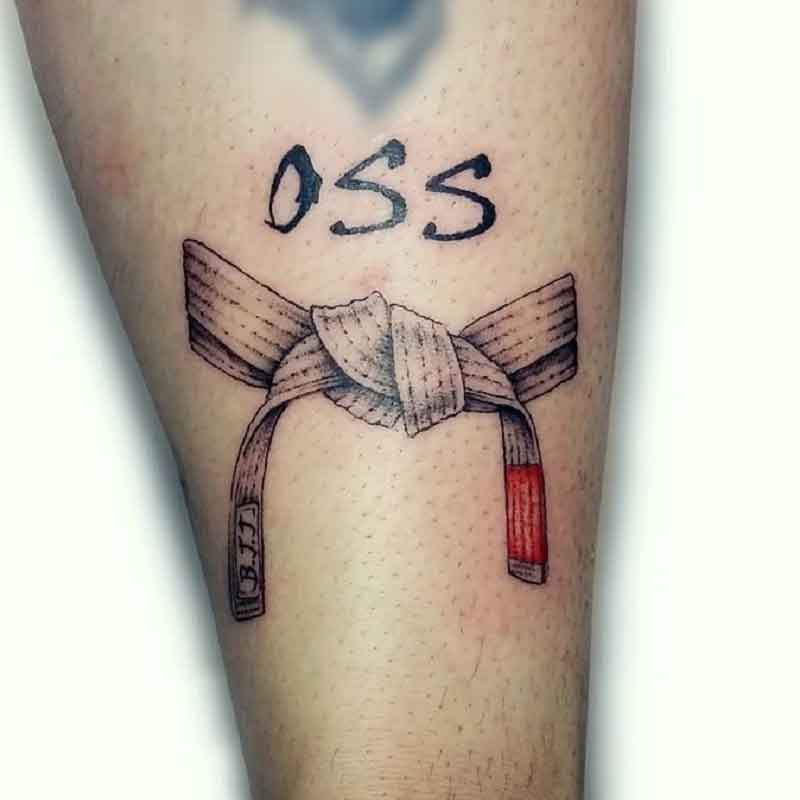 OSS in jiu-jitsu means pushing and enduring while playing. Martial art players push their physical and mental limits to the end and endure the pressure with great nerve. This belt of endurance is for those who have that kind of patience.
Ammo Belt Tattoo
What would be your reaction if the fabric of the belt were made of ammo? Astonishing! Isn't it? Here you will see this astonishing image with various designs.
13. Snake of ammo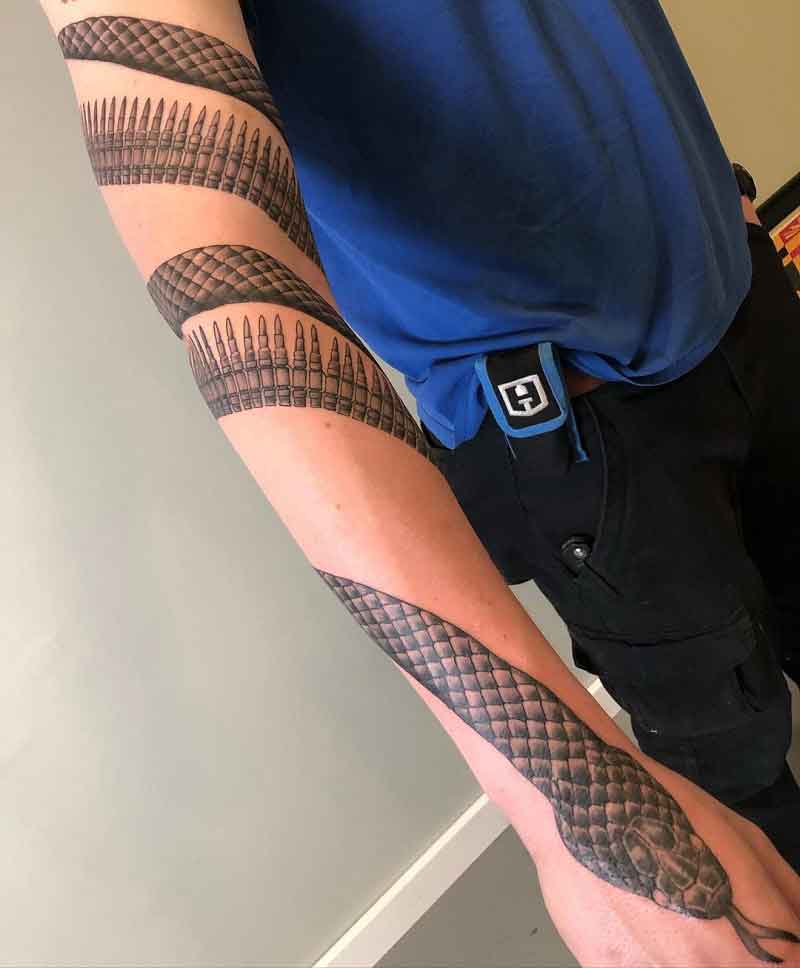 The belt appears as a snake, and the snake is made of ammo. This is perhaps the most amazing belt tattoo you are seeing. The deep greenish color of the snake also makes it look dangerous.
14. Belt of ammo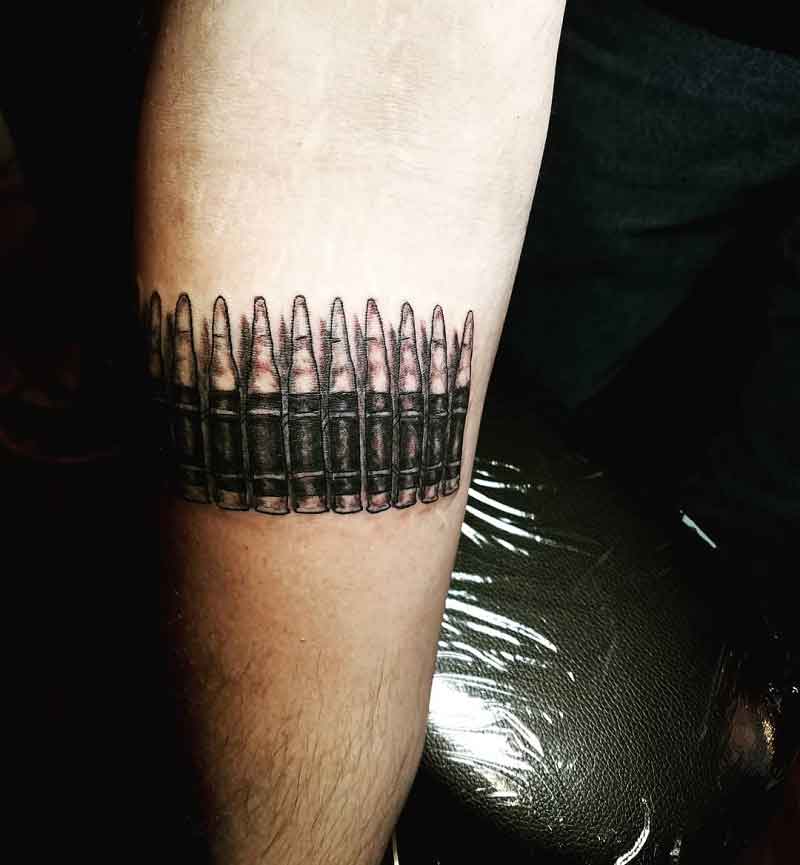 Bigger-sized Ammos are formed into the shape of a belt. This is usually the one you see on the commander's hand. If you also wear it, it'll give you a battle vibe.
15. Belt of war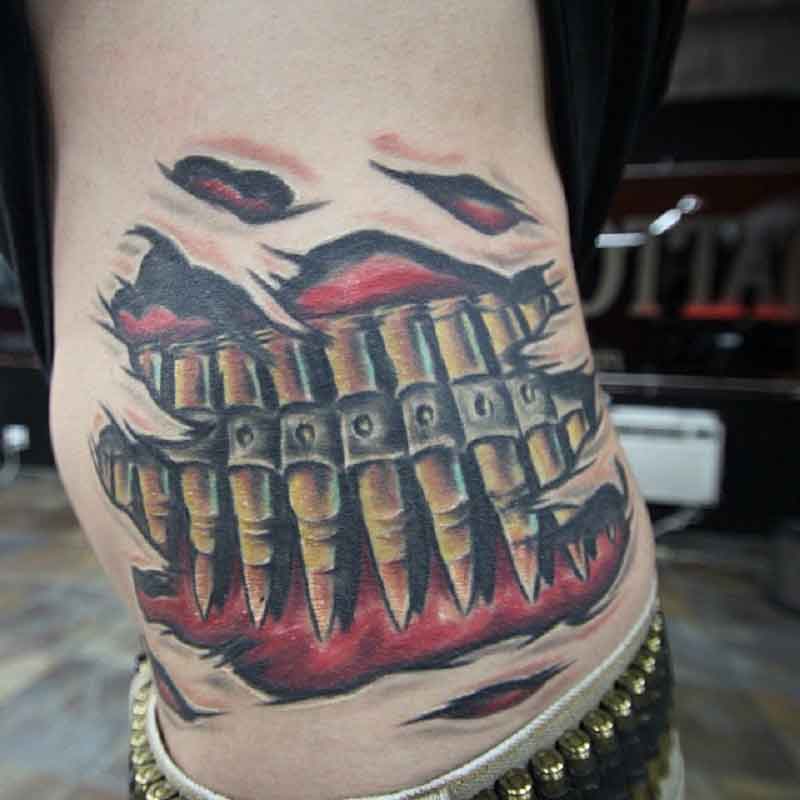 These Ammos are greenish and come in more bigger sizes. To place them, you will need a bigger space on your rib. If you wear this belt vertically on your back, it'll be suitable for it.
Chastity Belt Tattoo
Chastity is a concept where a woman protects her virginity only for one person. She is physically involved with no more than one man. A chastity belt tattoo signifies that you are devoted to this ritual and protecting yourself from any amoral sexual intercourse. These tattoos are basically for women.
16. Belt of Morality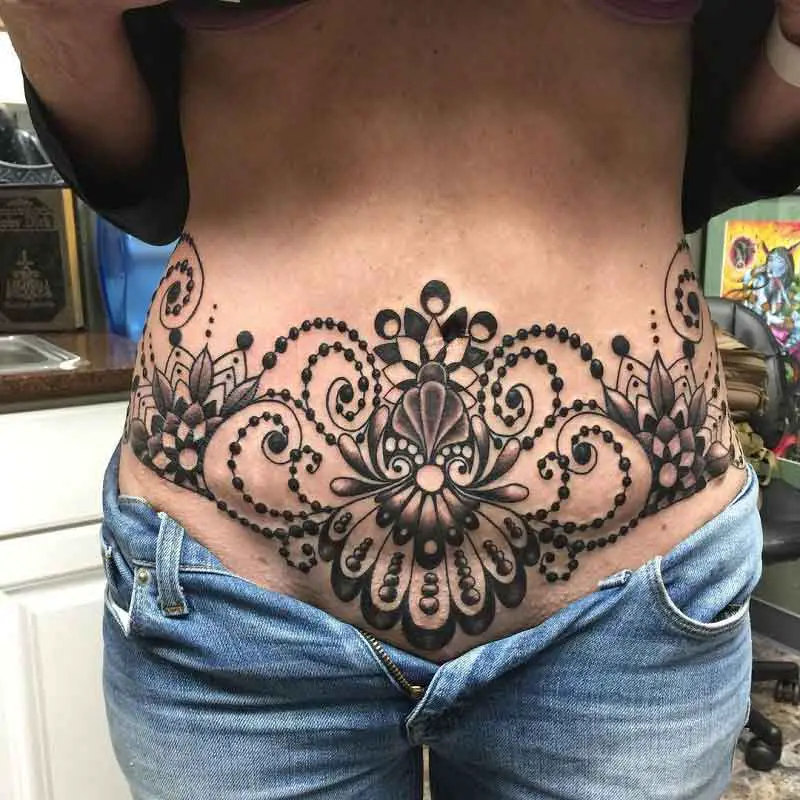 Chastity is a concept of morality. This chastity belt tattoo appears with significant design and color. The peacock feather in the middle and two flowers on both sides let the tattoo gleam more.
17. One woman's man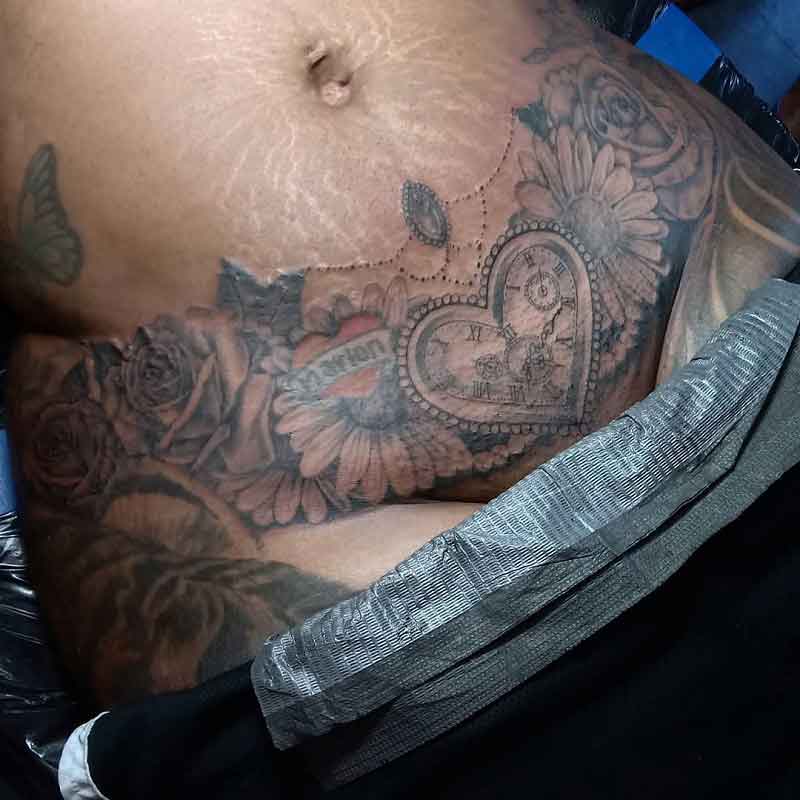 This tattoo is a bit blurry, which suits both white and dark skin. With the love emoji in the middle, it looks so appealing. On the left corner of the tattoo, you can also get an illustration of a butterfly.
18. Love-making volcano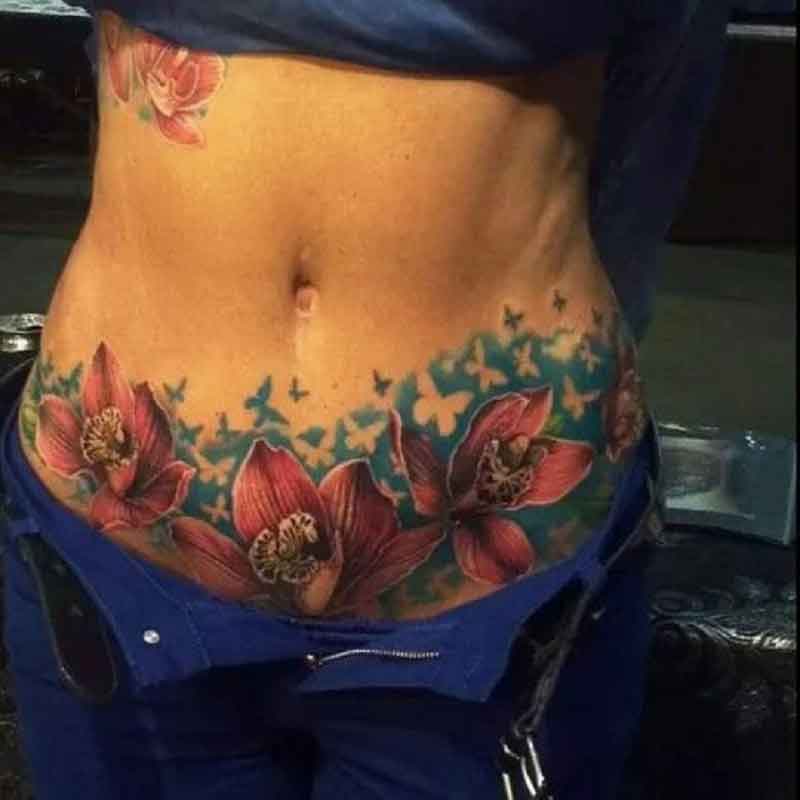 Three red flowers enhance the beauty of this tattoo to its limit. They appear like firing volcanos and will bloom with the rhythm. Paying close attention will reveal the little butterfly of this tattoo.
Arm Belt Tattoo
Two or three stripes on your arm can increase the beauty of your bicep a lot more. The arm belt tattoo is all about enhancing the beauty of your arm. They come at a cheap rate as well.
19. Two-line stripe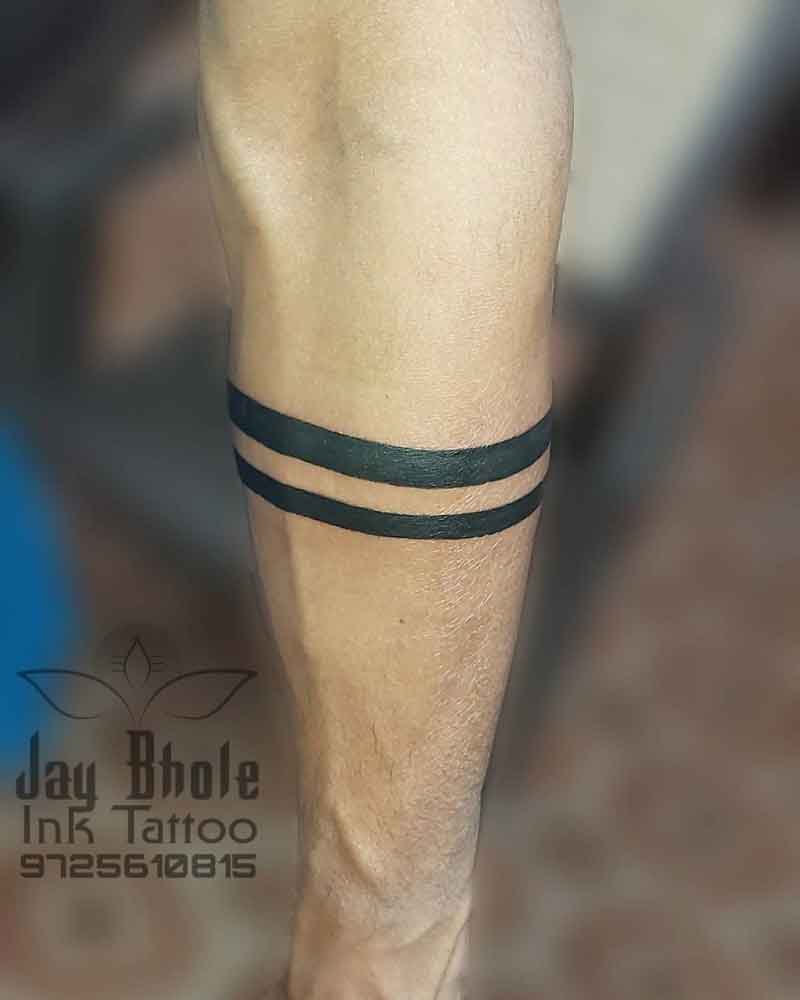 Two black lines on your arm will expose the veins and make them look attractive. Don't worry if you don't have muscle. You can wear them on your wrist as well.
20. Three-line stripe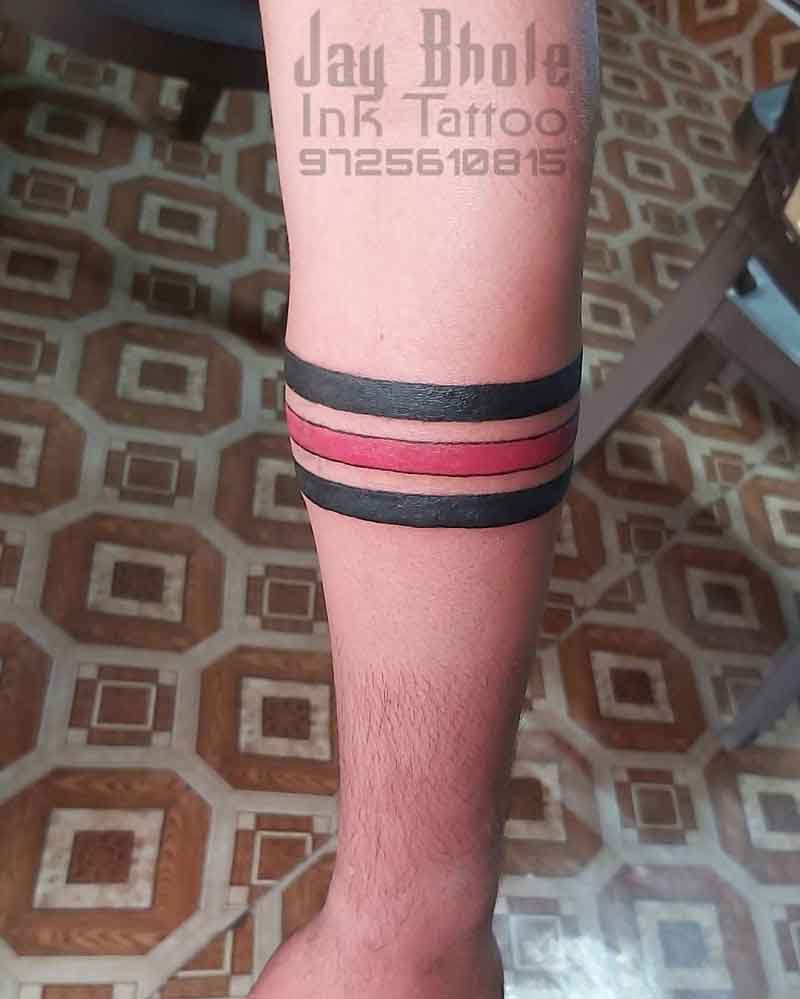 This three-line stripe tattoo idea typically came from Hinduism. Lots of Brahmin use this sign on their forehead. However, you can wear this on your arm and make your bicep look attractive.
21. Labyrinthine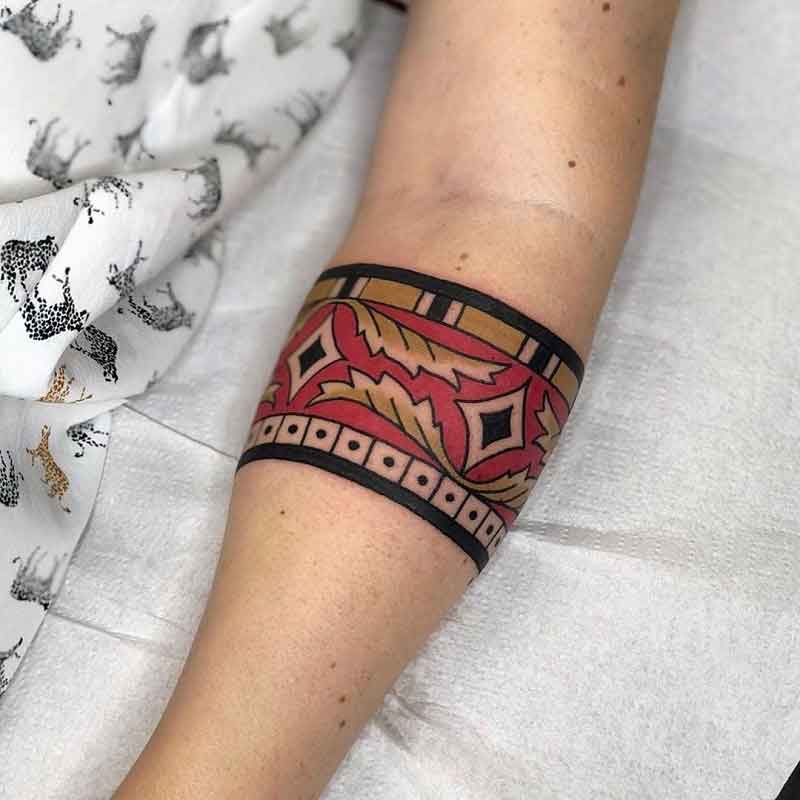 This arm belt tattoo comes with many designs and a great combination of colors. With the red background and black scar, this tattoo becomes suitable for white people.
Championship Belt Tattoo
This section is going to be for wrestling fans. Here you'll see some prominent titles of WWE. And guess what! you are going to have a legendary figure of WWE in one of these tattoos.
22. Intercontinental champion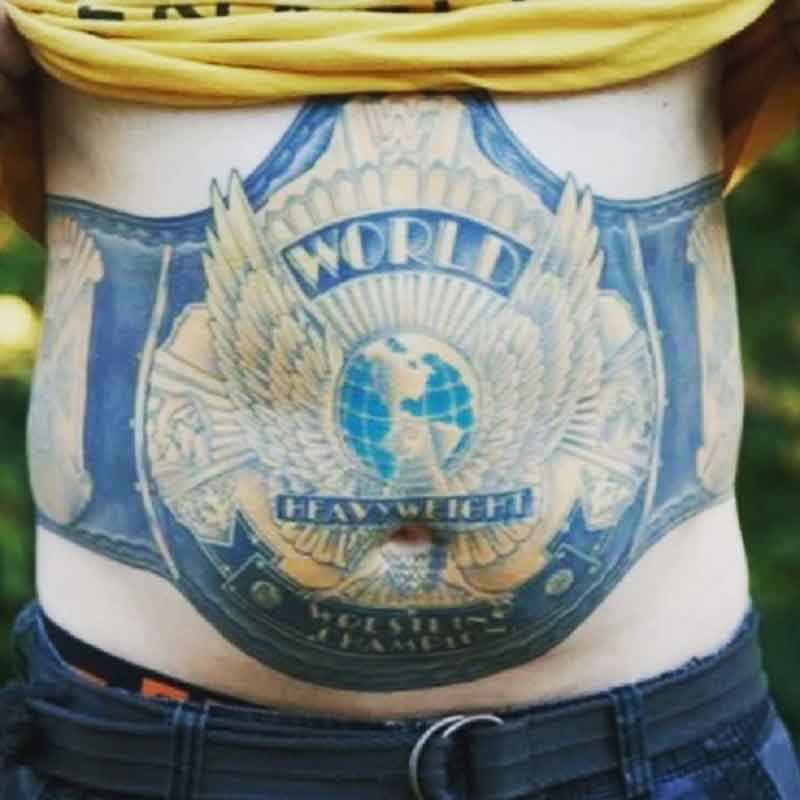 This is the intercontinental champion in the WWE industry. This is the second-highest achievement for a wrestler. John Cena held this belt for a long time at the end of his career and took it to another new level.
23. Highest pride of WWE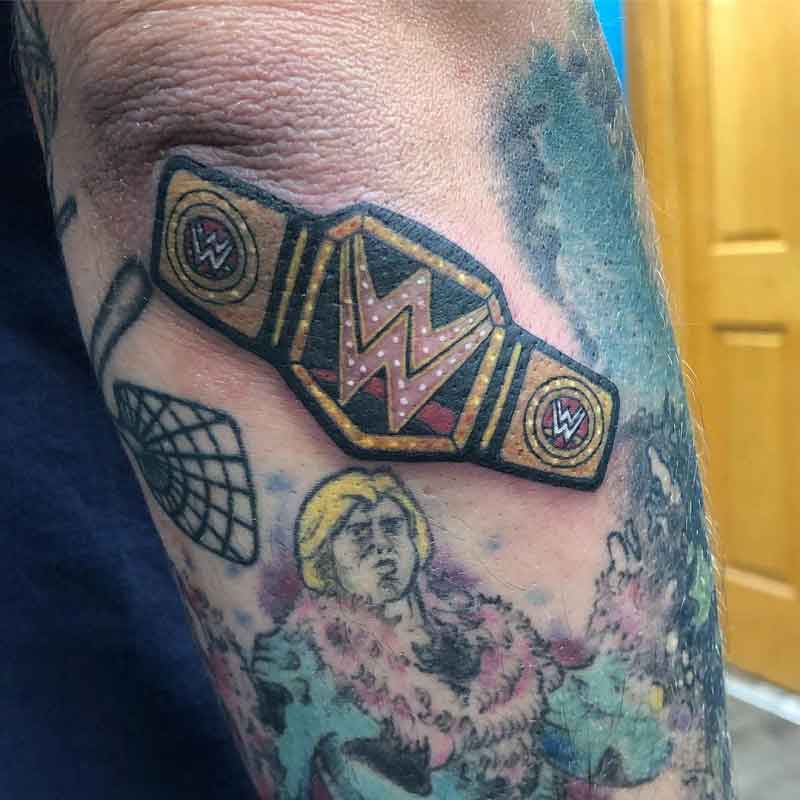 This is the greatest pride of WWE. The belt is called the WWE championship. Here you can see an illustration of legendary Ric Flair, who held this belt the most times.
24. Woman's title
These belts are for women. The WWE industry has a prominent title for the women's division. In this package, you'll have the option of choosing between two different colors.
BJJ Belt Tattoo
BJJ indicates Brazilian jiu-jitsu. In this martial art, they train people in self-defense. The following tattoos will appear with different kinds of belts in BJJ.
25. Uncommon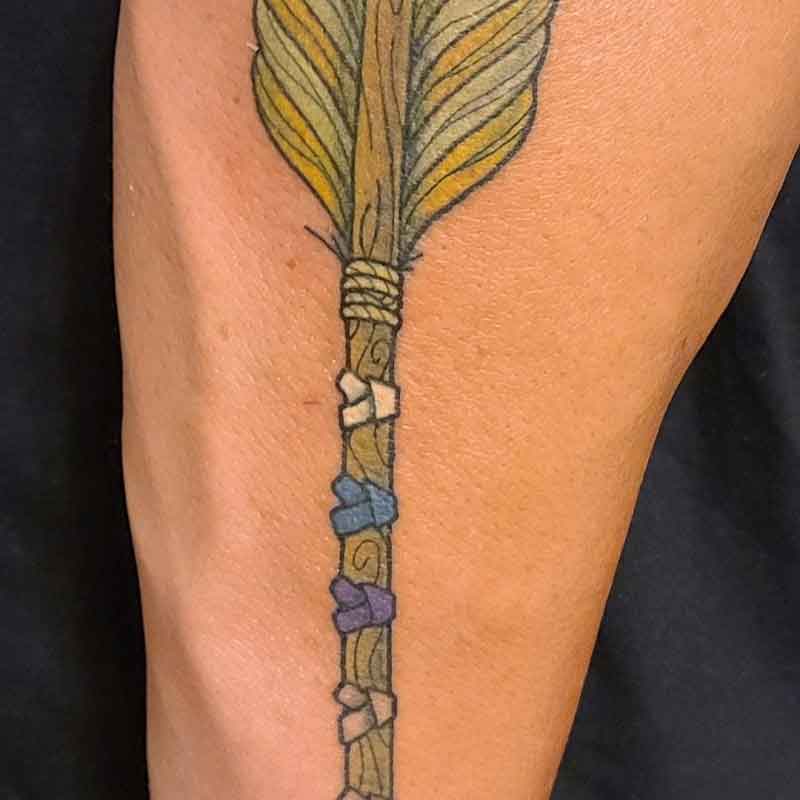 Brazilian jiu-jitsu belts have 5 different orders; White, Blue, Purple, Brown, and Black. But this belt appears in a completely different color. As the belt is uncommon, you will become an uncommon individual by wearing this.
26.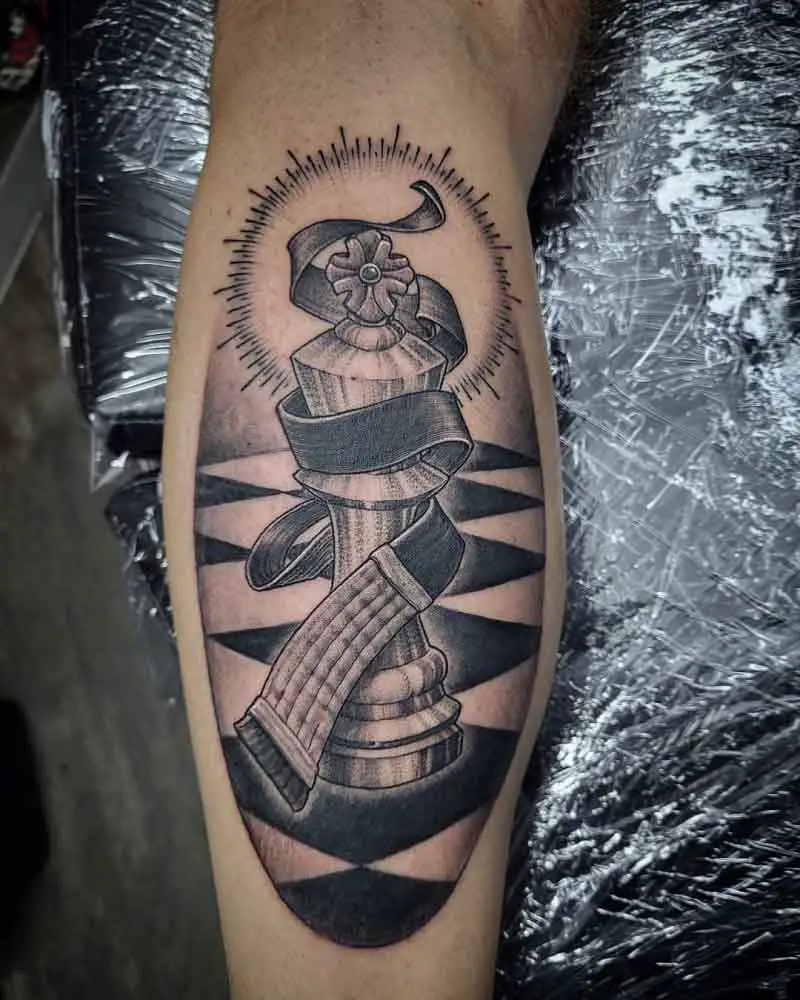 27.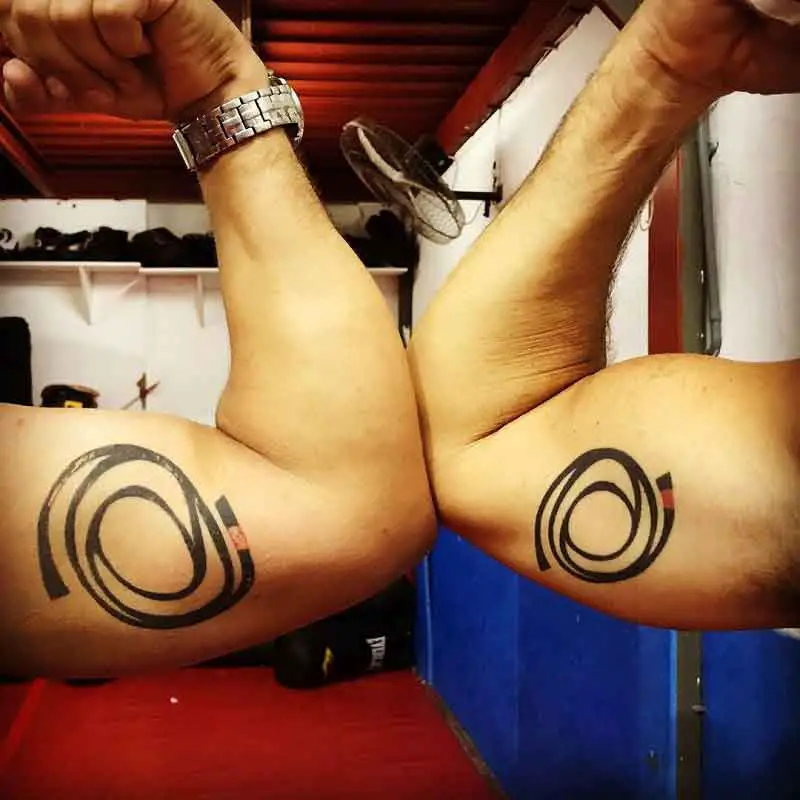 Boxing Belt Tattoo
28.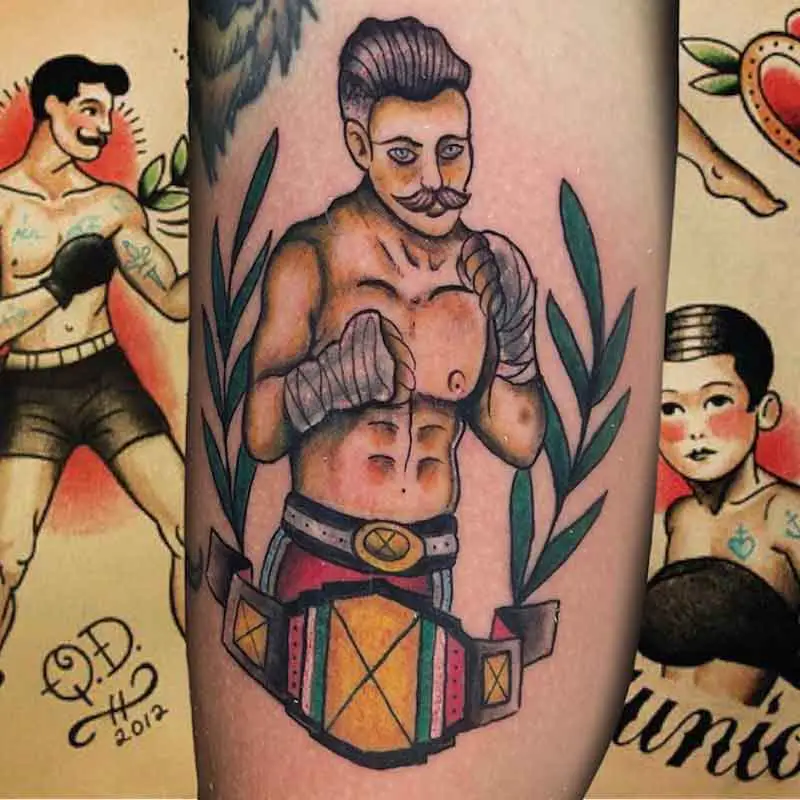 29.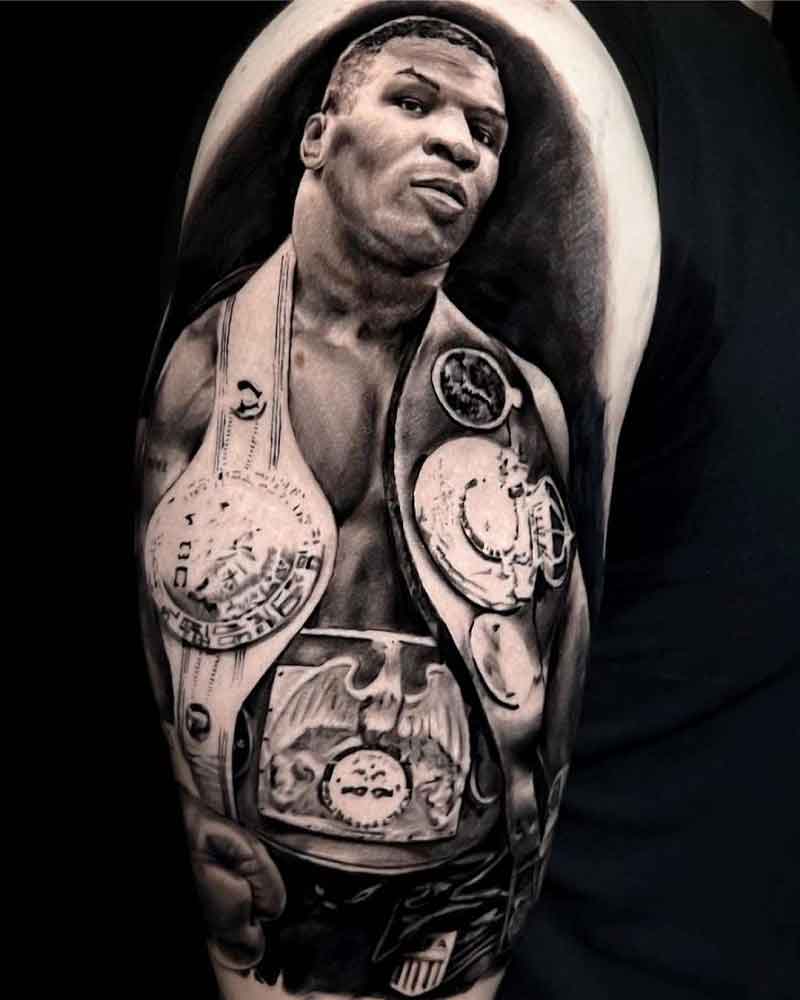 30.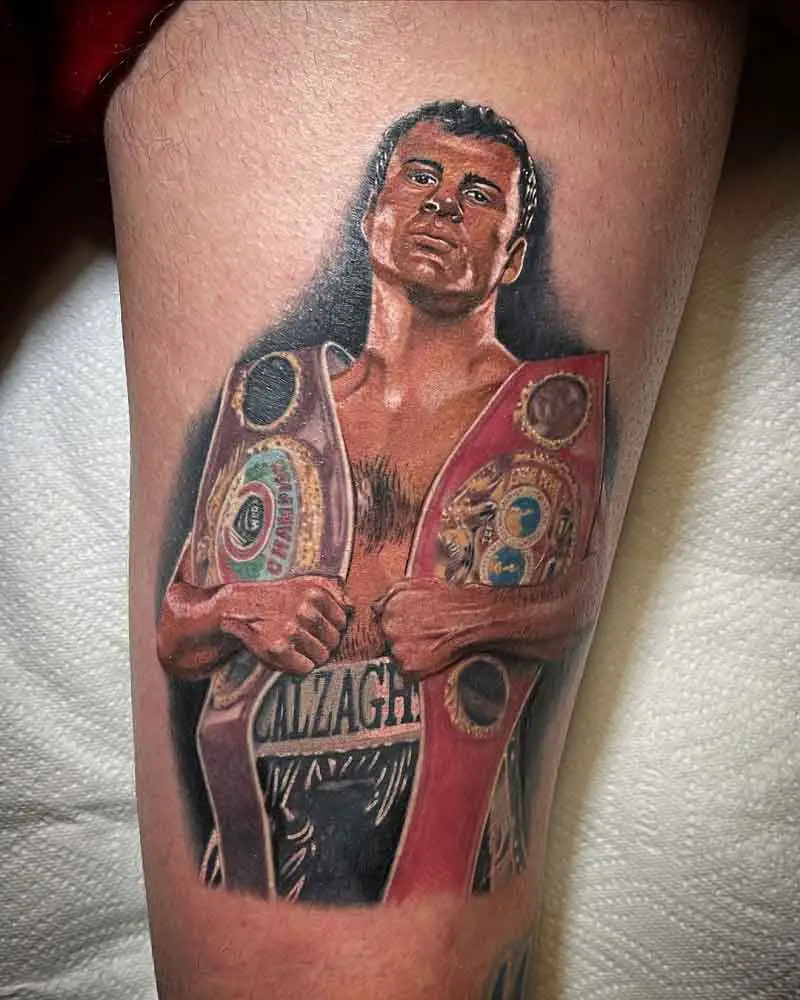 Karate Belt Tattoo
31.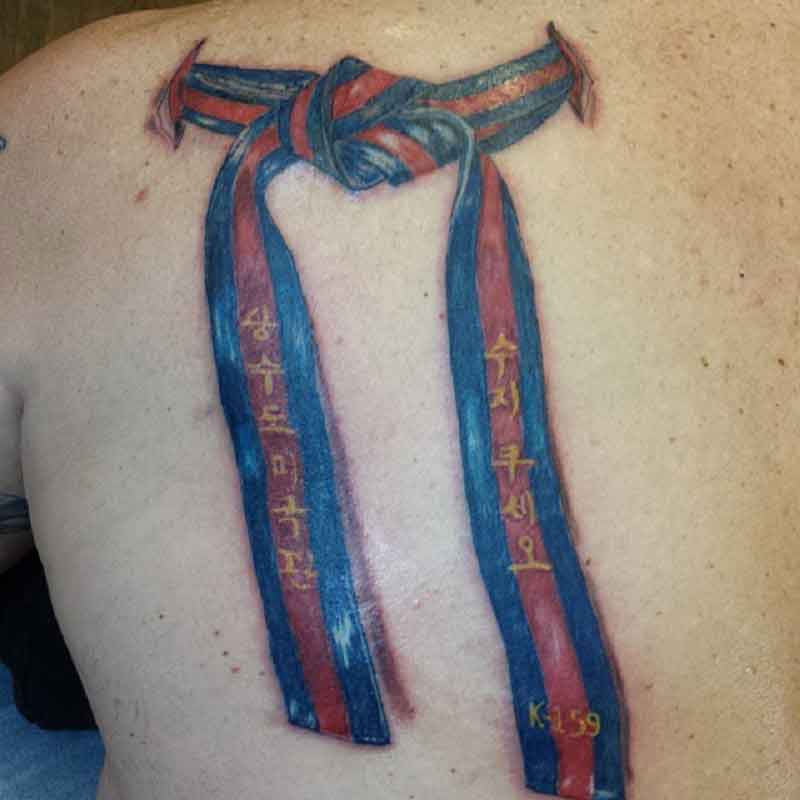 32.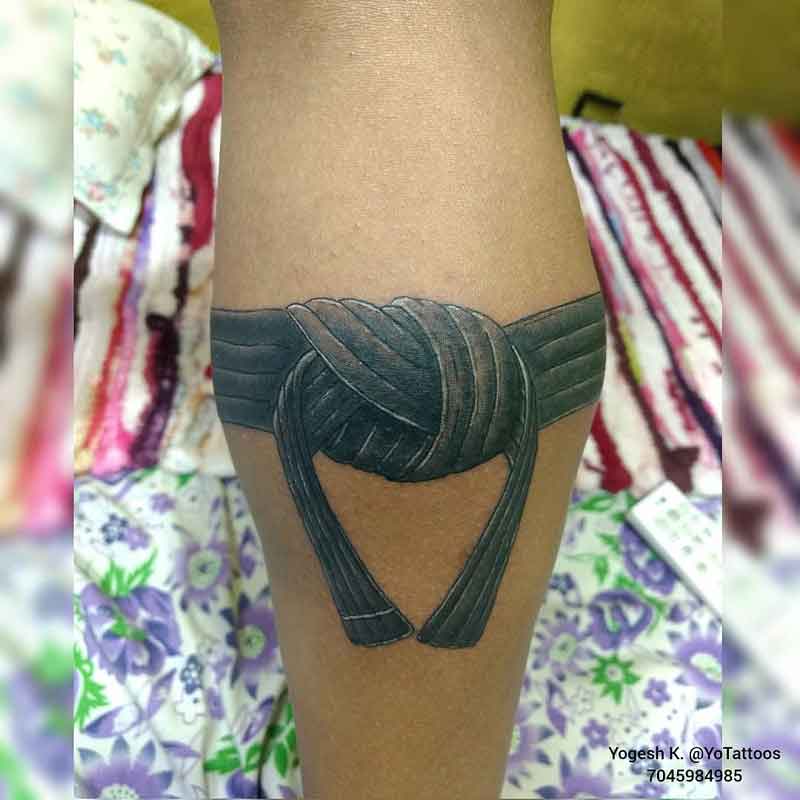 33.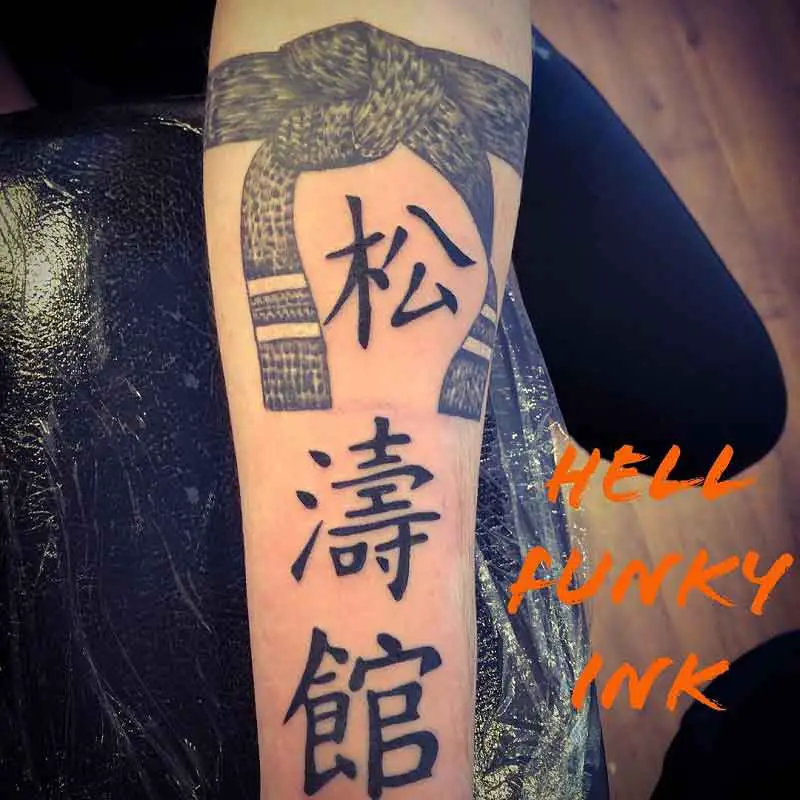 Skull Garter Belt Tattoo
34.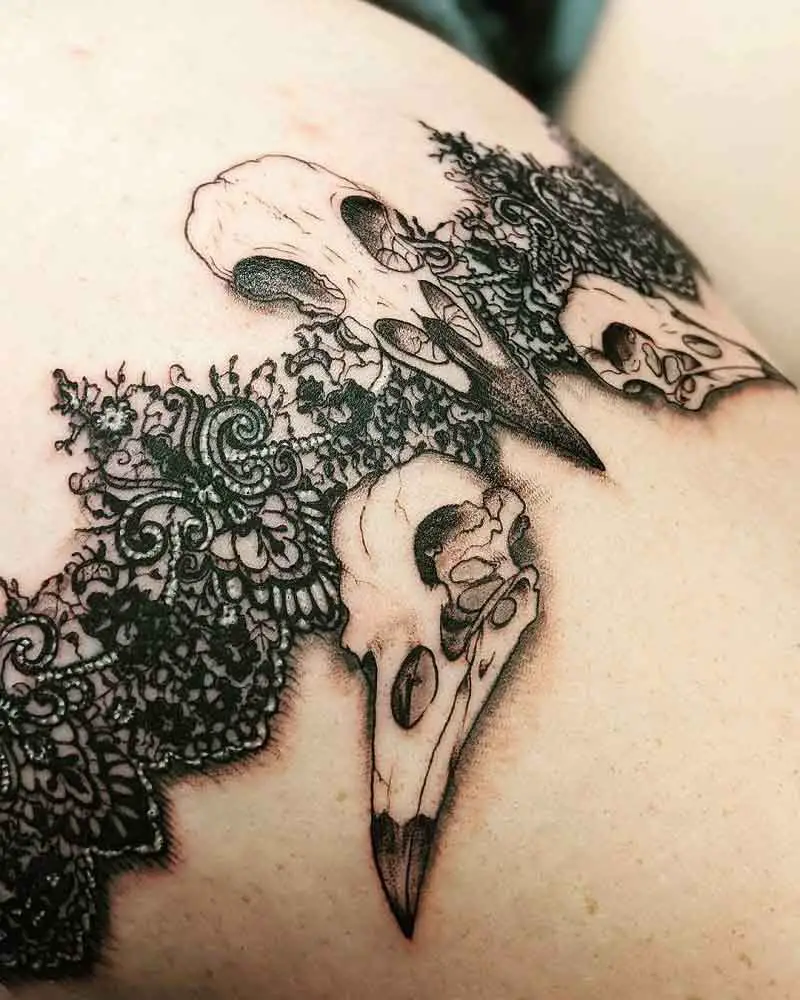 35.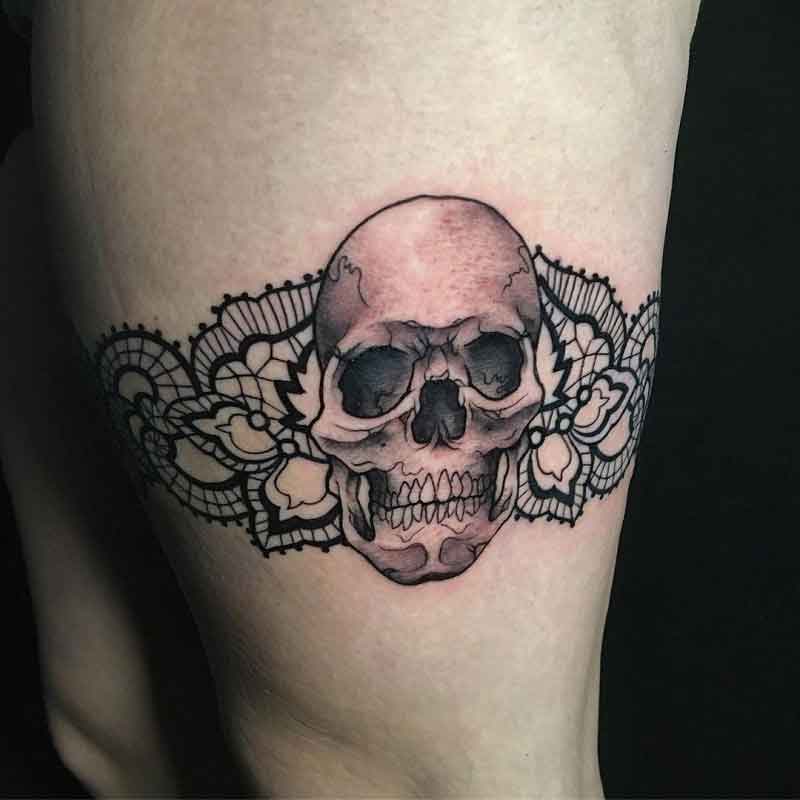 36.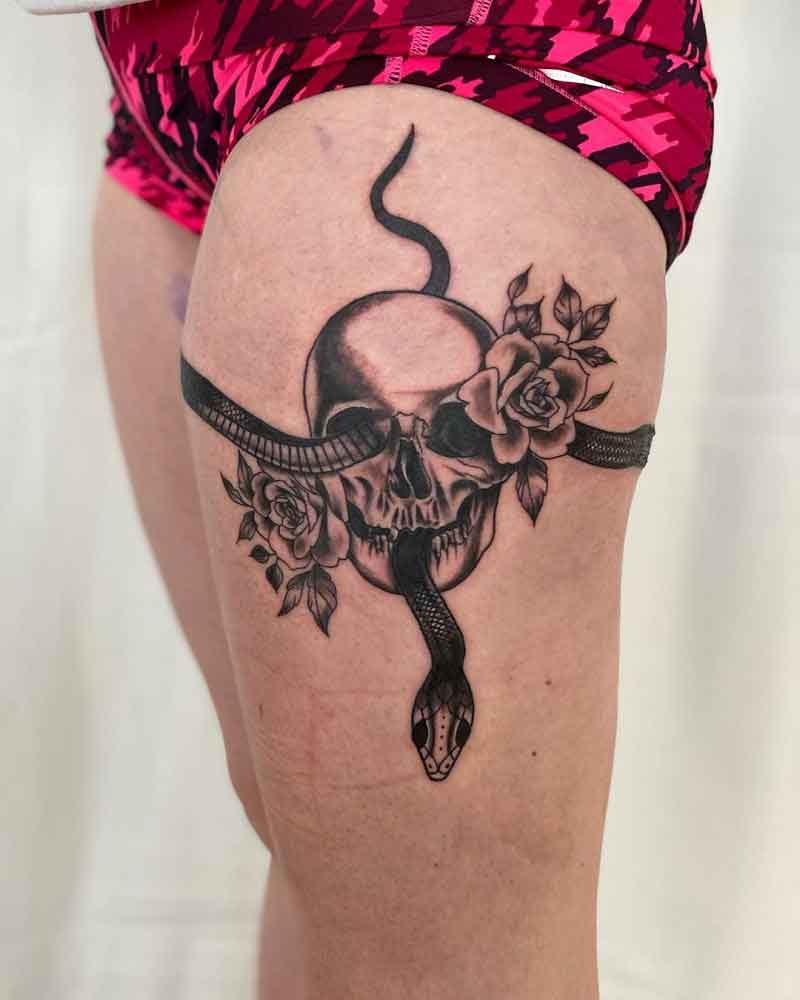 Tribal Belt Tattoo
37.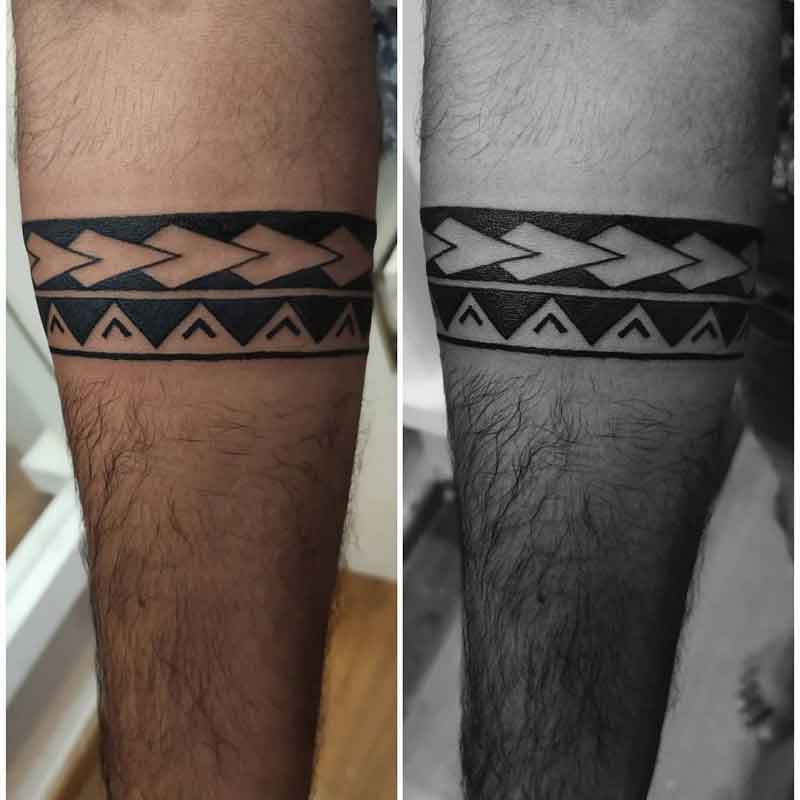 38.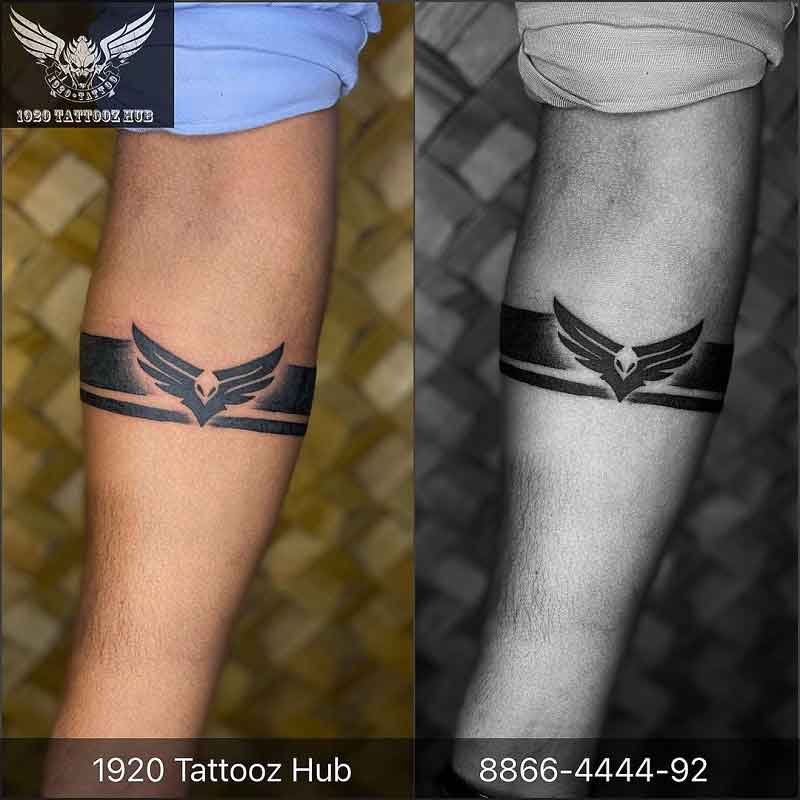 39.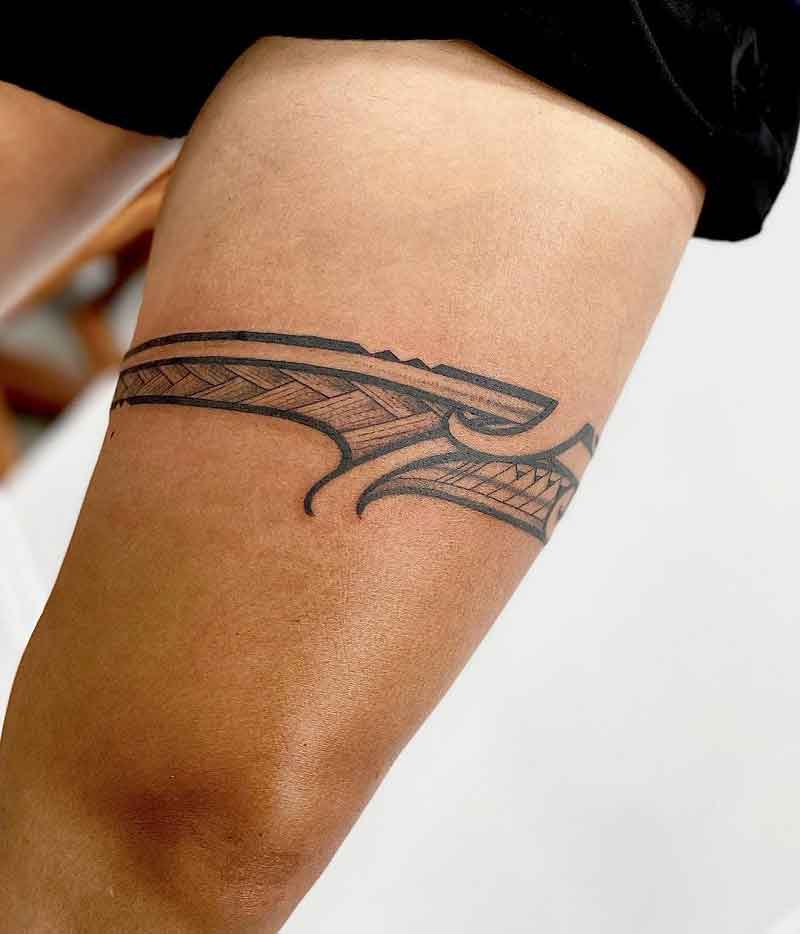 Wrist Belt Tattoo
40.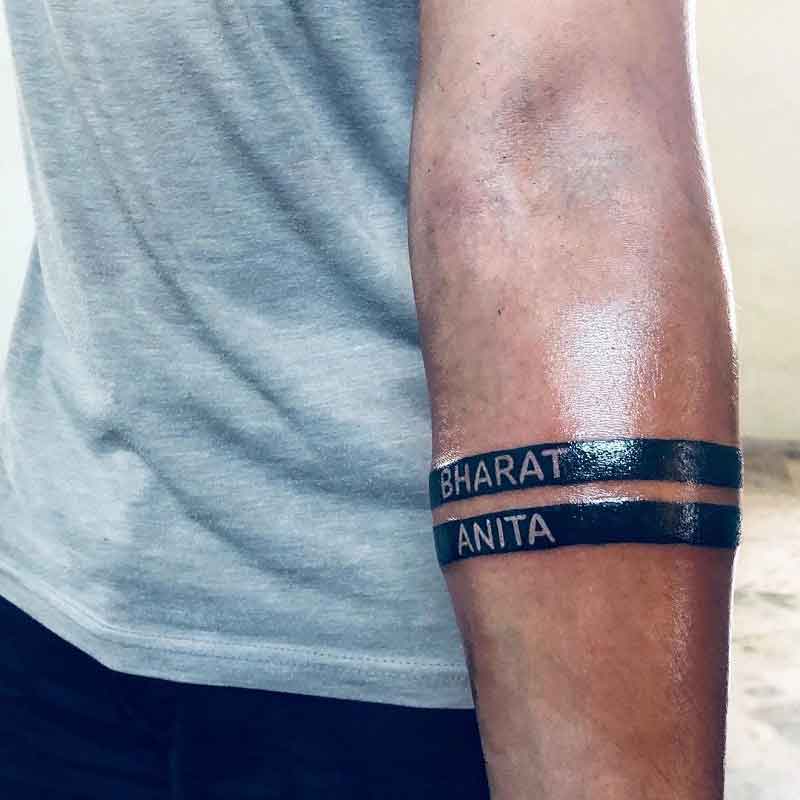 41.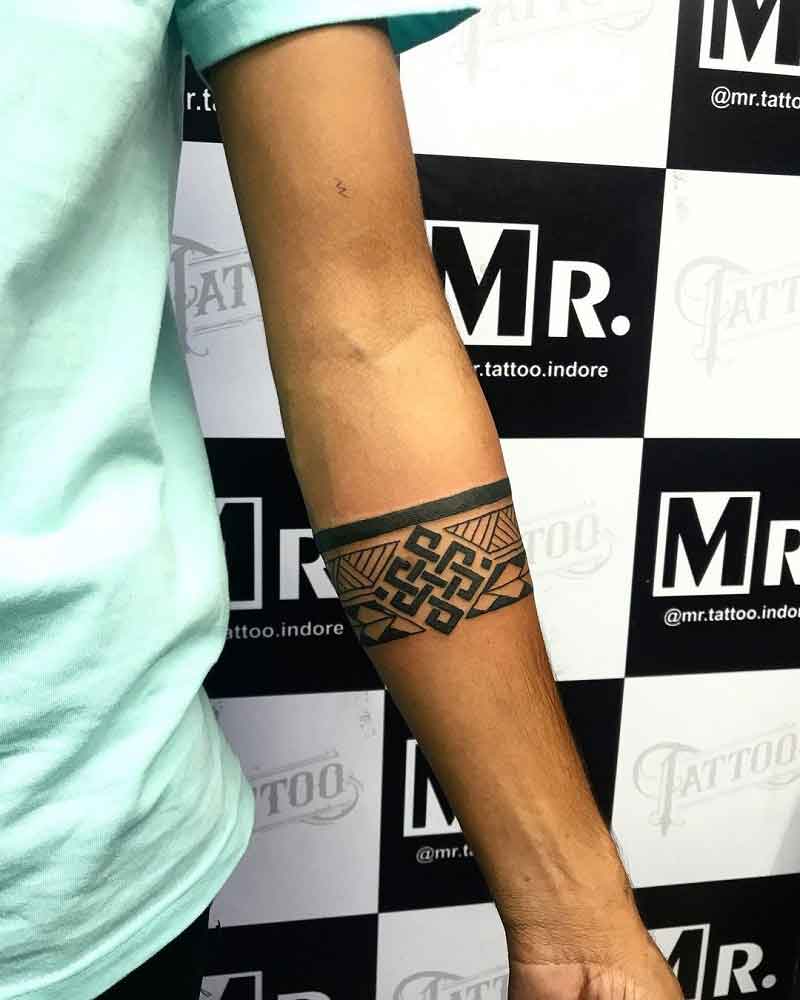 42.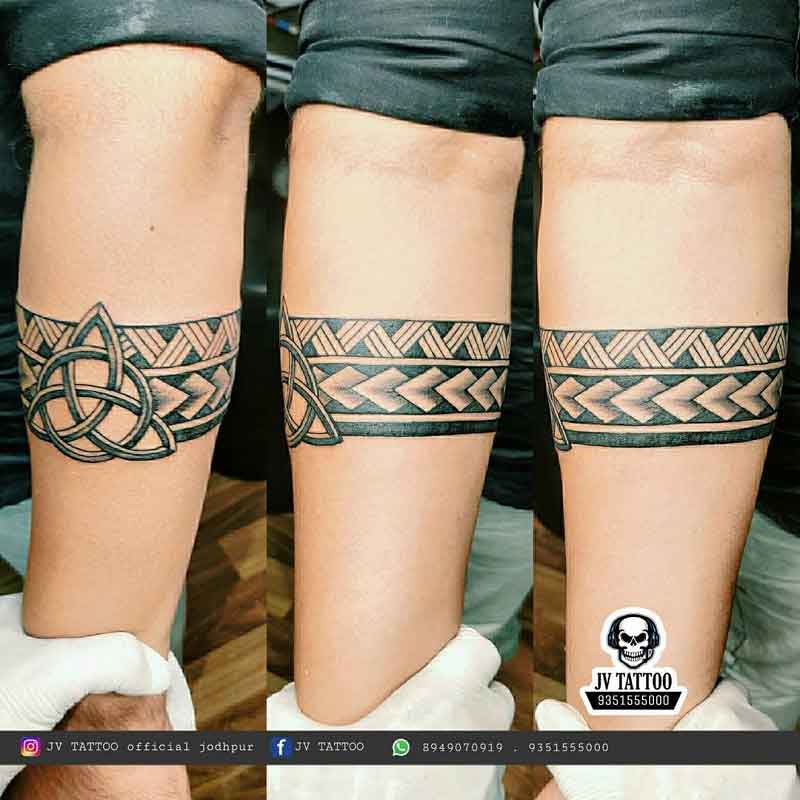 Forearm Belt Tattoo
43.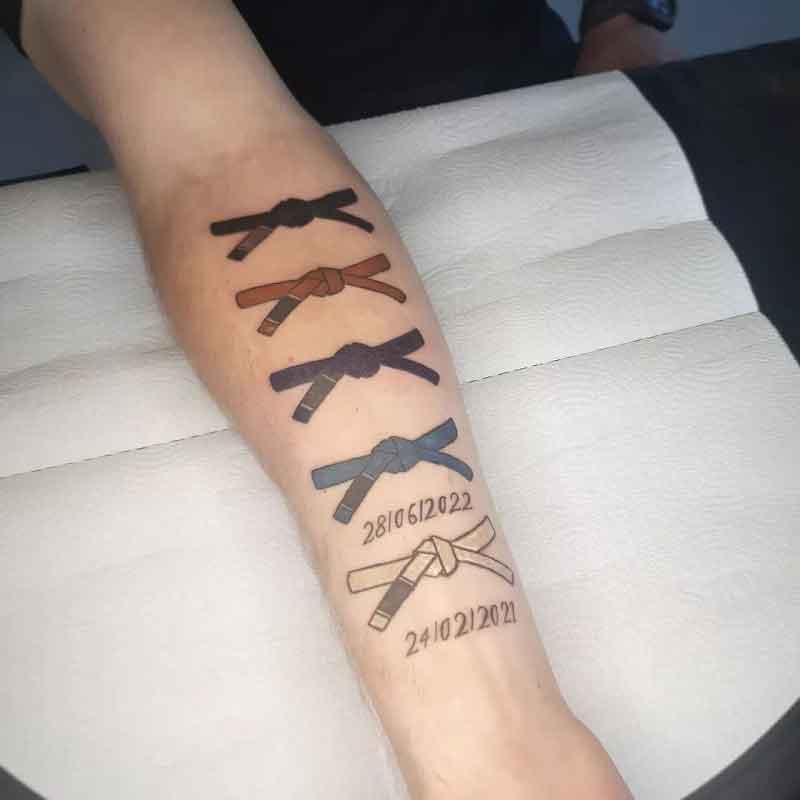 44.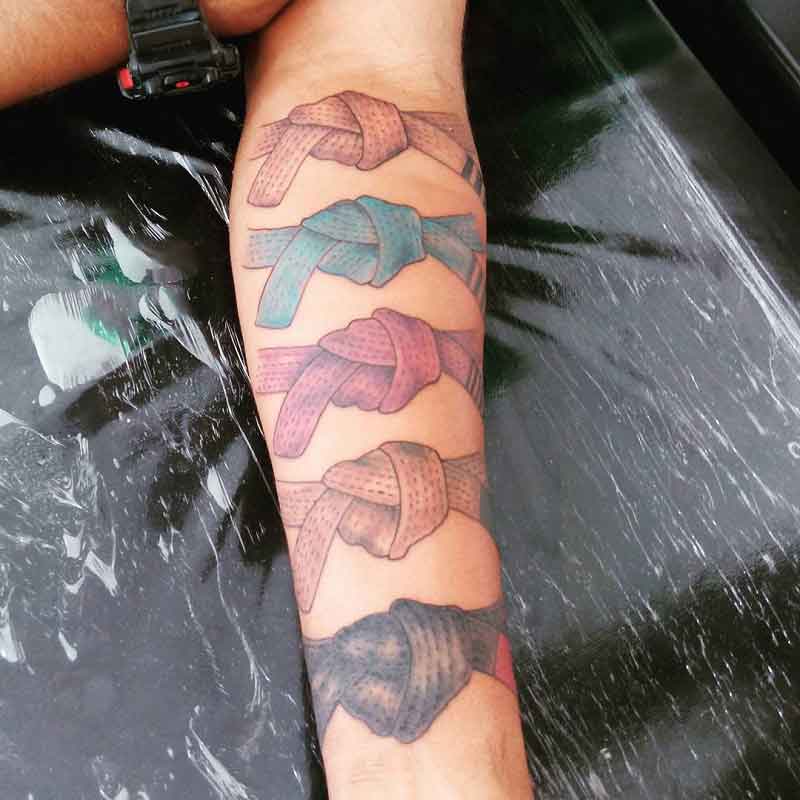 45.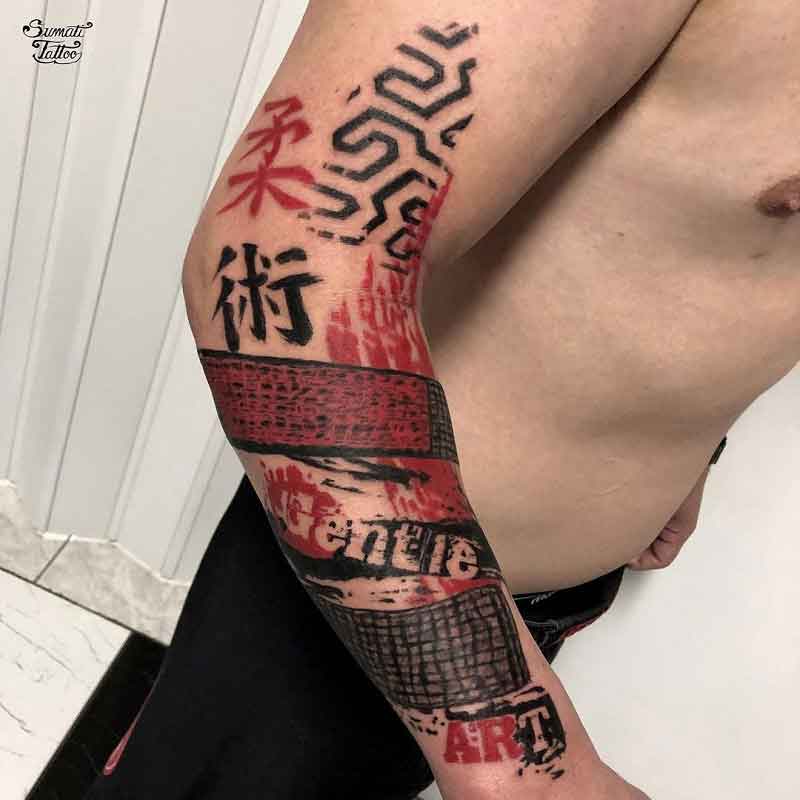 Leg Belt Tattoo
46.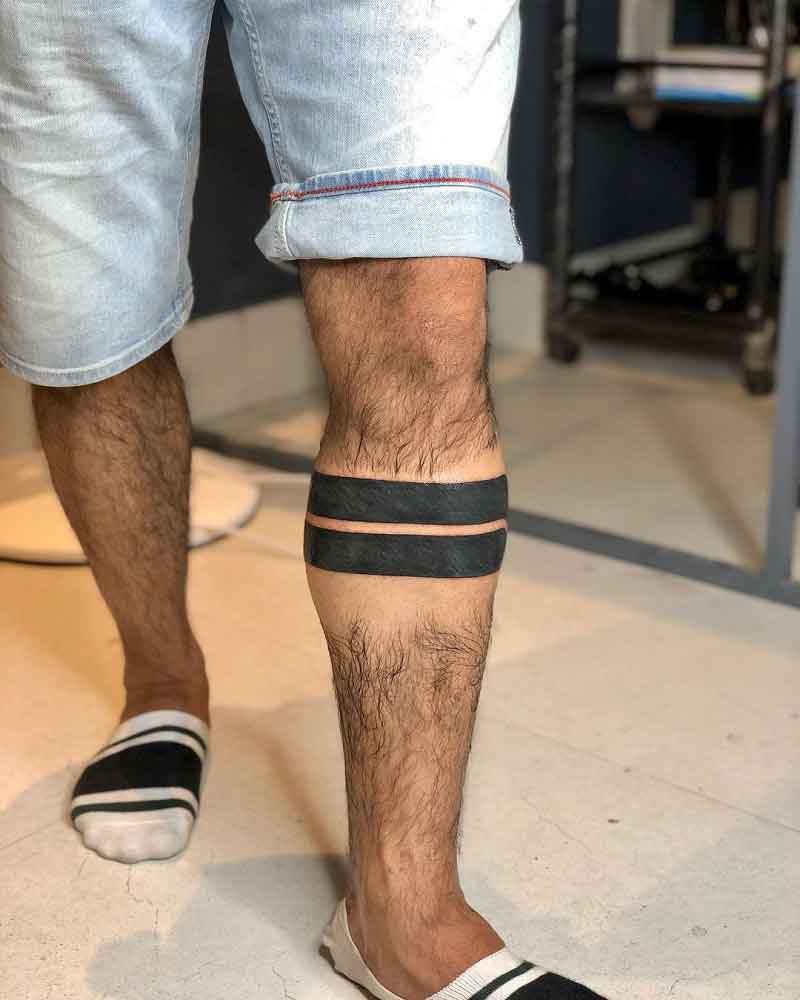 47.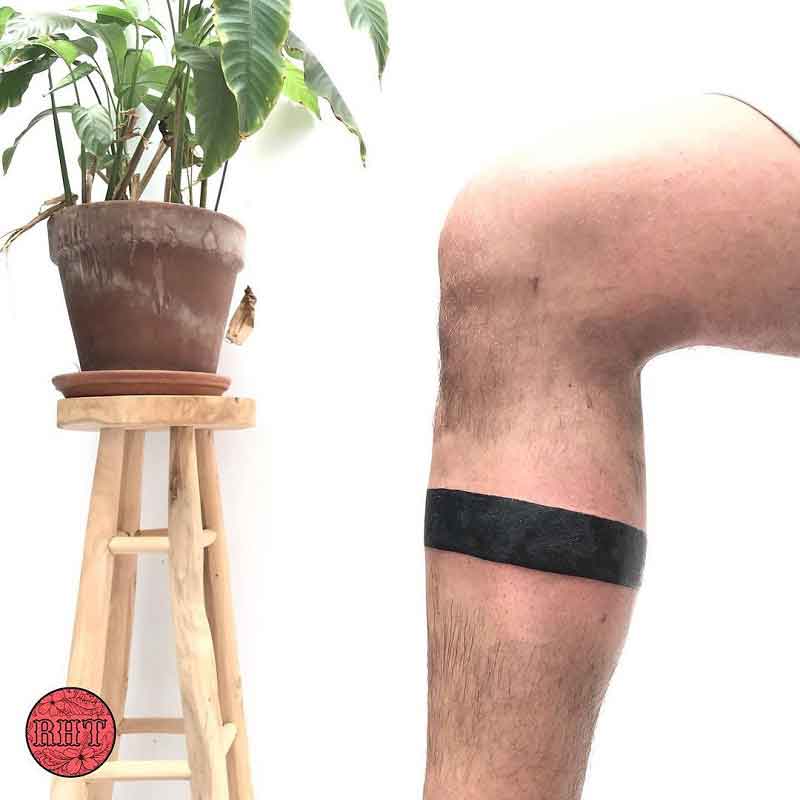 48.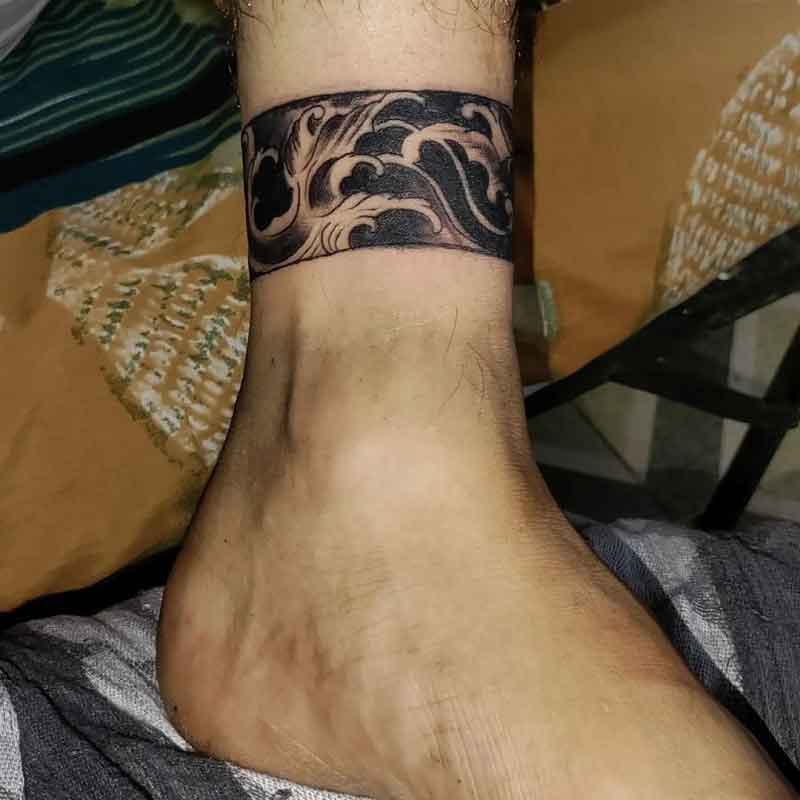 Butterfly Garter Belt Tattoo
49.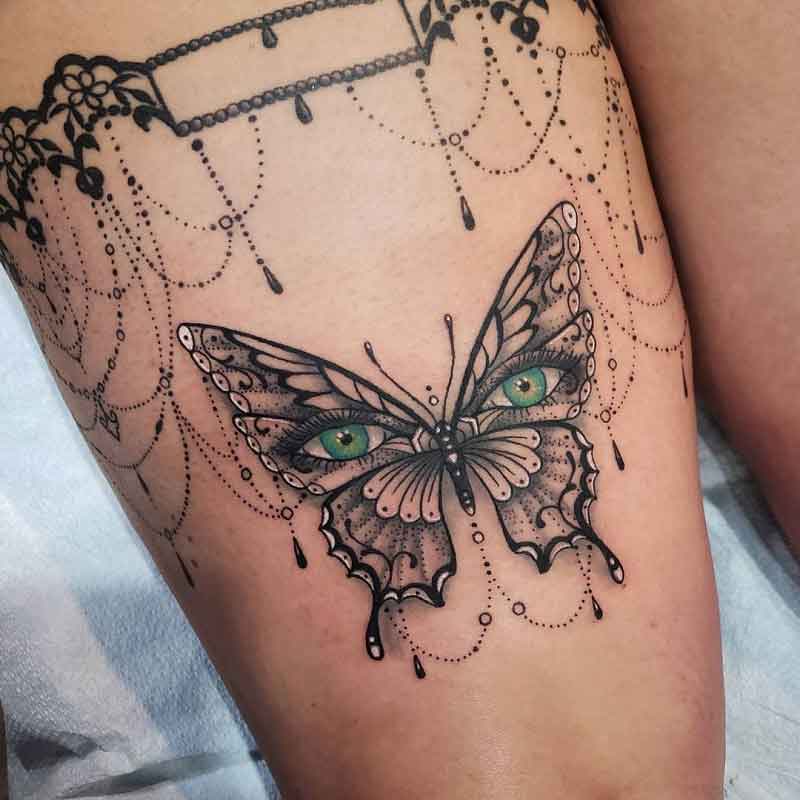 50.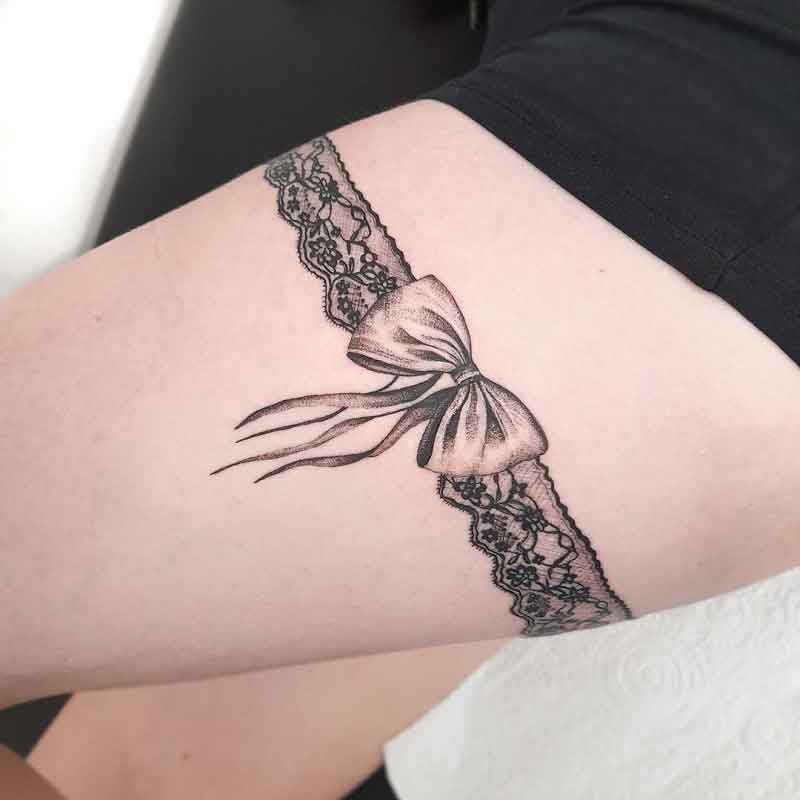 51.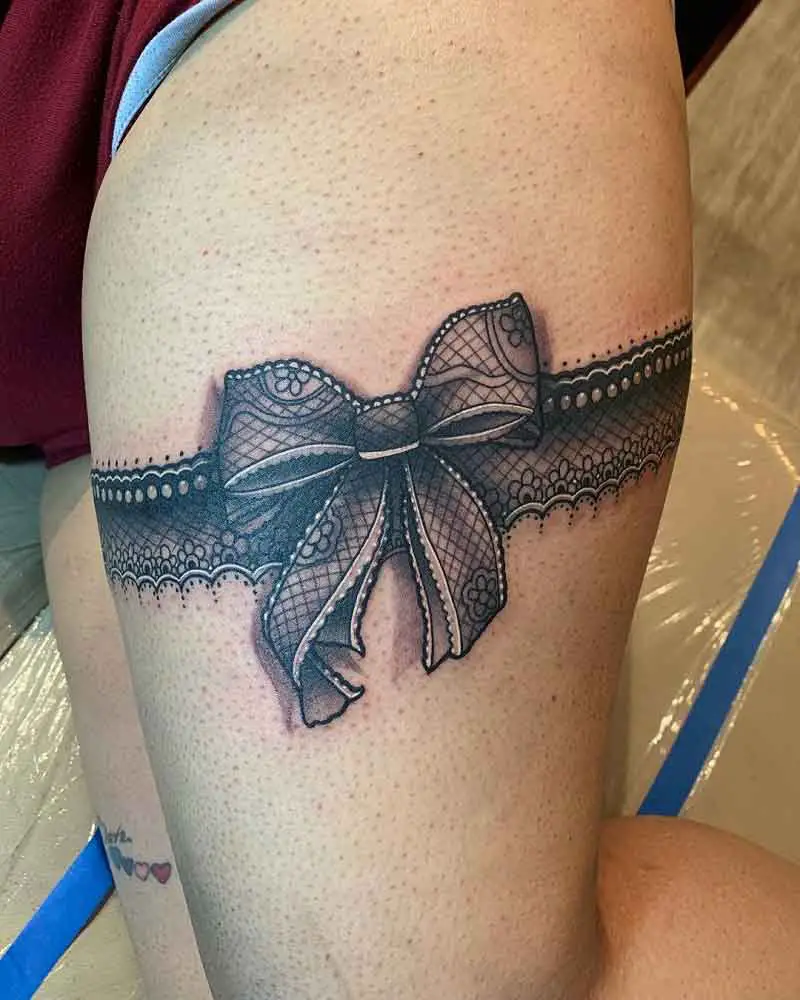 Celtic Belt Tattoo
52.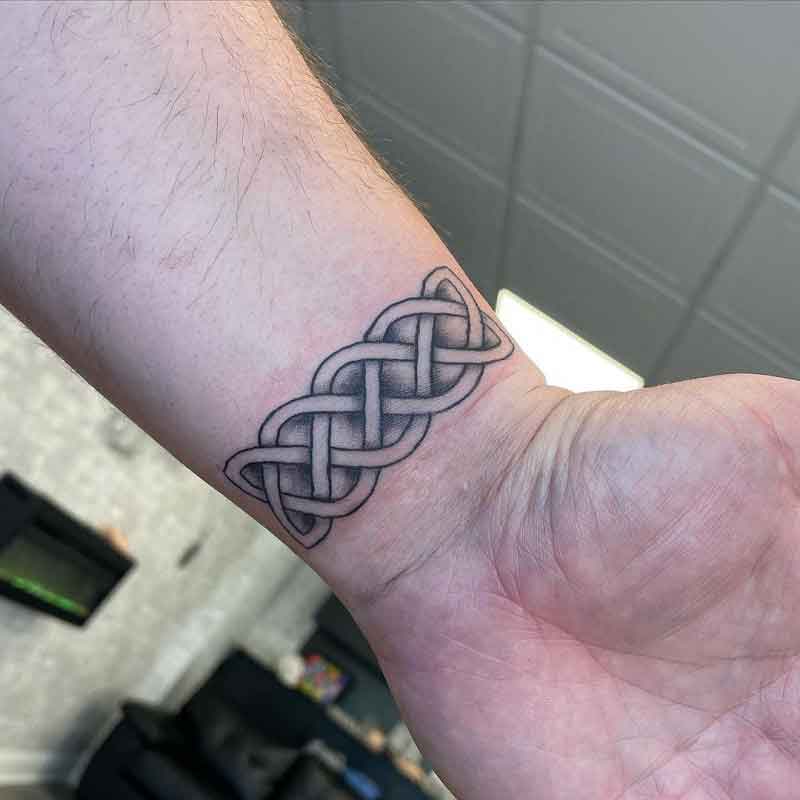 53.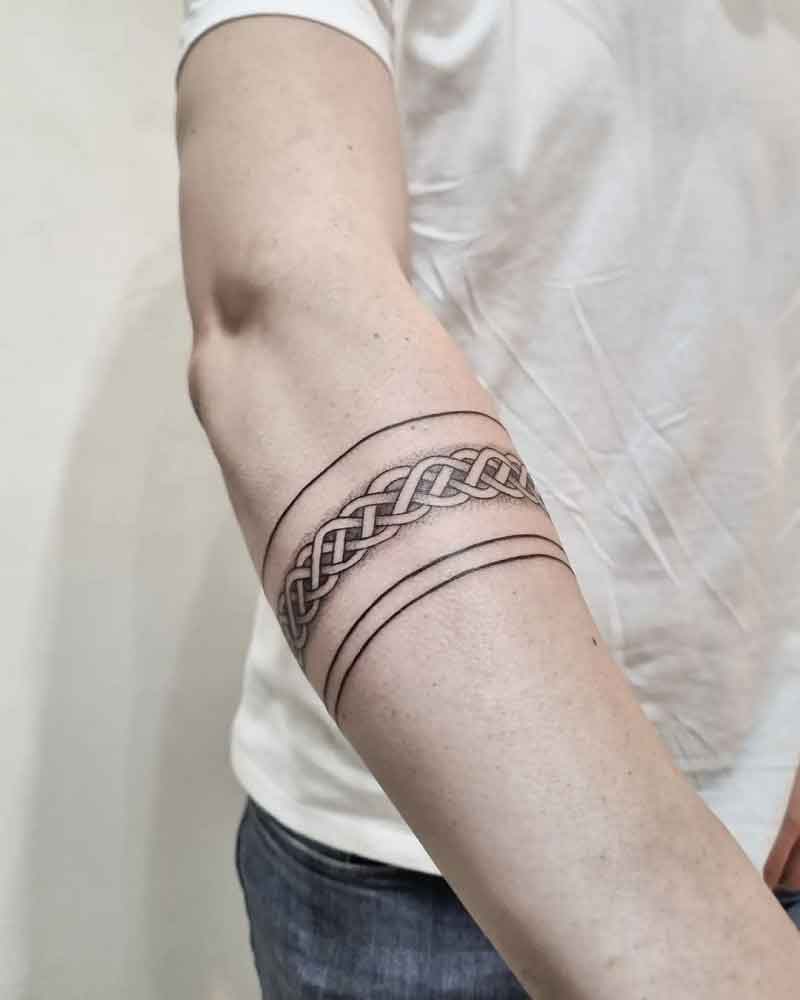 54.
Chest Bullet Belt Tattoo
55.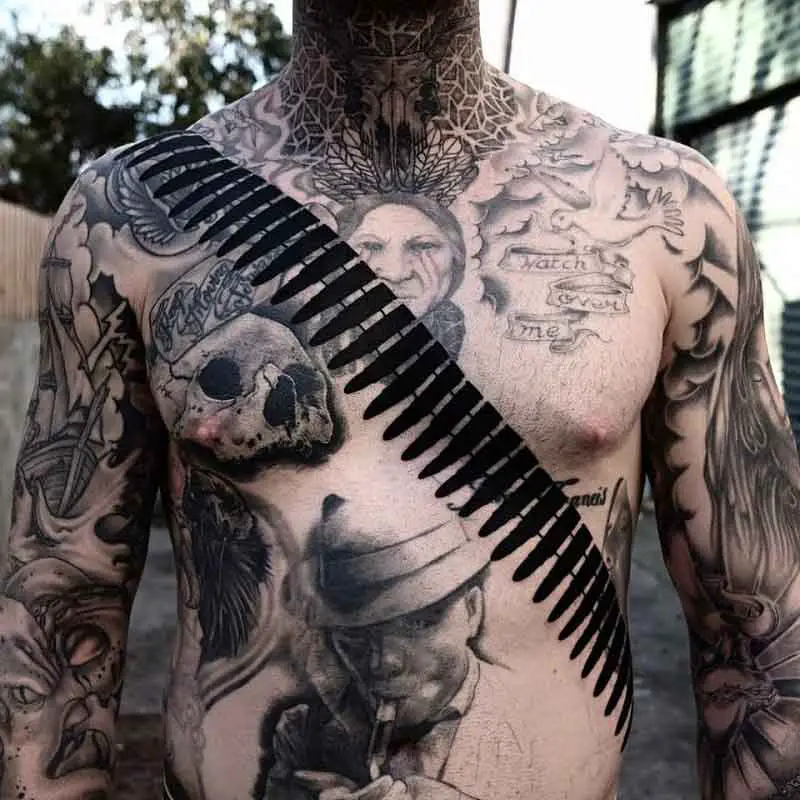 56.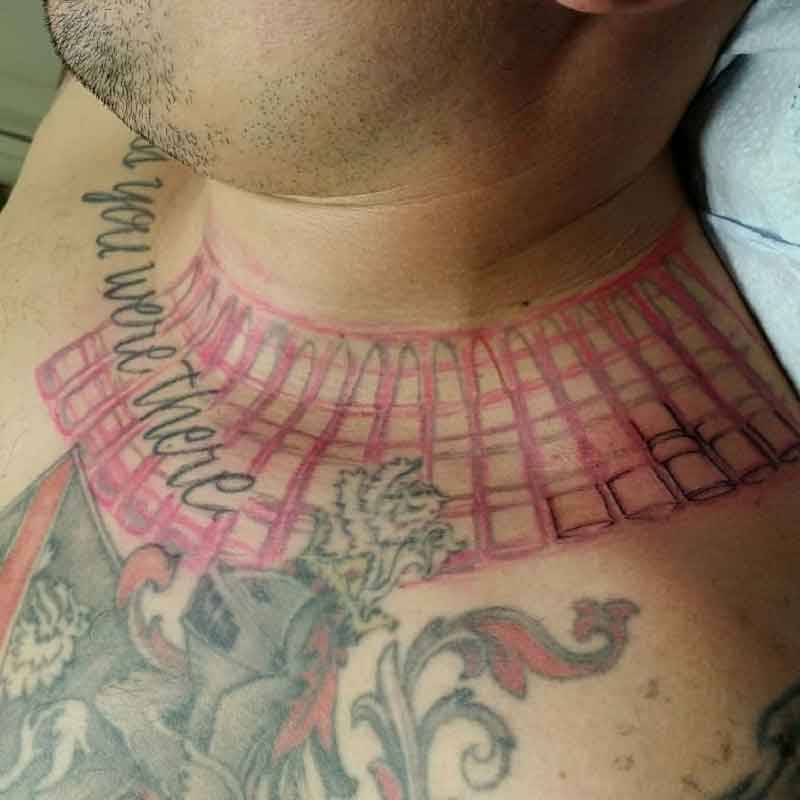 57.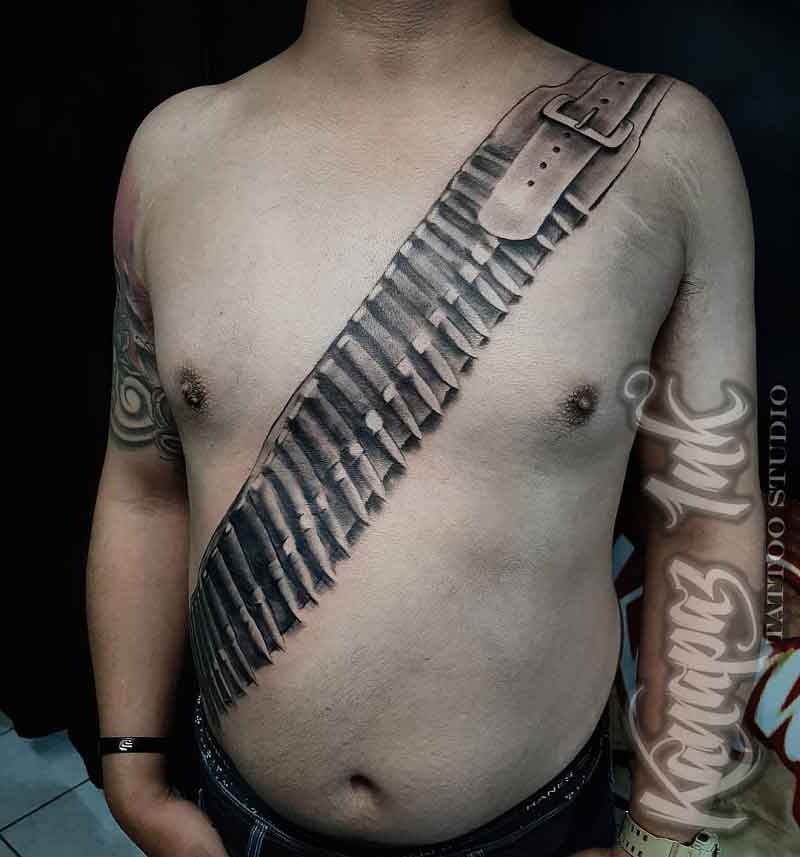 Clothes Belt Tattoo
58.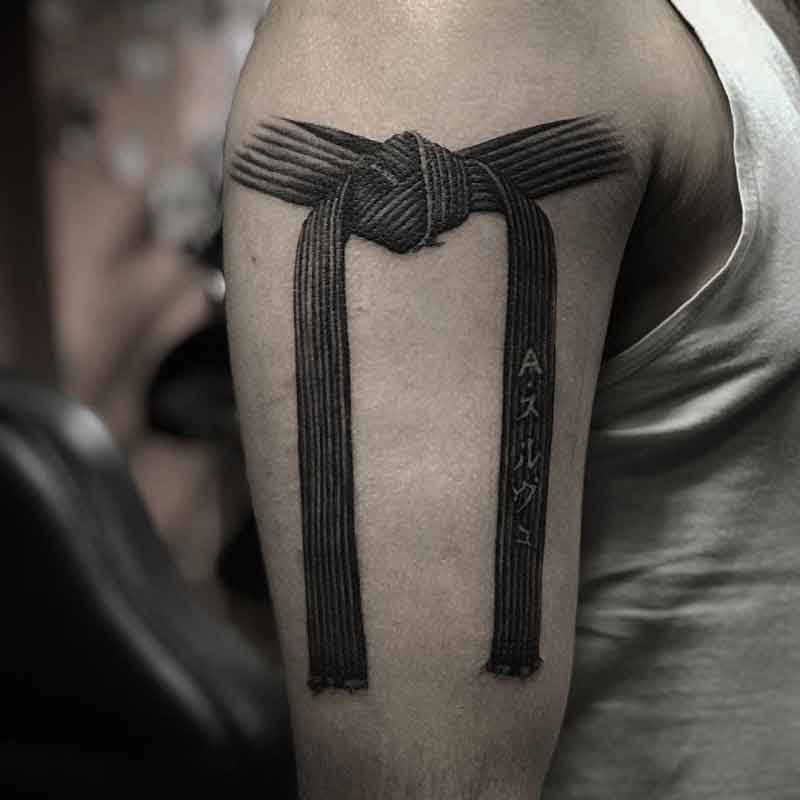 59.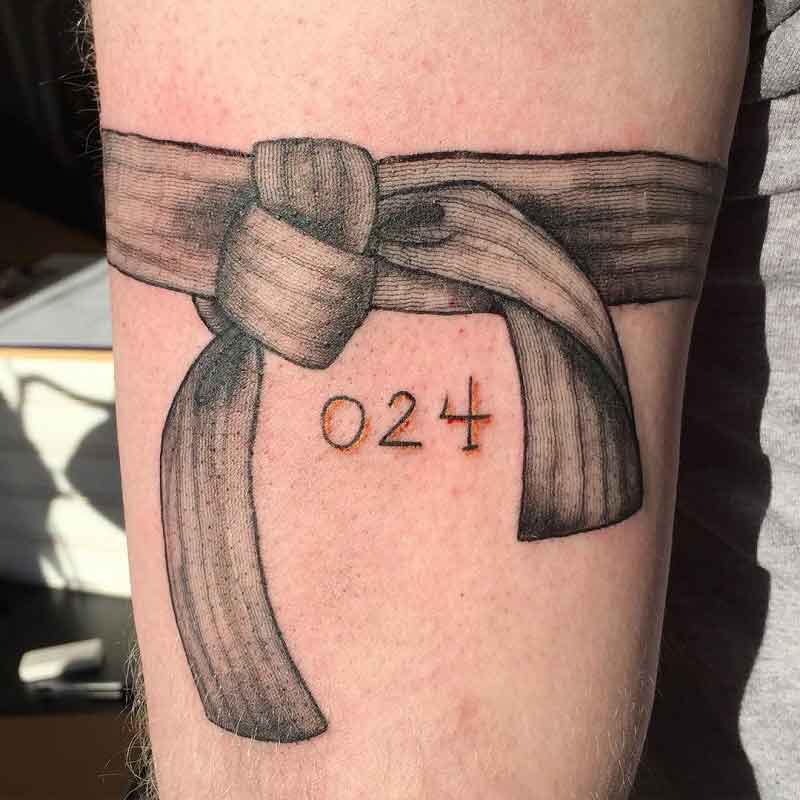 60.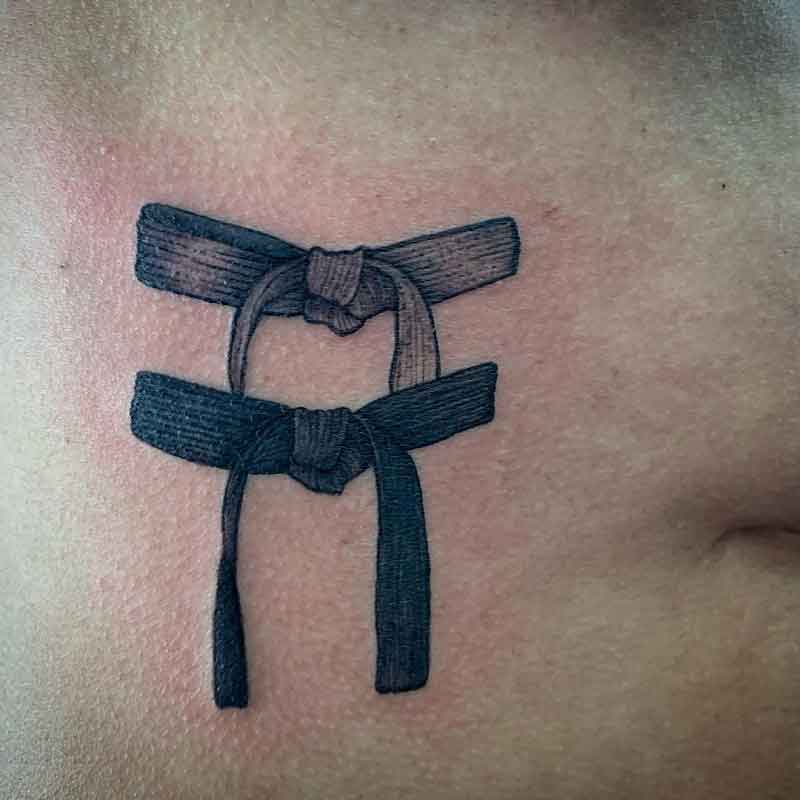 Feather Belt Tattoo
61.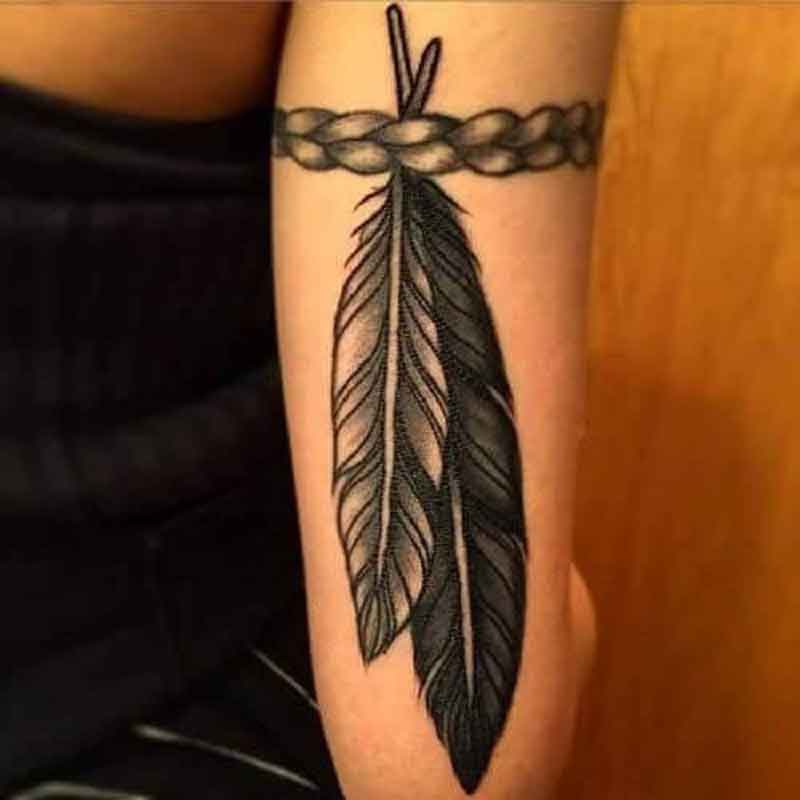 62.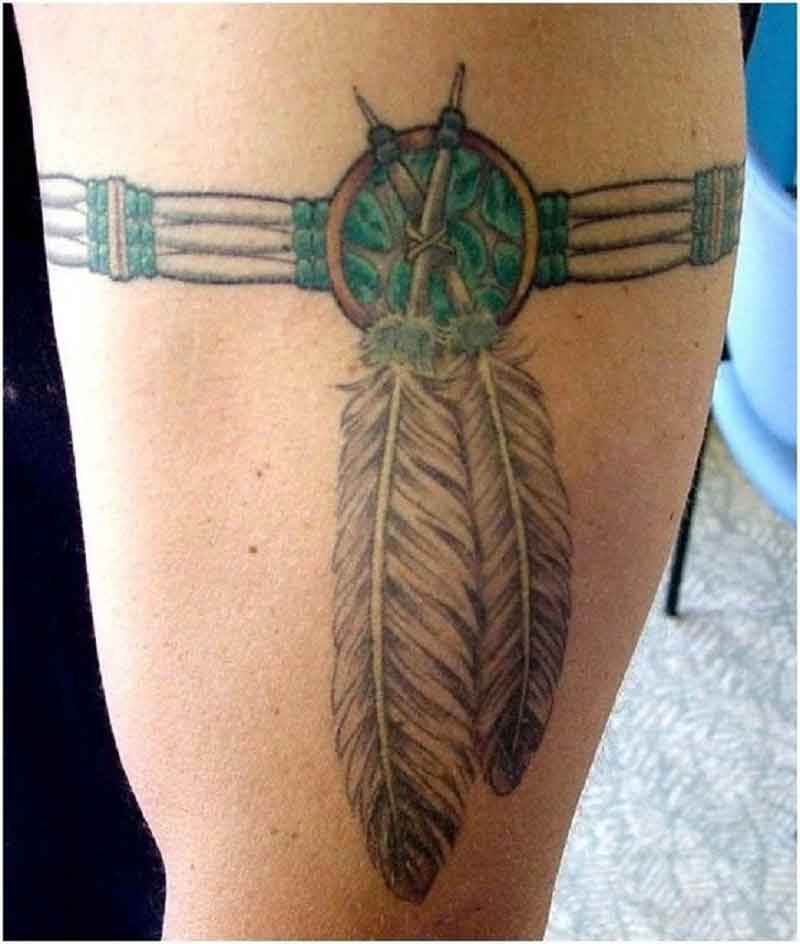 63.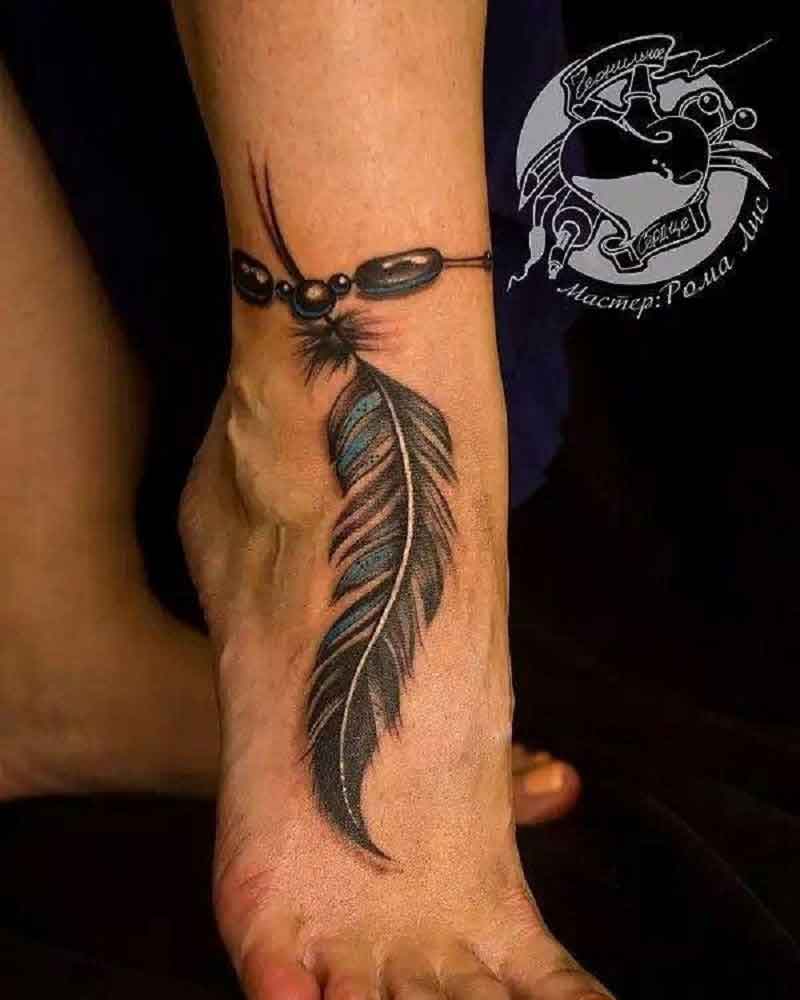 Flower Belt Tattoo
64.
65.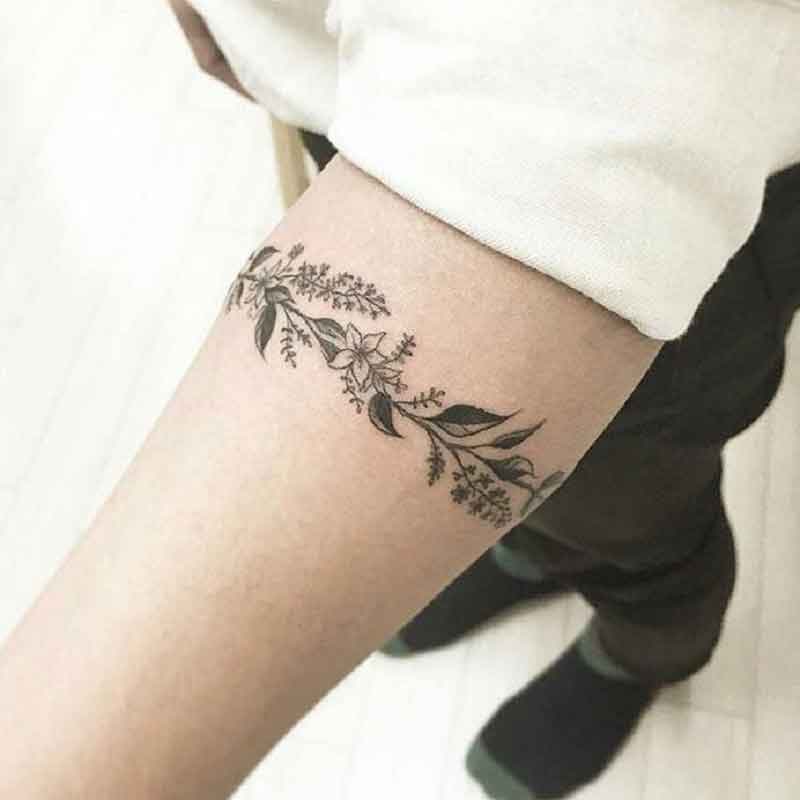 66.
Gemstone Belt Tattoo
67.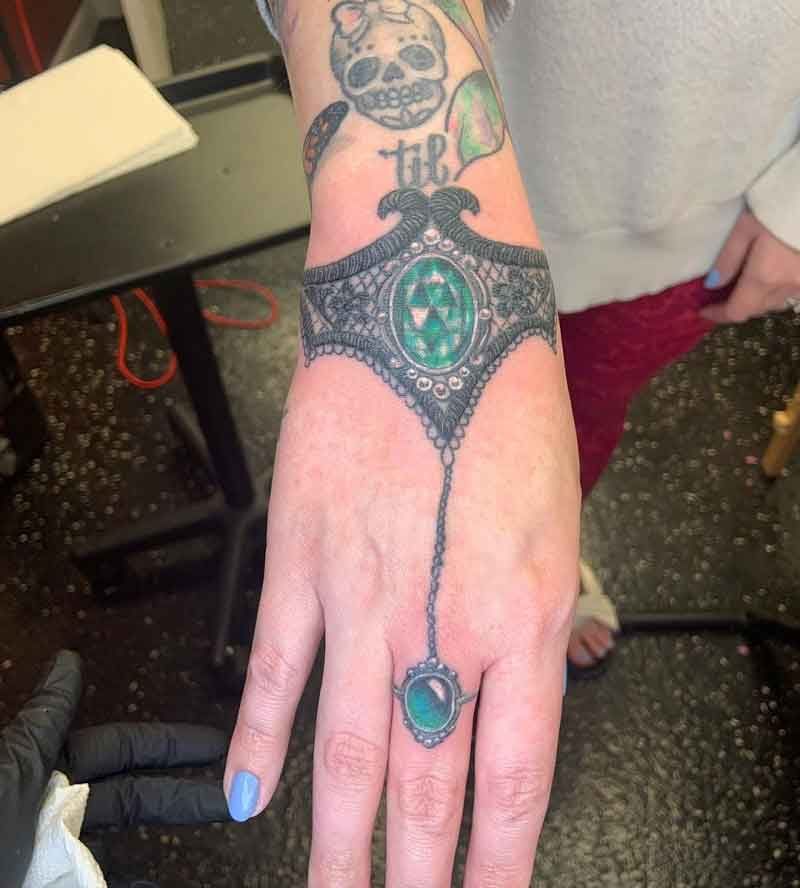 68.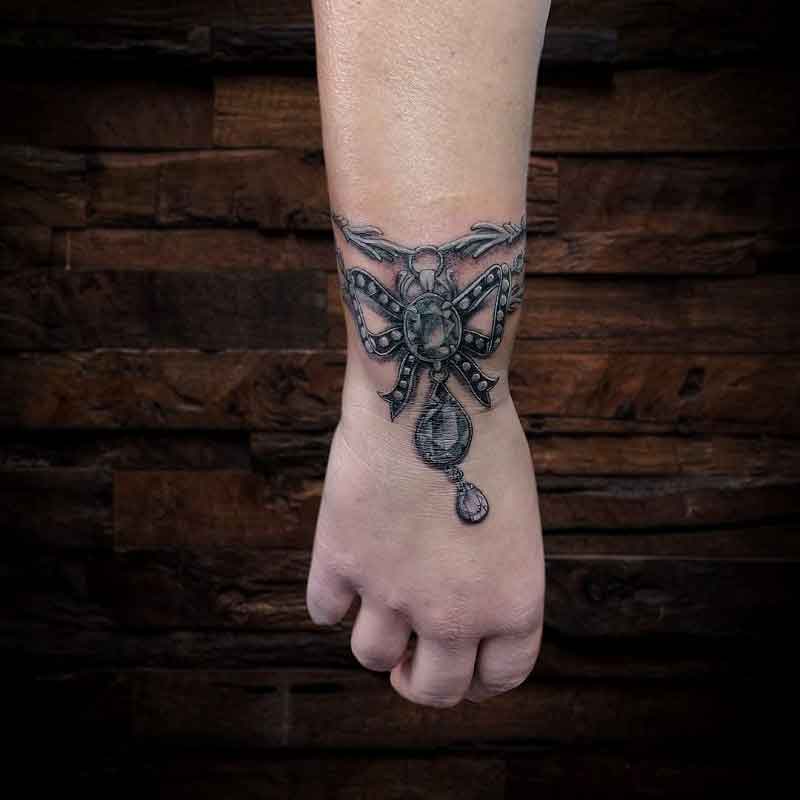 69.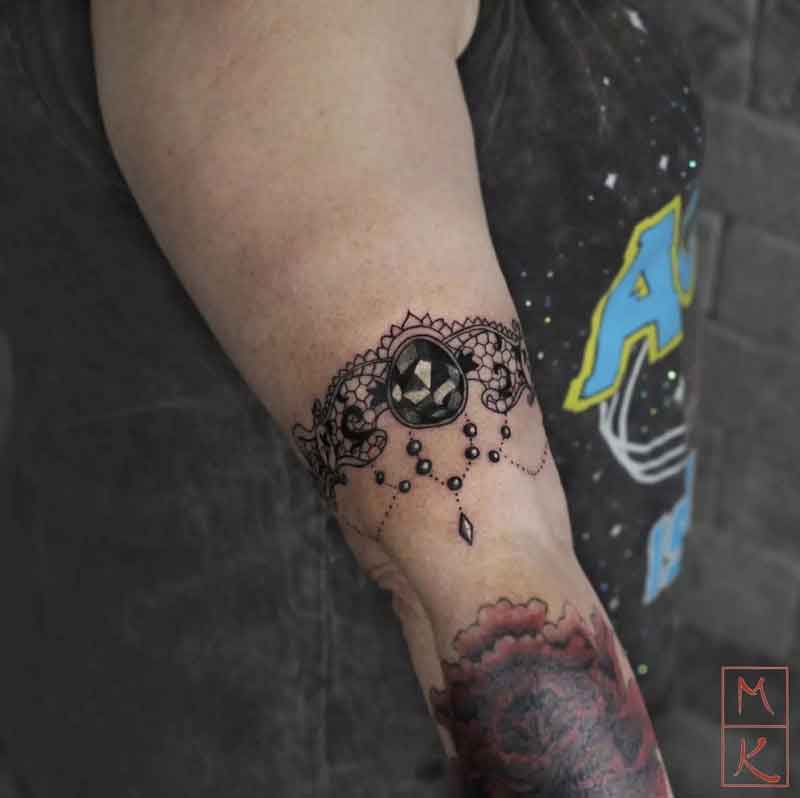 Heavyweight Belt Tattoo
70.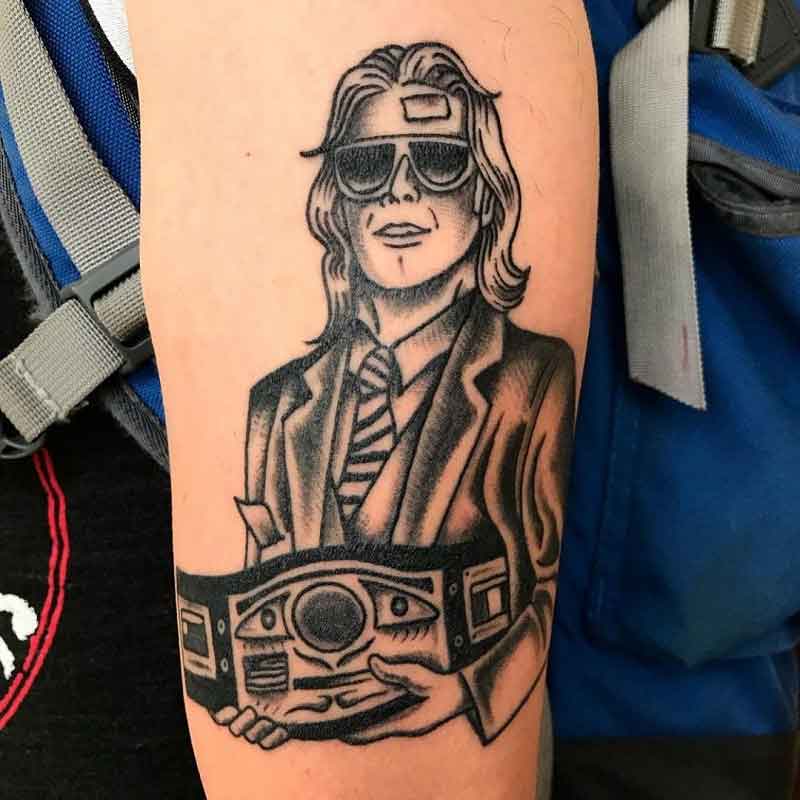 71.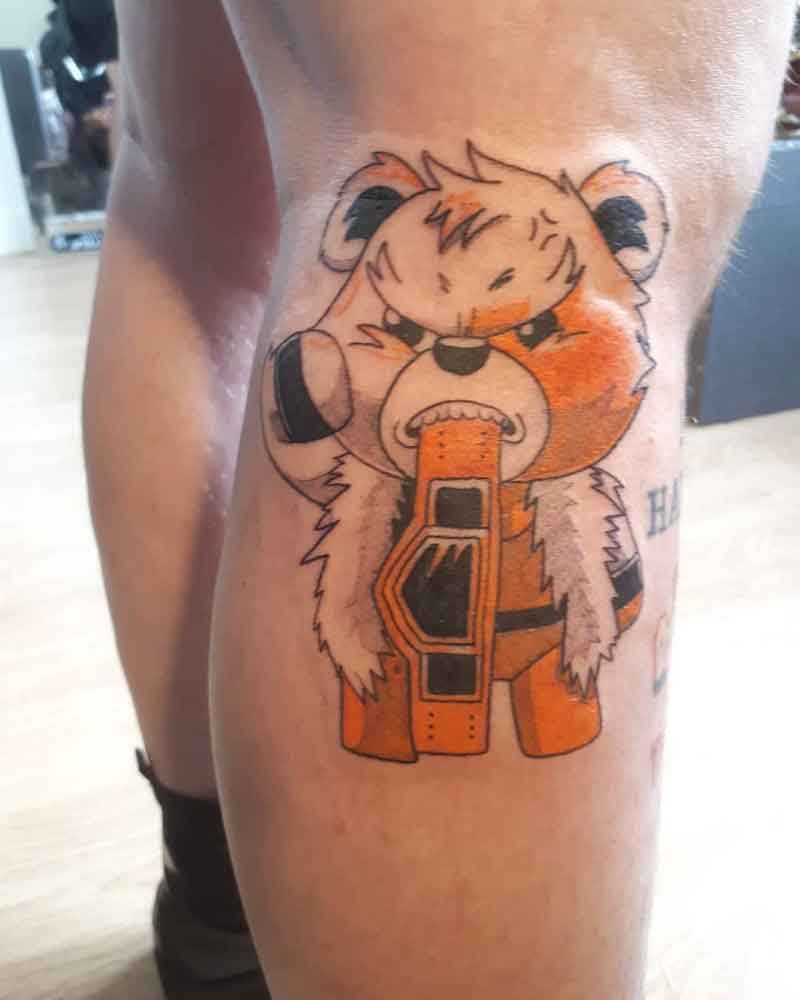 72.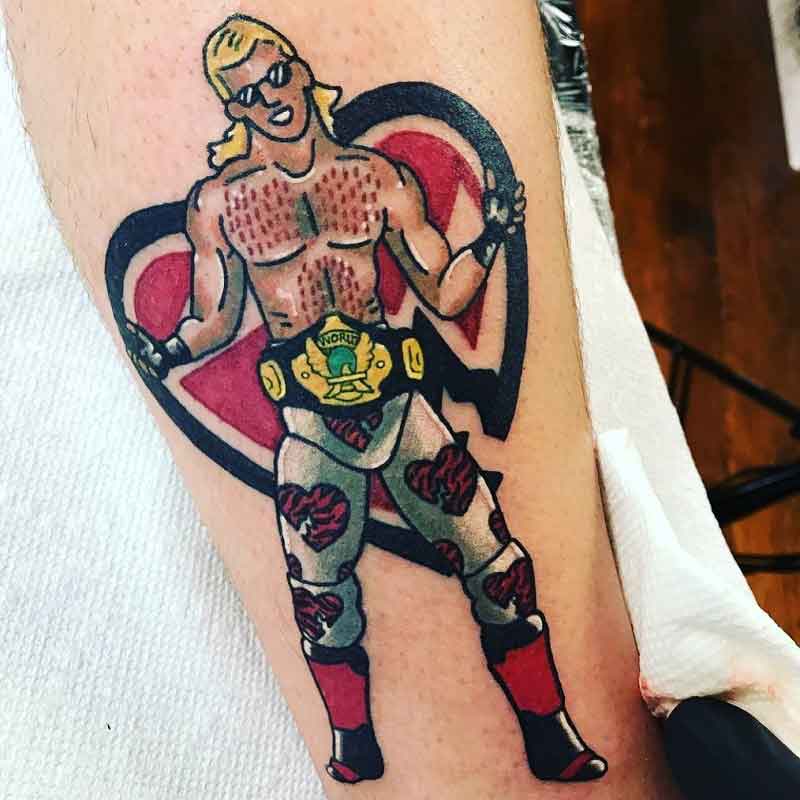 Conclusion
As you have come to the finishing line of this article, you might realize that belt tattoos are not only illustrated by the simple belts we wear with our plants. Rather, it signifies many cultures and sports in the world. If you also want to become a representation of any of these fields, you are warmly welcome to have these tattoos. They come at a low price and are easily illustrated in no time. So, select the best ones and have them quickly.