If you are a woman who has just decided to get a tattoo design on your body, you should understand that getting a tattoo is an important decision because it will remain etched on your body forever. So, unless you feel like paying thousands of dollars for laser removal, choose your tattoo design wisely.  It is essential to find a tattoo design that you can identify with and one that perfectly mirrors your personality.
Trendy Tattoo Design Ideas for Women
Here, take a look at our list of the 40+ coolest  women's tattoo designs:
Women's Live Free Tattoo Design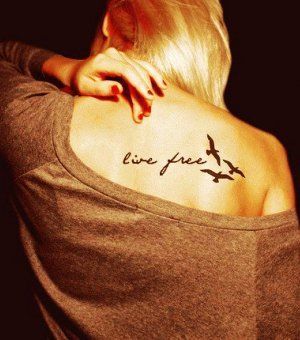 If you have a gypsy soul that can't stop wondering, this is probably the best women's tattoo design to personify your nature. If you are a girl who feels caged, silenced, or shy from opening up about ambitions, you can get this tattoo to remind yourself the need to become your own free person.
Where's my Crown?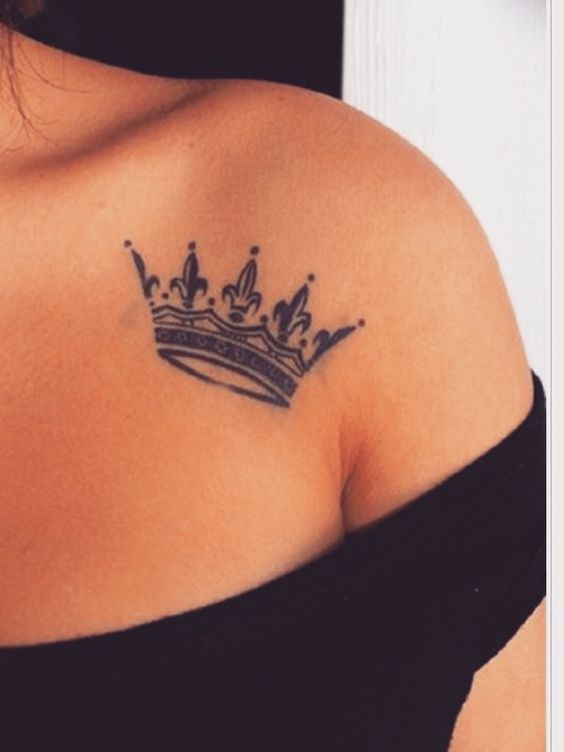 This crown tattoo design for women is probably the best pick to channel your inner queen. If you want a tiny little tattoo filled with sass, tucked in somewhere slightly out of sight, this is it girl!
Compass Tattoo Designs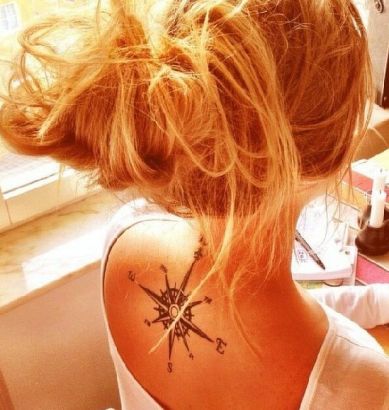 A compass tattoo design looks incredibly neat and glamorous. If you want a classy tattoo that you won't be nervous about showing off in a respectable working environment, this is it my friend! It's probably the best women's tattoo design for professionals.
Channel your Romantic Side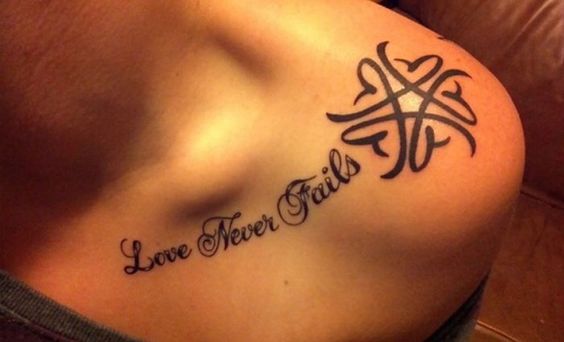 Pouring out your romantic side in elaborate, 2-3 word phrases or love quotes is a very adorable idea. And when you pair it with a delicate motif, a Chinese symbol, or some other kind of exotic Roman or Egyptian calligraphy and tattoo fonts, the result is truly splendid.
Signs of Nature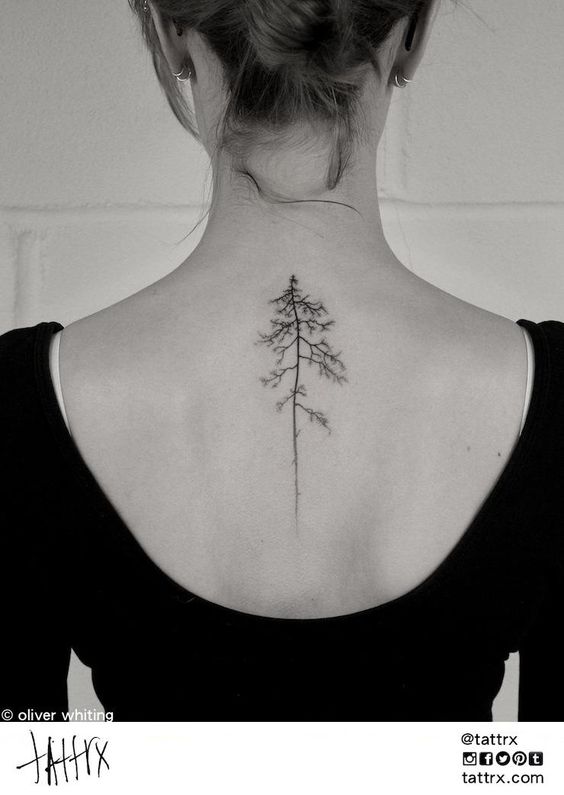 Motifs and flowers always look feminine, but if you really want to channel a dark kind of art, a tiny little grape vein or autumn tree is the chicest tattoo design for women. You have to admit it does have an infectious artful grace about it.
Tucked in the Ear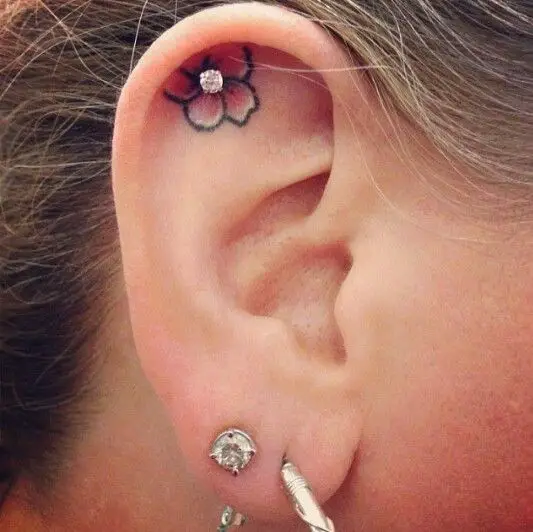 Ear tattoos or Back of the Ear tattoo designs are trending this year, and if you're looking for an artful and delicate tattoo that doesn't overpower your natural beauty and only takes it up a notch, this tattoo design is your best pick. And if you've got lots of ear piercings, this tattoo design is a must-have!
Strong Woman's Tattoo Design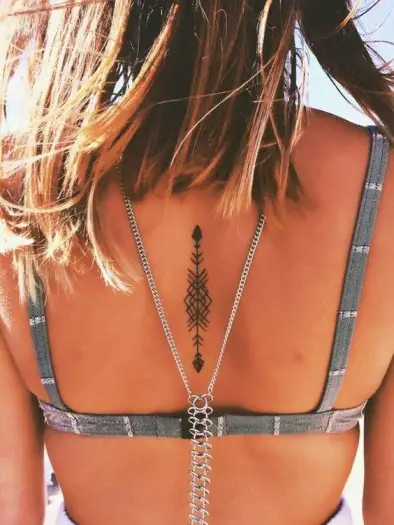 There are so many of us who have been through dark times, abusive relationships, and financial difficulties and have battled our own demons. We have all survived the dark times and emerged as victorious warriors. This is a tattoo design for women who are strong, and who want to remind themselves of the arrows and sorrows that shaped their personality and paved the way to their success.
Elegant little Motif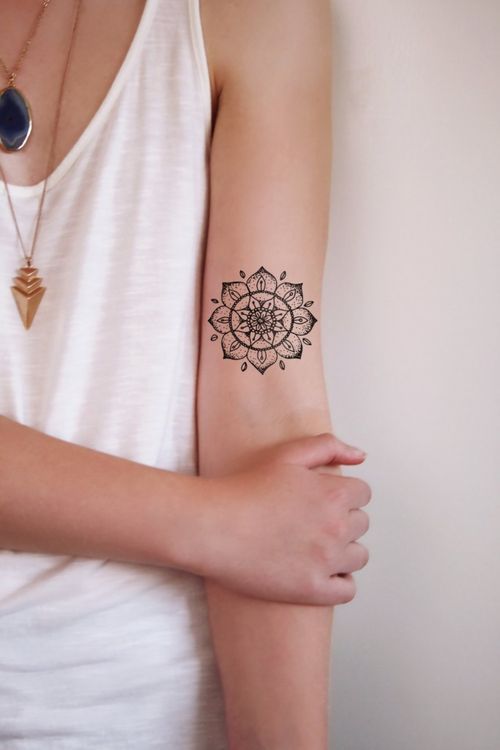 Motifs are probably the best tattoo design idea for women. While some women like bigger motifs on their most secret body parts, others prefer elegant motif tattoos that they can show off on their arms, biceps, triceps, and wrists.
Flower in Full Bloom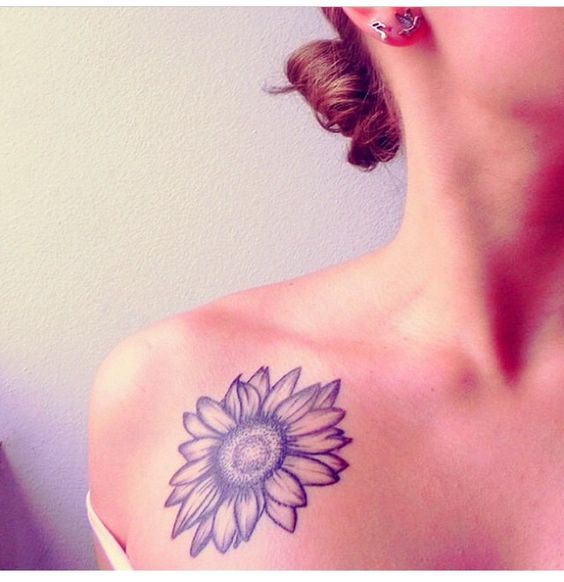 If you're considering a tattoo design for your collarbone, a flower with all its petals in full bloom is definitely your best pick. Why? Well, butterflies, stars, and the moon are simply too overrated, and unless you're willing to go for a unique quote, a unique kind of flower is possibly your best pick.
Foot Fetish, anyone?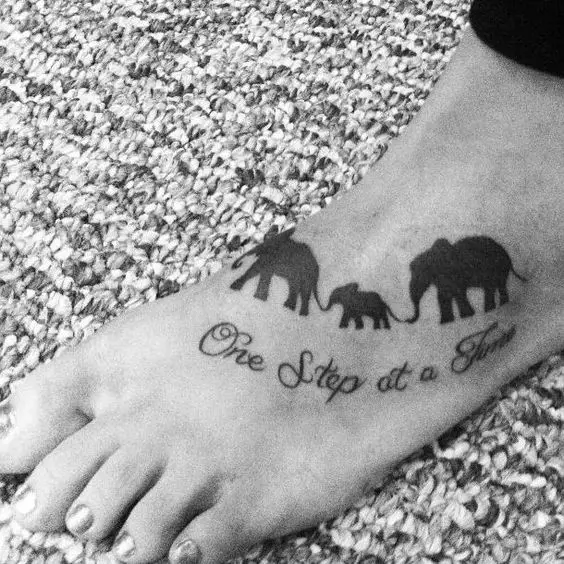 Cute little elephants have lately emerged as the hottest tattoo idea for women, and if you're thinking about a foot tattoo, why not throw in a couple of cute little elephants with a beautiful quote? It will channel your gypsy soul and look exotically appealing.
Lady Boss Sass!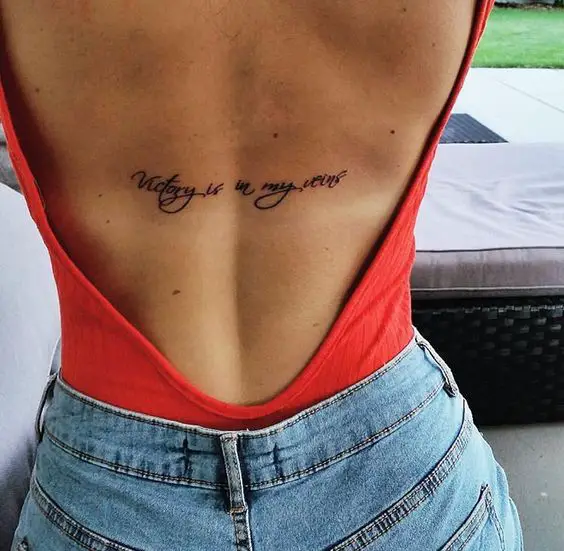 Are you a lady boss who knows her strengths, her weakness, her aims and her priorities better than anyone else? Are you capable of aiming for the kill and winning the game? Get this powerful women's tattoo design to channel your inner lioness and remind you of the power you have within.
Motif Fiesta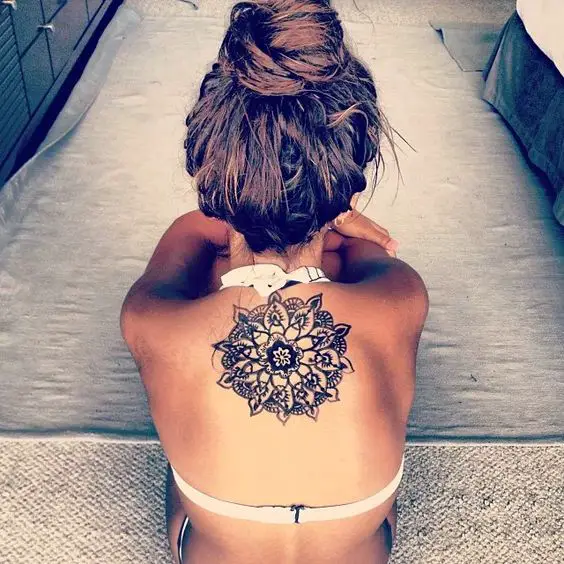 If you want a huge tattoo to dominate your back without being too dark or ostentatious, a flower motif is your best pick. If you're a total girly girl, you're going to love flaunting this tattoo in your backless bikini top at the beach!
Precious little feet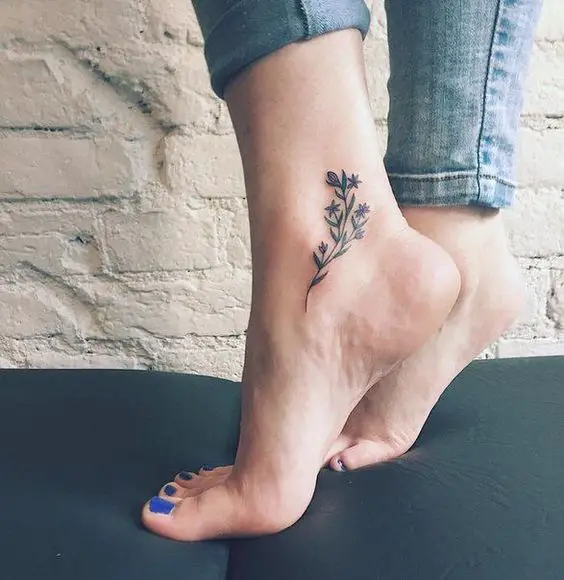 Are you looking for an elegant little motif lining the side of your heel, and making all your stiletto and high-heel moments look straight out of a glossy magazine cover? Isn't it just so perfectly elegant?
Elephant Obsession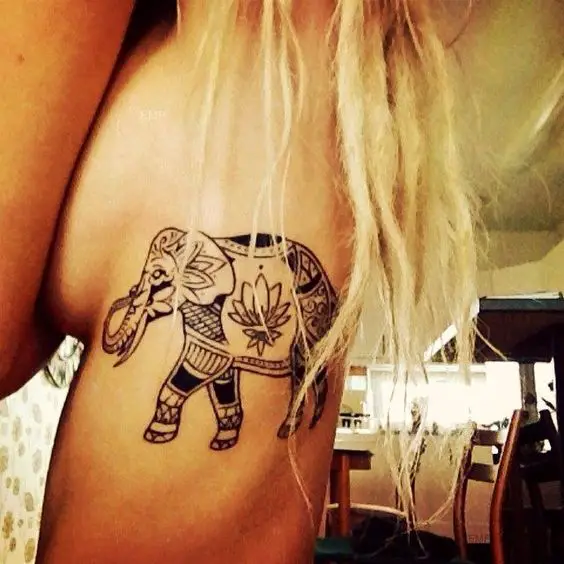 This incredibly exotic bohemian-inspired tattoo design for women draws inspiration from elephants. Elephant tattoos are trending hot in street style, and they look so utterly majestic that you can get them anywhere on the body.
Those who wander…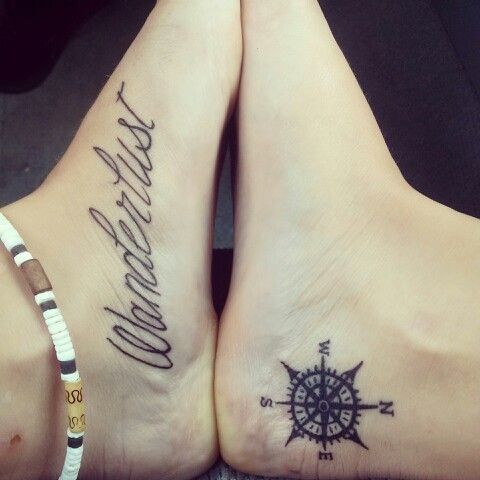 A beautiful combination to define your wandering soul and give yourself a reminder to stay true to yourself!
Inspirational Dose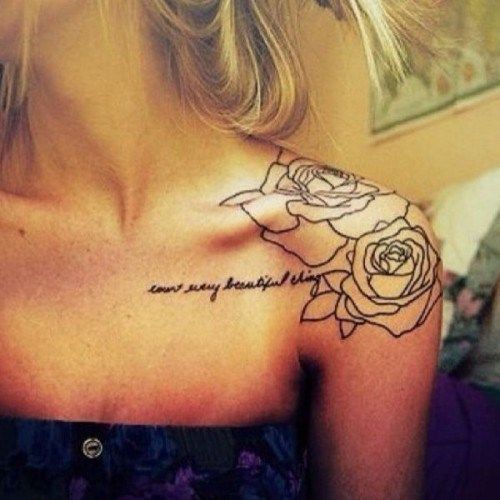 Tattoo designs with quotations aren't just for appearance's sake, but rather, they are to inspire you and to remind of the good things in your life each day. A beautiful inspirational quote, paired with a lovely flower or a motif makes a great women's tattoo design and serves as your daily motivation dose!
Thigh-High!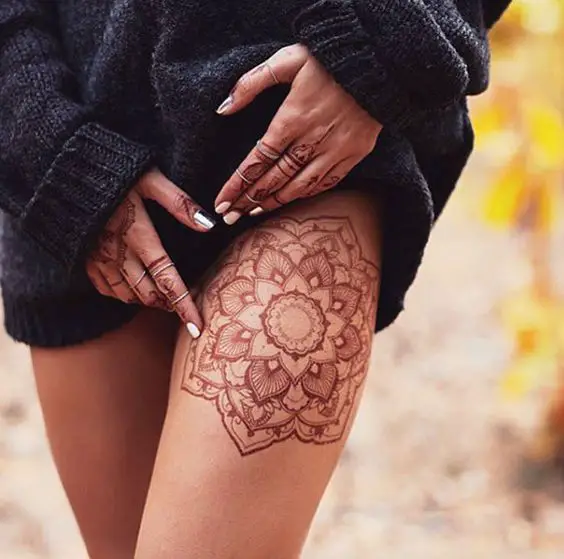 If you're looking for a beautiful thigh tattoo design, let us tell you that floral motif tattoos are trending super-hot and they look very ethnically appealing.
Beautiful Proverbs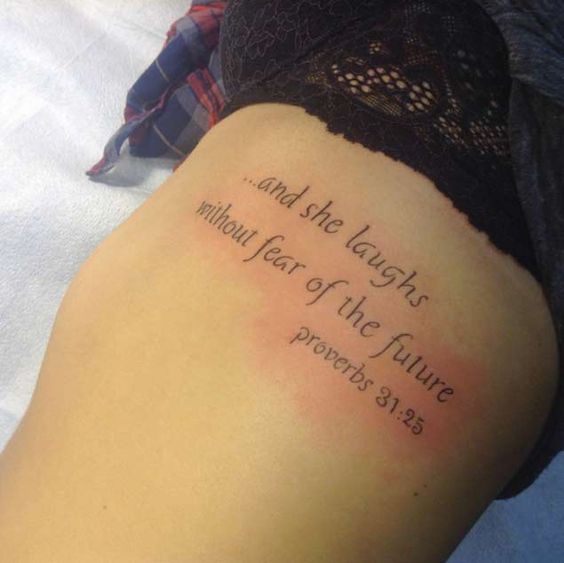 If you are seeking a tattoo design to inspire you and help you build up your strength through a tough time, find yourself a beautiful proverb that lifts your spirits and makes you smile.
Dream catchers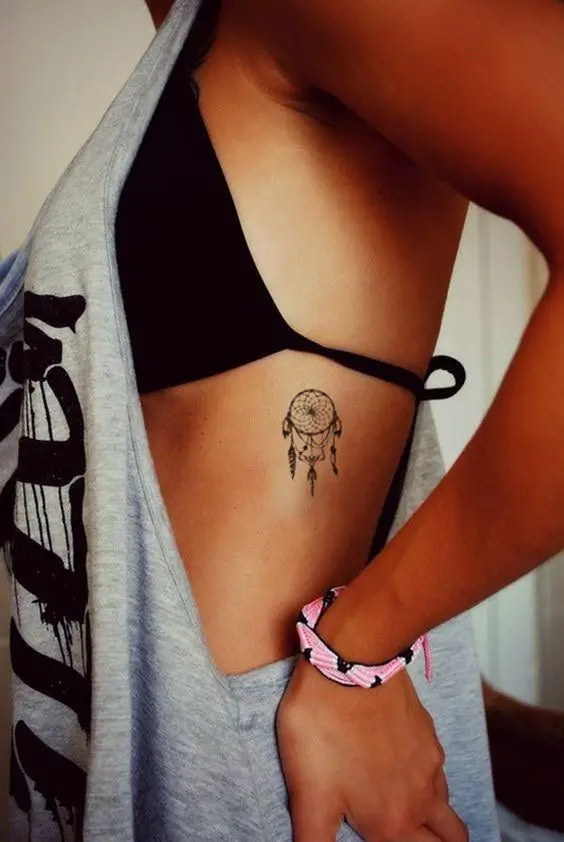 Dream catchers make the most exotic tattoo designs for women, and you can get these whimsical little figures anywhere on your body.
Notes on Narcissism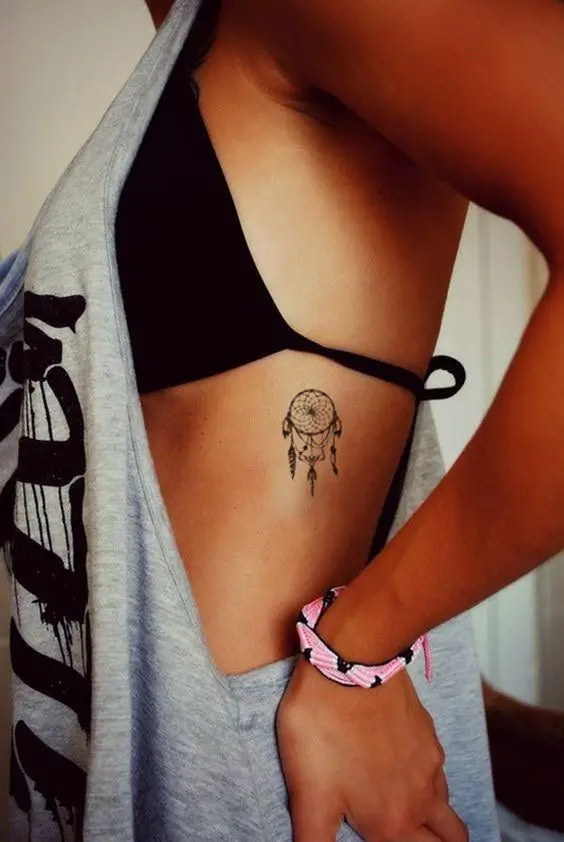 Get yourself an inspirational quote that fills you up with self-love and self-appreciation. Because, if you can't love yourself, no one else will!
Here are some exclusive tattoo designs for women you'll definitely love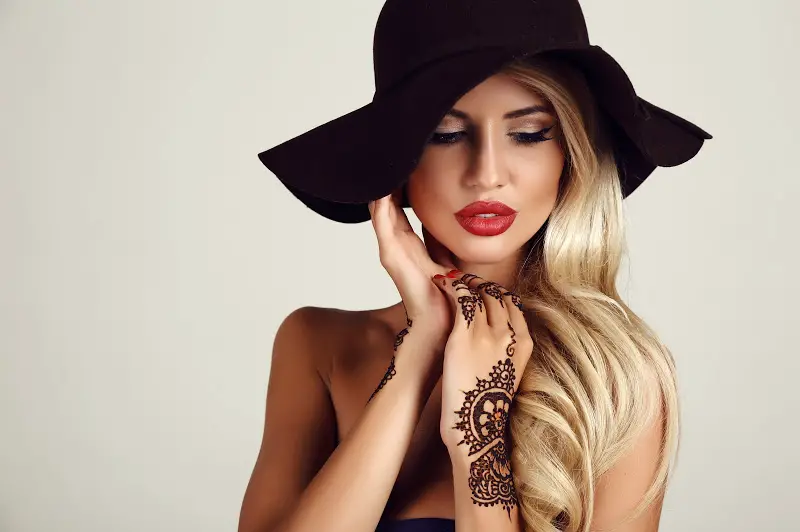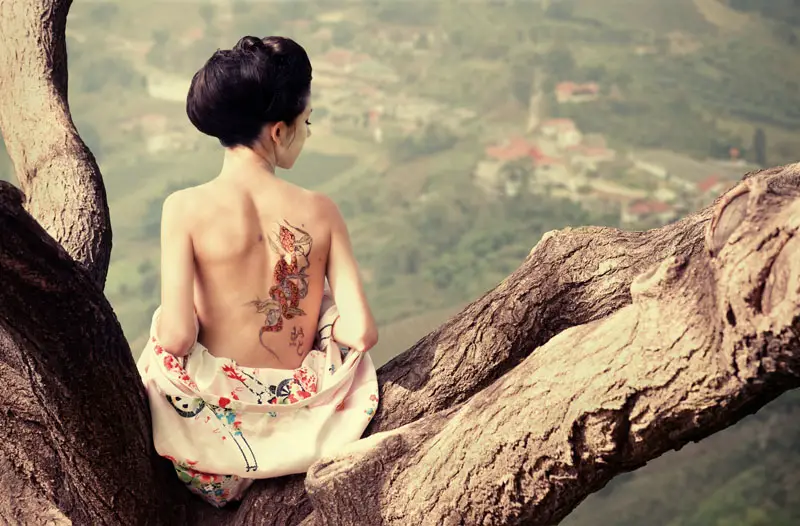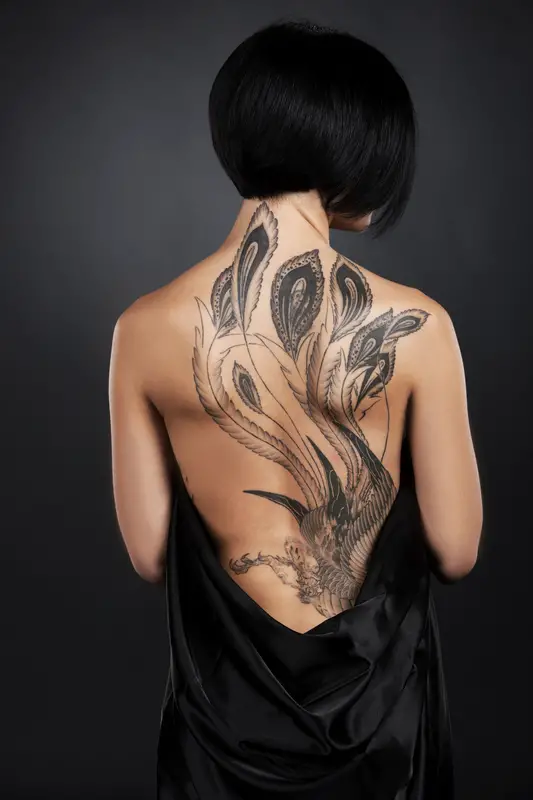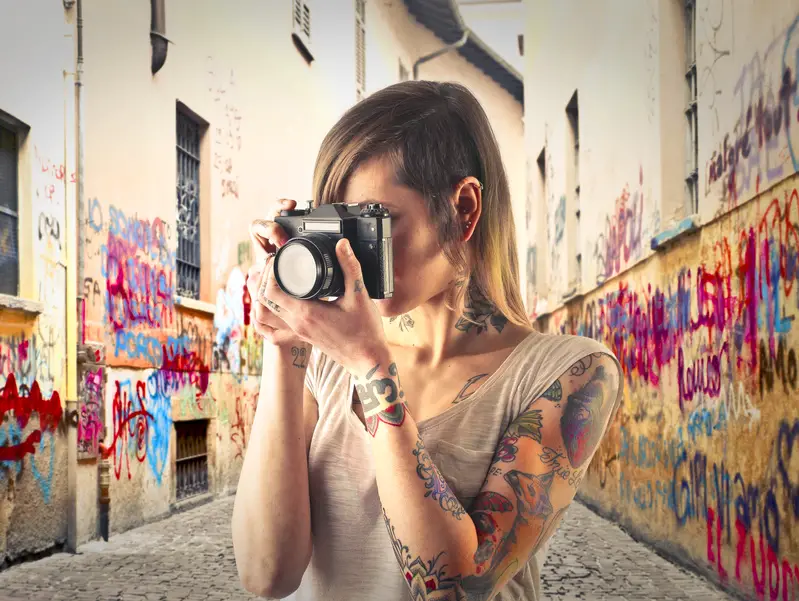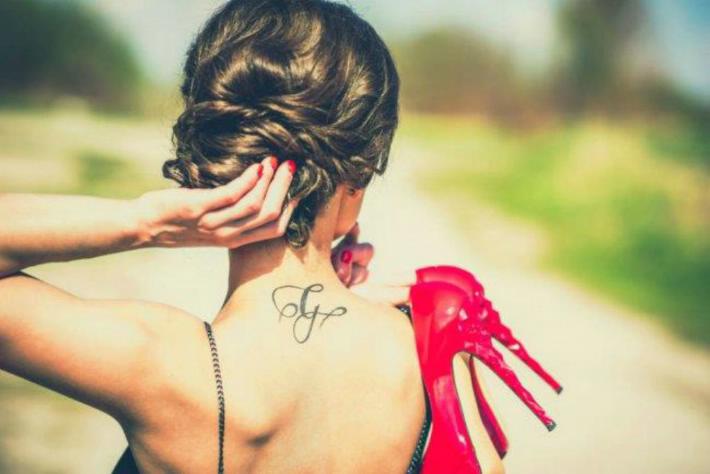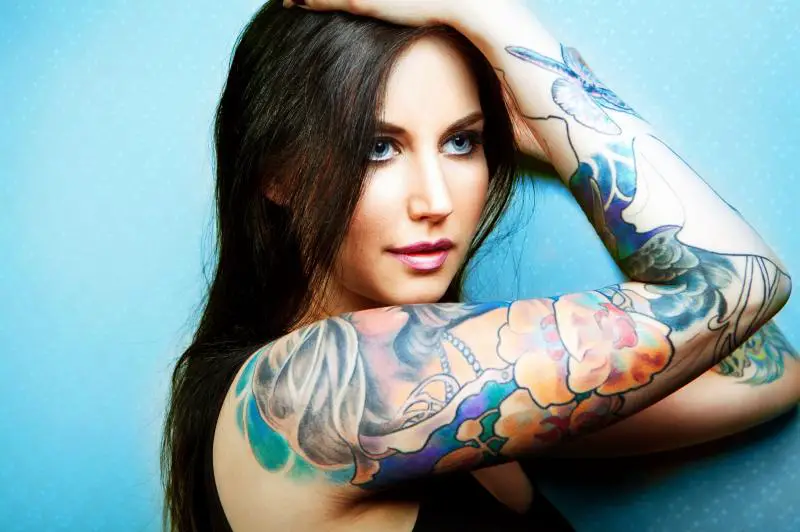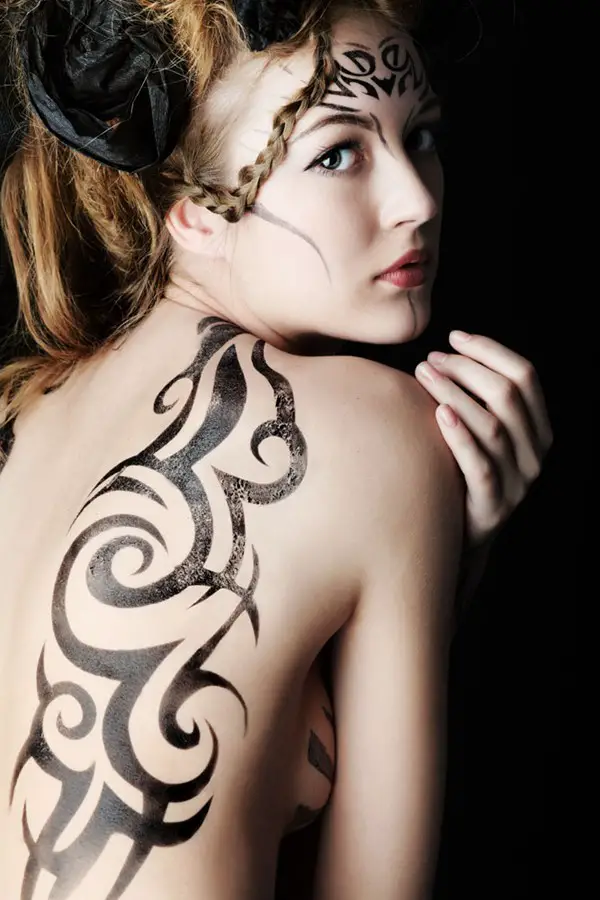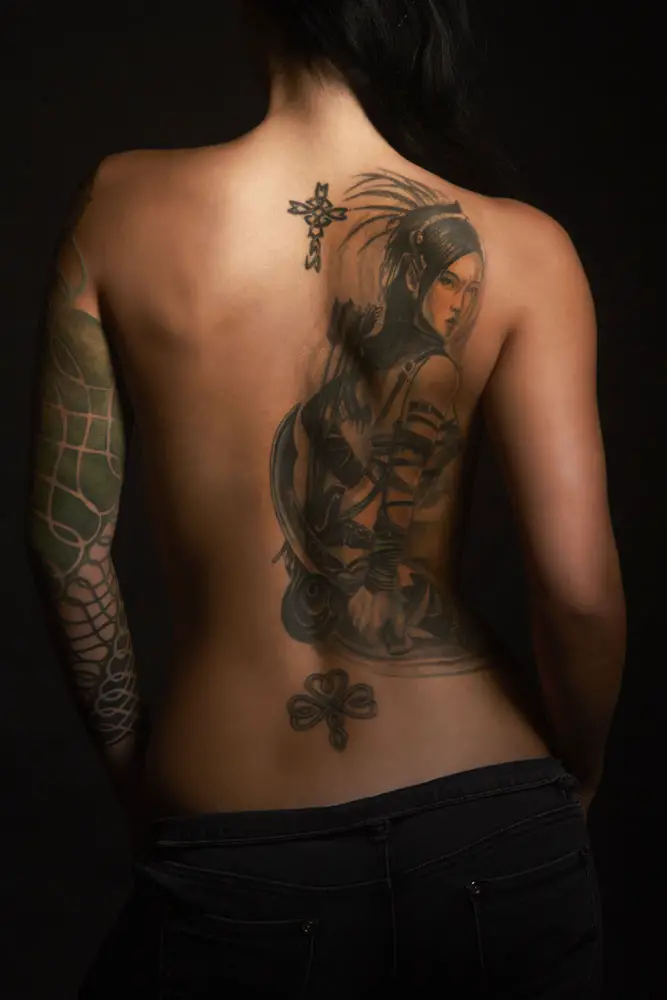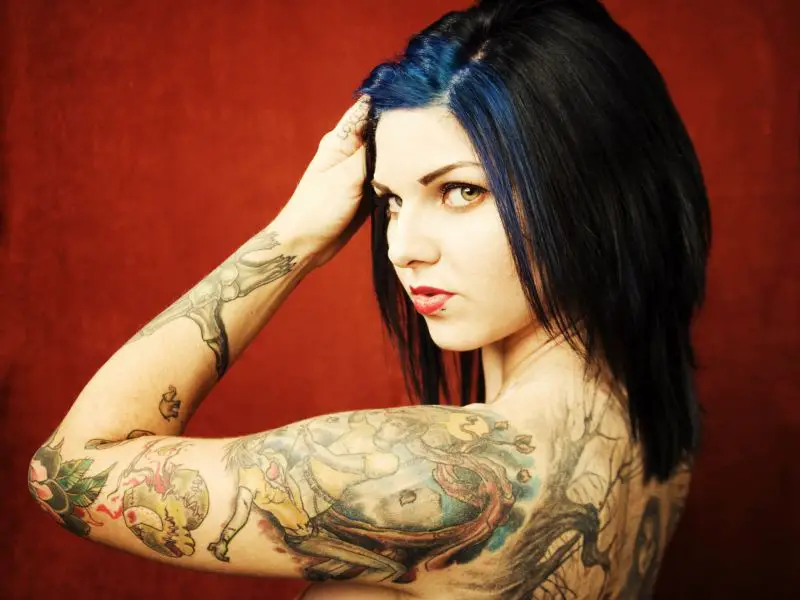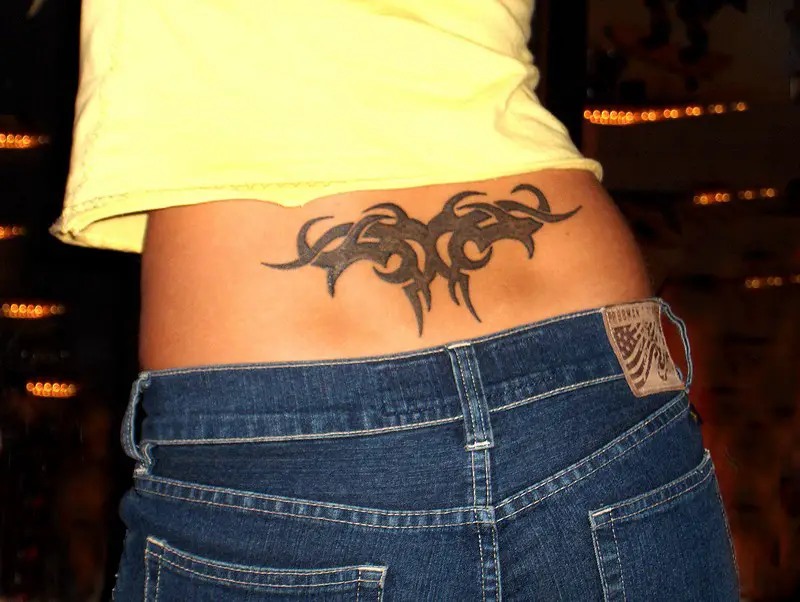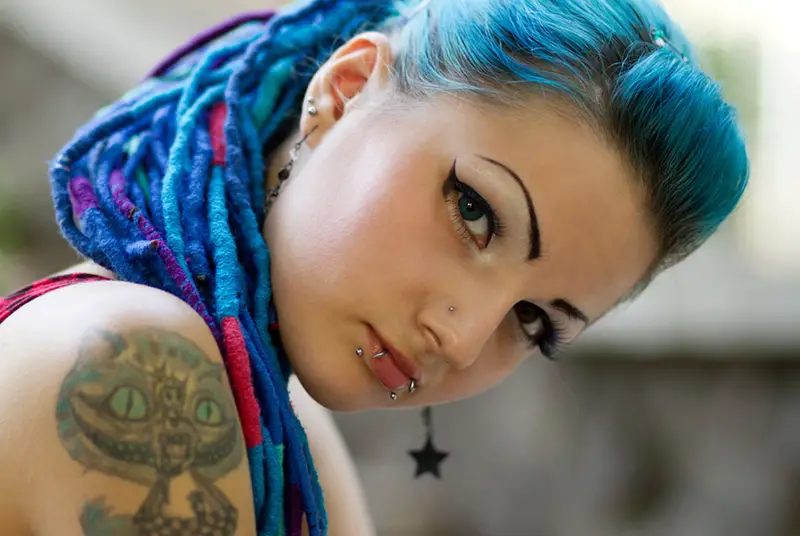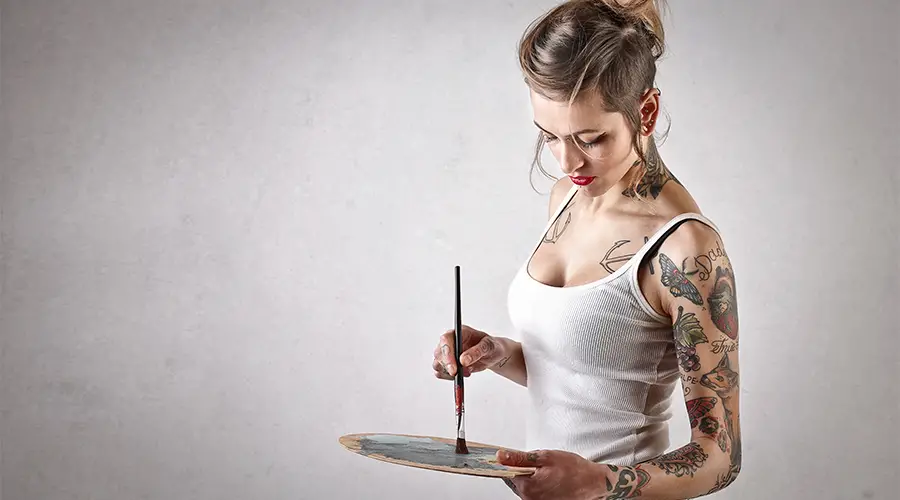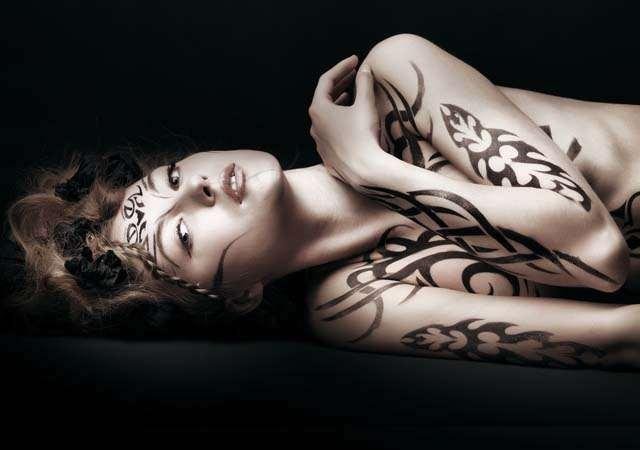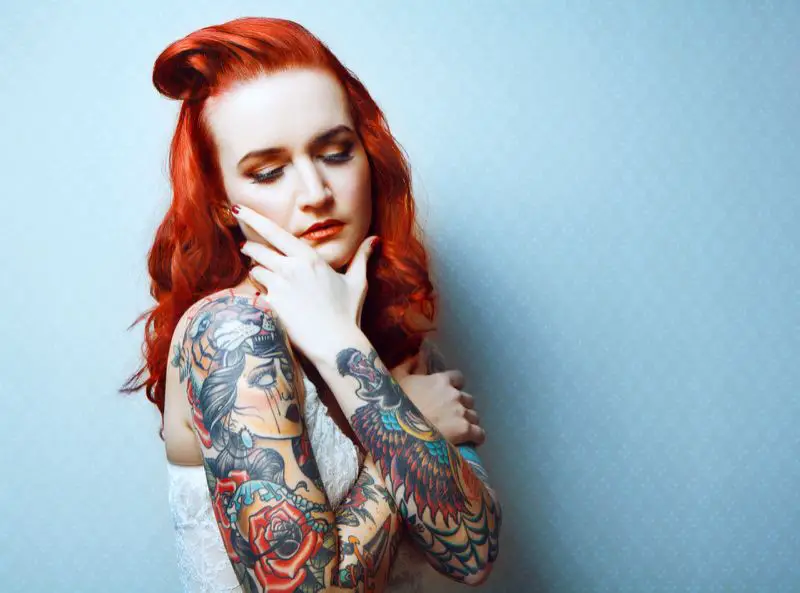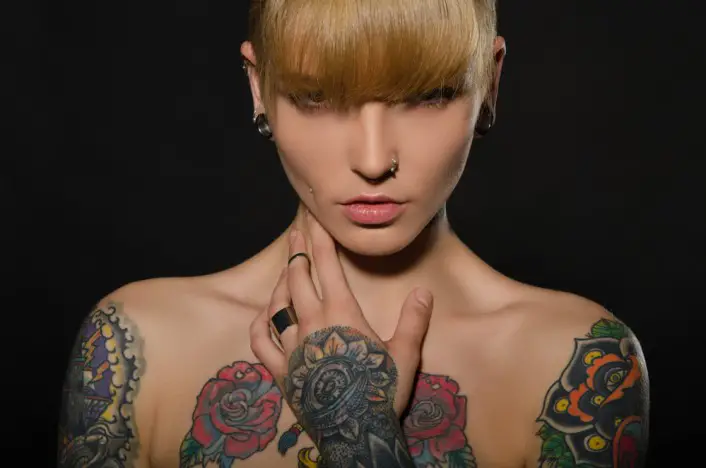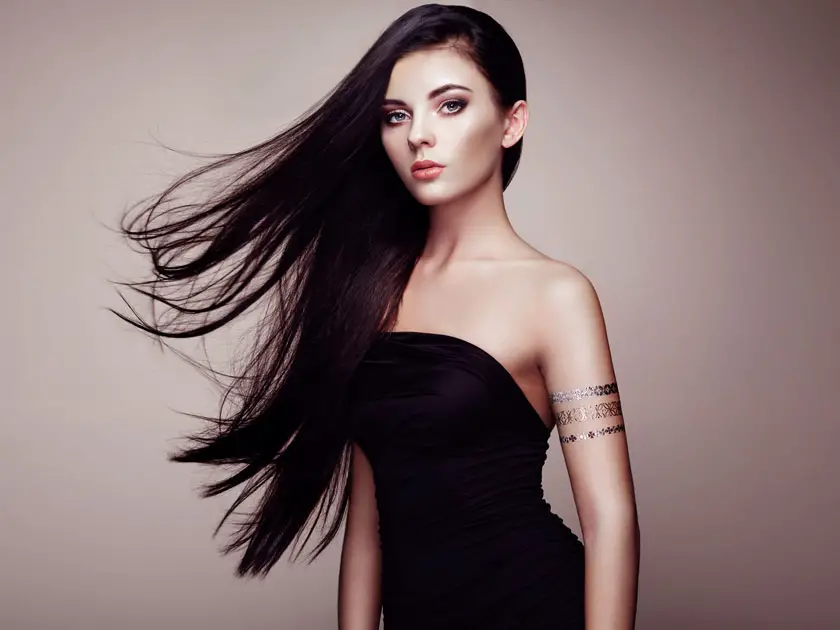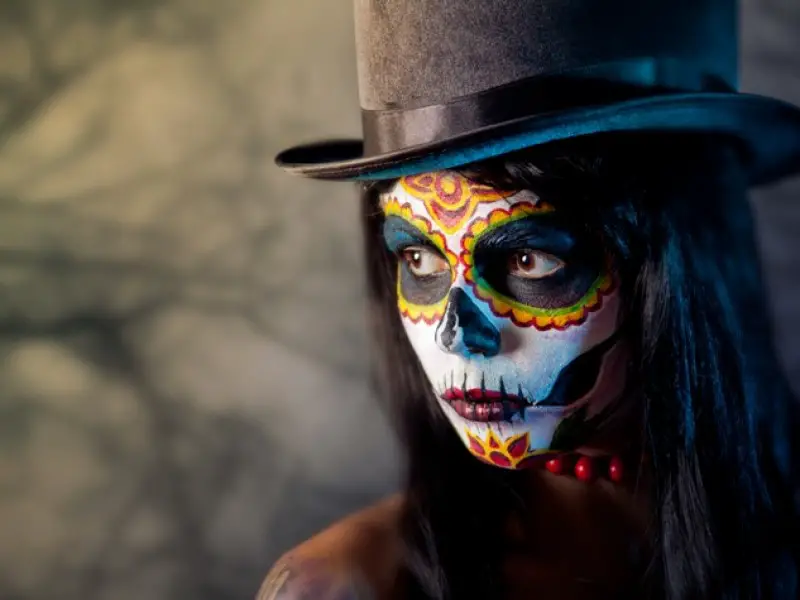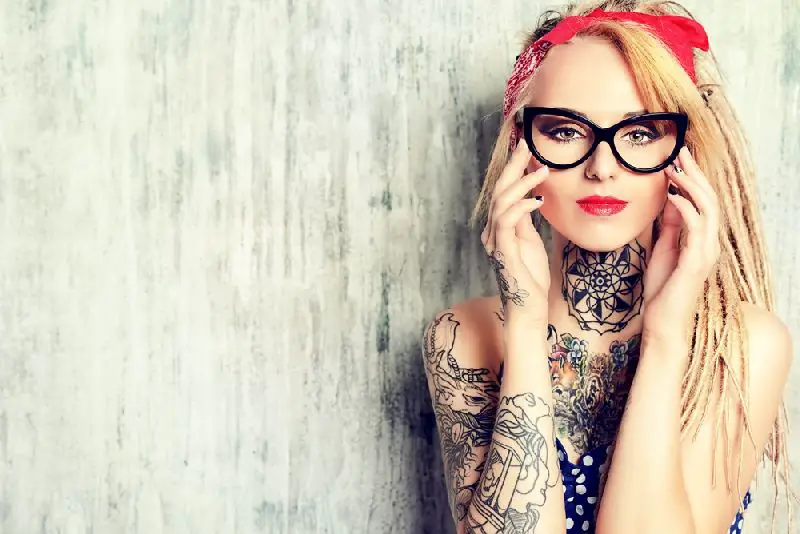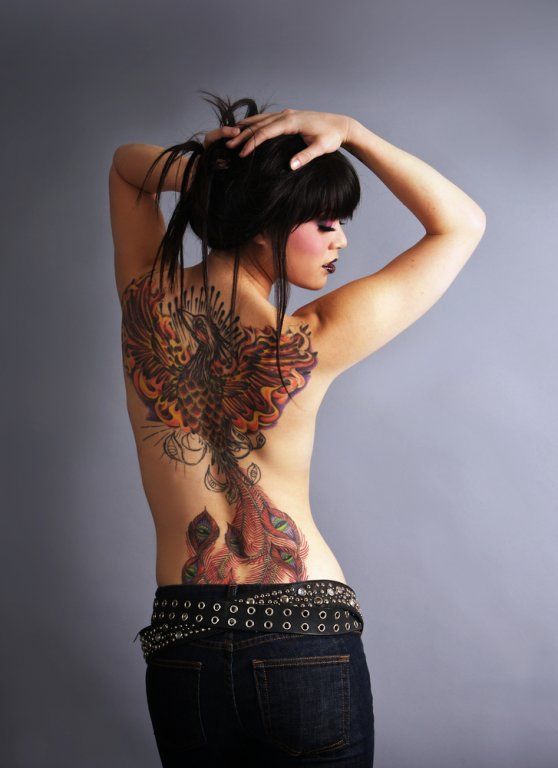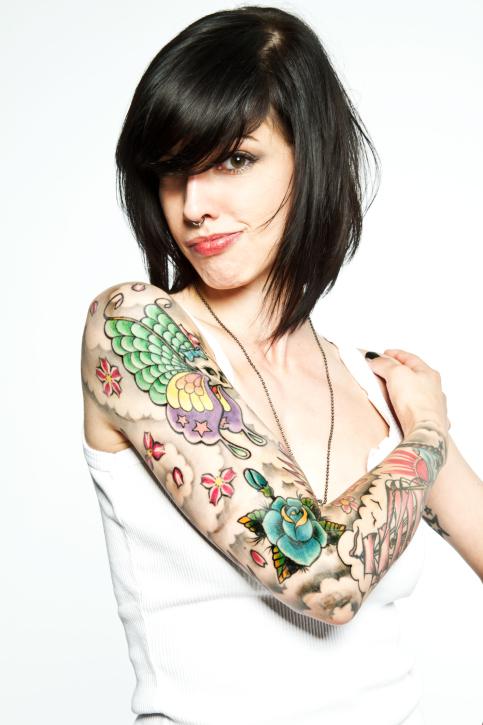 Hopefully, the above women's tattoo designs will help you channel your inner energies, revel in your strengths, and enjoy an exotic glamour that will also fuel your persona. As a girl or woman, your tattoo design must identify and define your character… whether it is a floral motif, a short quote, a phrase, or a gypsy elephant. You have to put in a great deal of thought before getting your tattoo. With our list of the best 20 tattoo design ideas for women, you will get a huge dose of inspiration to plan the best tattoo that describes your personality.